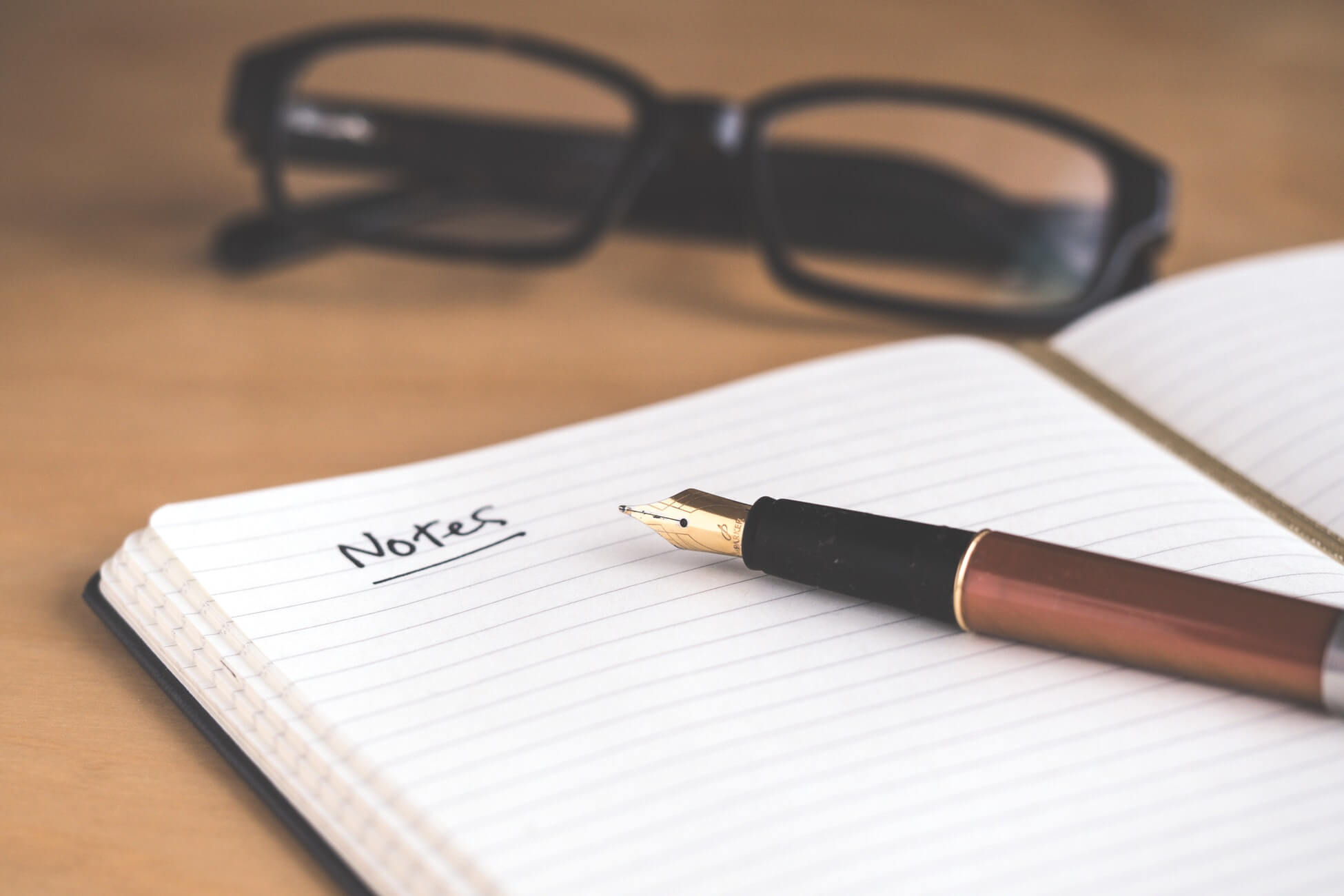 The Most Common Resume Mistakes to Avoid
Resumes play an important role in the entire job application process, being a much more than just a summary of qualifications. The modern labor market demands an effort and creativity to stand out from the crowd of talented and competent colleagues. Resumes and CVs demonstrate one's ability to highlight his or her strengths and cover weaknesses. However, sometimes the inability to pay enough time and efforts while preparing resume can send the wrong message to hiring agents and HRs.
Here is what you have to avoid in creating your resume:
Typos and Grammar Issues

There is probably no other document where typos or grammatical mistakes have such bad consequences as a resume. Errors are especially noticeable in the condensed form of writing used for resume writing. Therefore, this is surely the most obvious among all tips: your resume should be grammatically impeccable. Give it to a friend for proofreading or hire resume writers who would edit some parts for you, but ensure you have a high-quality career summary.

Lack of Achievements

Your employers know perfectly what they expect you to do, namely your job duties. Therefore, focusing on them in your resume given limited space is a redundant practice. Instead, during your tenure in each of the positions, there must be something that makes you highly qualified and unique for the employer. These are your achievements. Try to express them in a numerical form to catch attention and keep it short. If you experience any difficulties with translating your achievements into the language of HRs, address the best resume writers who would gladly assist you with any of your concerns.

Do Not Use "One-Size-Fits-All" Approach

There is nothing more offensive to the employer than the realization that you were just sitting and sending the same resume to hundreds of companies without even understanding the specifics of their operation. If you create too generic resume either going into unnecessary details or cutting the important parts short, this will do no good for you in your application. There is very subtle watershed between a good general resume applicable for several job postings and a bad generic resume, which looks like a code of conduct and has no value for the employer. This is why many resume writing companies offer services allowing to use the space in the resume functionally and to market your skills effectively.

Lack of Action Words

HRs and employers do not like to guess things while reading one's resume. No action words or use of the words like "responsible for", "in charge of", etc., give the wrong message and show no initiative from your side. It sounds much better when you use "resolved", "increased", "reached", or "achieved" in describing your accomplishments than simply stating that you were held accountable for sales volumes. Each of your duties can be fine-tuned into a beautiful array of achievements if the right words are used. This is one of the specializations of professional resume writers who work hard to make your resume sound great.

Lack of Important Information

Never underestimate any job you have ever taken even if you are a senior executive looking for career change. Sometimes soft skills, which were gained during summer internships or volunteer experience, are as important for the employer as the achievements of the full-time job. Be creative and turn each step of your career into a meaningful thing that contributed to your self-development and made you who you are now. Your resume is a career summary, but it also demonstrates your skills and tells about your personality. Add more colors by listing your affiliations and leadership experiences, internships and online courses, or ask resume writers for their professional advice.
Related articles: