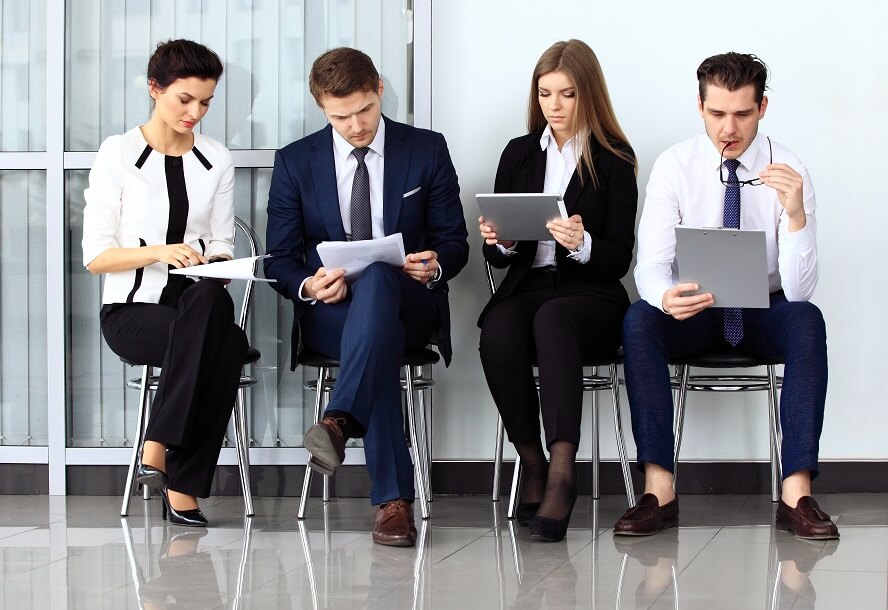 Tips to Ace Behavioral Interview
Being an accomplished professional and passing technical or job-related testing is barely enough to get the position you want. The traditional interview is no longer the exam you should get ready for. The behavioral job interview is getting more popular day by day allowing specialists to evaluate your performance and personality based on your competencies. A group of industrial psychologists developed a methodology to create interview questions intended to help interviewers understand the contribution the person in question made in the context of how they behaved at a previous job.
The behavioral interview differs from the job interview as we know it: it is the opportunity to assess a prospective employee's skills and personality traits and prevent them from answering questions using clichés. However, the behavioral interview is quite difficult to pass. Its questions are made up in such a way that allows for understanding your on-the-job behavior. However, it is often a traditional interview that helps in getting a better idea about your ambitions and goals. Thus, all big companies tend to employ a combination of these types to find a perfect fit for their job opening. How can you get ready for the behavioral assessment? It is not too difficult.
1) Research your targeted company
Career coaches and US best resume writers all agree that you need to learn more about the organization you would like to get employed with. Look for anything that can equip you with a better idea of what this prospective employer needs, starting from the online job description to the company's website.
2) Demonstrate your strengths
Use your professional resume to create a list of skills and competencies that are an excellent fit for the position. While being in the interview, you need to appeal to your professional skill set and emphasize those features that they seek in a successful candidate.
3) Tell an interesting story about your past
Your interviewers definitely saw your perfect resume, so there is no need to repeat it. Create a story that is engaging and tells new things about you. Keep your answers short but deep, enabling your interviewers to evaluate you as a professional candidate and a potential team member.
4) Think of your weaknesses
Probably, the most critical part of the behavioral interview is to get to know your weaknesses. Everyone has them, but your interviewers' initial goal is to understand in which way you can handle different troubles. Thus, prepare several stories about the situations in the past that were challenging or those you were not ready for and tell how you resolved these problems.
5) Use the STAR method
Situation-Task-Action-Result is a perfect formula to add a scale and shape to your responses. Instead of making them vague, think of this method every time you need to organize your response. It will not only add to your value as a professional but also give a positive impression of your organizational and communication skills.
6) Refresh your memory of your honors and awards
Professional resume writers claim that the behavioral interview is exactly the case when you should remind yourself of all the achievements you have ever made. Regardless of whether you have it on paper, you need to quickly come up with a response that may be related to one of your previous recognitions or records.
7) Take notes
Try to turn your achievements at work into numerical data. Answers with definite figures are usually taken better than some general phrases. You can take notes of your results and use them for your further interviews as well. Such an approach will definitely help you to structure your ideas. You are not a professional only. You are a newcomer who needs to fit into the organizational structure and culture. Behavioral interviews help to hire managers and recruiters assess if you are the one they look for or not. Help them develop a better impression of you, and you will surely land your dream job.
Related articles: