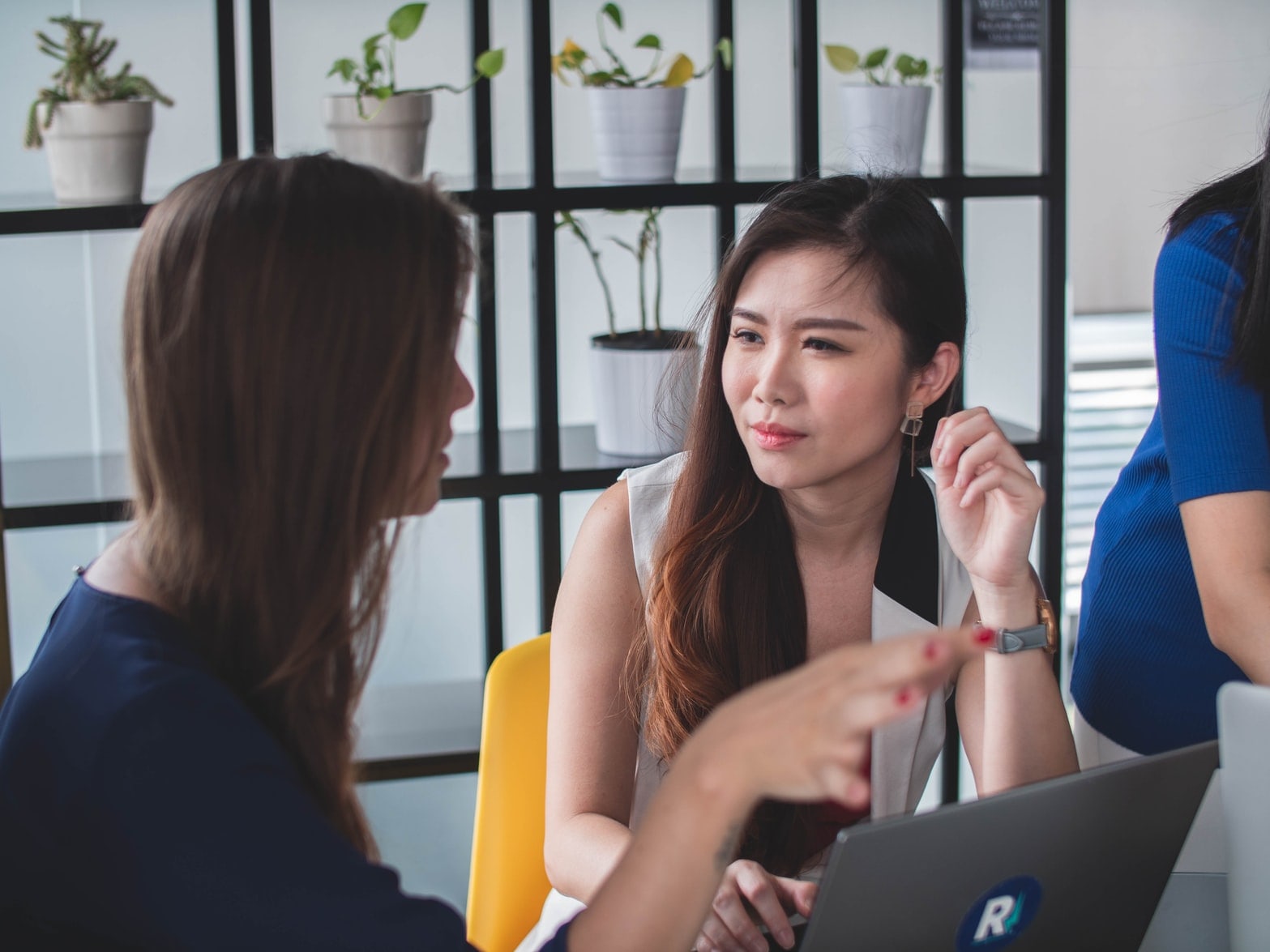 Three Questions to Ask the HR Manager Before an Interview
Phone conversation with a recruiter is a stage of employment that many job seekers underestimate.
But the first communication with the HR manager may show the crucial details which can impact impressions and future dialogue. Candidates also need to use this conversation to the benefit of rejecting an uninteresting offer right away, exposing an unfair employer. Most importantly, saving your time and nerves.
You should be ready to speak with an HR specialist. After responding to the vacancy, think about the main questions you need to ask. There should not be too many of them (optimally 2-3), but they should be crucial to you when deciding on a job. Other questions that are important, but not critical, may be asked during the interview.
Here are some of the most important questions that you need to ask the recruiter before the interview to make the right decision.
What are my responsibilities in the proposed position?
It is the first question to ask the recruiter. But only if this information hadn`t been carefully described in the job offer. If you do not want to be disappointed during an interview, then it is best to clarify everything in advance.
When the vacancy is described in detail, and the recruiter is still available to you, you can clarify the details.
What are the working conditions?
Next, ask your HR manager for terms and conditions. But ask what is fundamental to you, not just entertaining. For example, if you are studying and looking for a flexible schedule, the recruiter's view must match what you need.
Often, companies require vacancies that have a stable working schedule. Also, ask about the length of your probationary period, how your employment relationship will be shaped, and what social guarantees the company provides. Be sure to specify the location of the office, if it fits you. After all, few people want, even for the sake of outstanding work, to spend half a day on the road.
What financial reward does the company offer?
Lastly, ask the recruiter what salary they can offer you. Do not be surprised if you do not get a specific answer, because many companies discuss salary with a successful candidate in the final stages of the interview.
But still try to figure out the limits of fluctuations in the financial issue so that you do not have to go through several job interviews in vain, complete test tasks, and spend your time if you are offered too small pay at the end.
The questions posed to the HR specialist will only highlight your interest, diligence, and serious approach to any matter. If a recruiter has answered you, start preparing for an interview.
When the conversation is left, not a very pleasant impression, then think carefully over everything, and when deciding to reject the offer, do not forget to inform the employer.
Related articles: