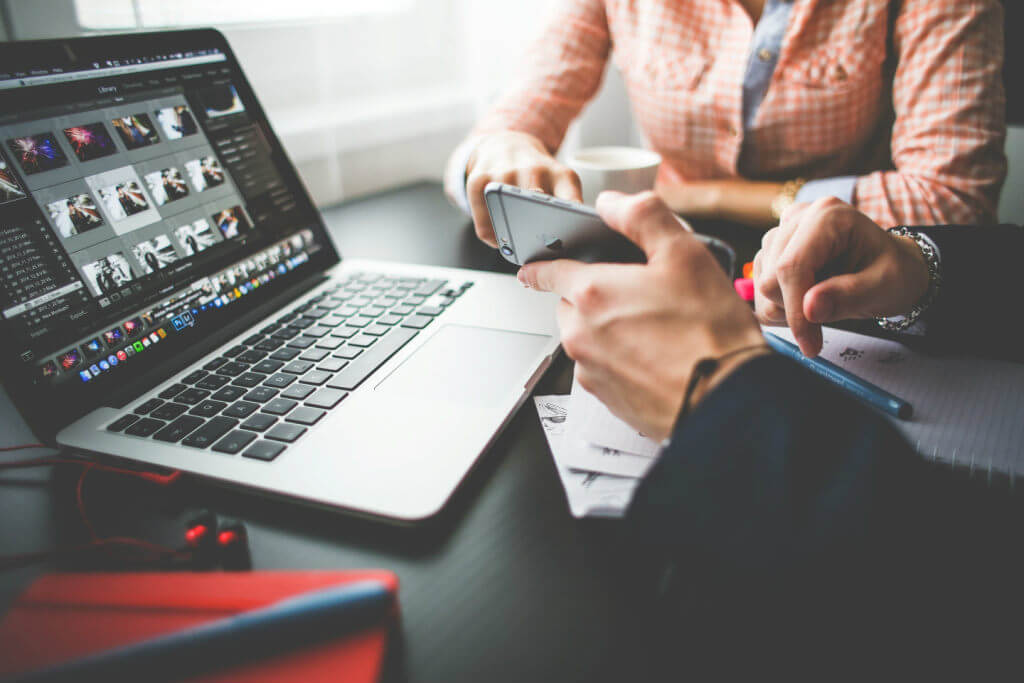 What to Ask to Get to Know Your Employer?
Importance to prepare for the interview
Job seekers always focus on that part of the interview where they are being asked questions. They can be tricky and require some preparation, but at least you know that your task is to answer based on your expertise and skills. However, there are other questions that also help recruiters decide about your candidature. The questions asked during an interview show how much you know about the company and which aspects of the organizational performance you are interested in. Moreover, asking questions can also give you the opportunity to strengthen your skills, qualities, and experience further in the eyes of your employer.
Many people neglect to pay attention to this final phase of a job interview. However, it is very important to ask several questions in response to "What can I answer for you?" from your employer rather than stay silent and pretend that you do not have any questions. Indeed, you may not have any questions to ask during an interview because of the stress, but you can and you should prepare them in advance. Not asking questions may reflect badly on your entire job application because you may seem unprepared or disinterested in the hiring manager.
In order to send the right message to your potential employer, it is worth taking some time to prepare questions to ask the hiring manager. Professional resume writers suggest making a list of questions to ask at an interview. The ability to prepare some questions in advance also demonstrates your serious approach to work. Moreover, you get a chance to interview your employer and decide whether this company is a good fit for you. You can easily understand what corporate values and visions they perceive as well as dig deeper and specify day-to-day responsibilities and expectations. These questions also equip you with an opportunity to know what to expect during the first week and how to avoid any major surprises.
Top Questions to Ask a Potential Employer
What are the main responsibilities of the position?

How would you describe the company's organizational culture?

What are typical team-building activities in the company/department?

Is this a new position? What did the previous employee do to excel expectations? What is his biggest contribution?

How many people work in the company?

What are the opportunities for professional growth and career advancement?

Does this position require business travel?

How does the company care about the professional development of its employees?

What is the typical work day and work week in this position?

What are the biggest challenges of this position?

Do you have any onboarding programs for the new employees?

What are the company's plans for expansion and extension?

What is the best thing about working in this company?

How are employees appraised and evaluated?

What career expectations can I have if I get the position?

Are there any training and seminars to attend within the company?

How would you characterize the company's values?

What are the motivation schemes and the biggest rewards for outstanding performance?

Has the company changed over the last couple of years?

What do you like about working for this company?
As you could notice, the range of questions differs from professional development to the first days in the new position. You can ask whatever you find necessary and important but take this part of a job interview seriously. Focus on your tone in order to sound professional and really interested. If you simply ask questions that you have learned by heart in advance, it will not do any good.
Related articles: