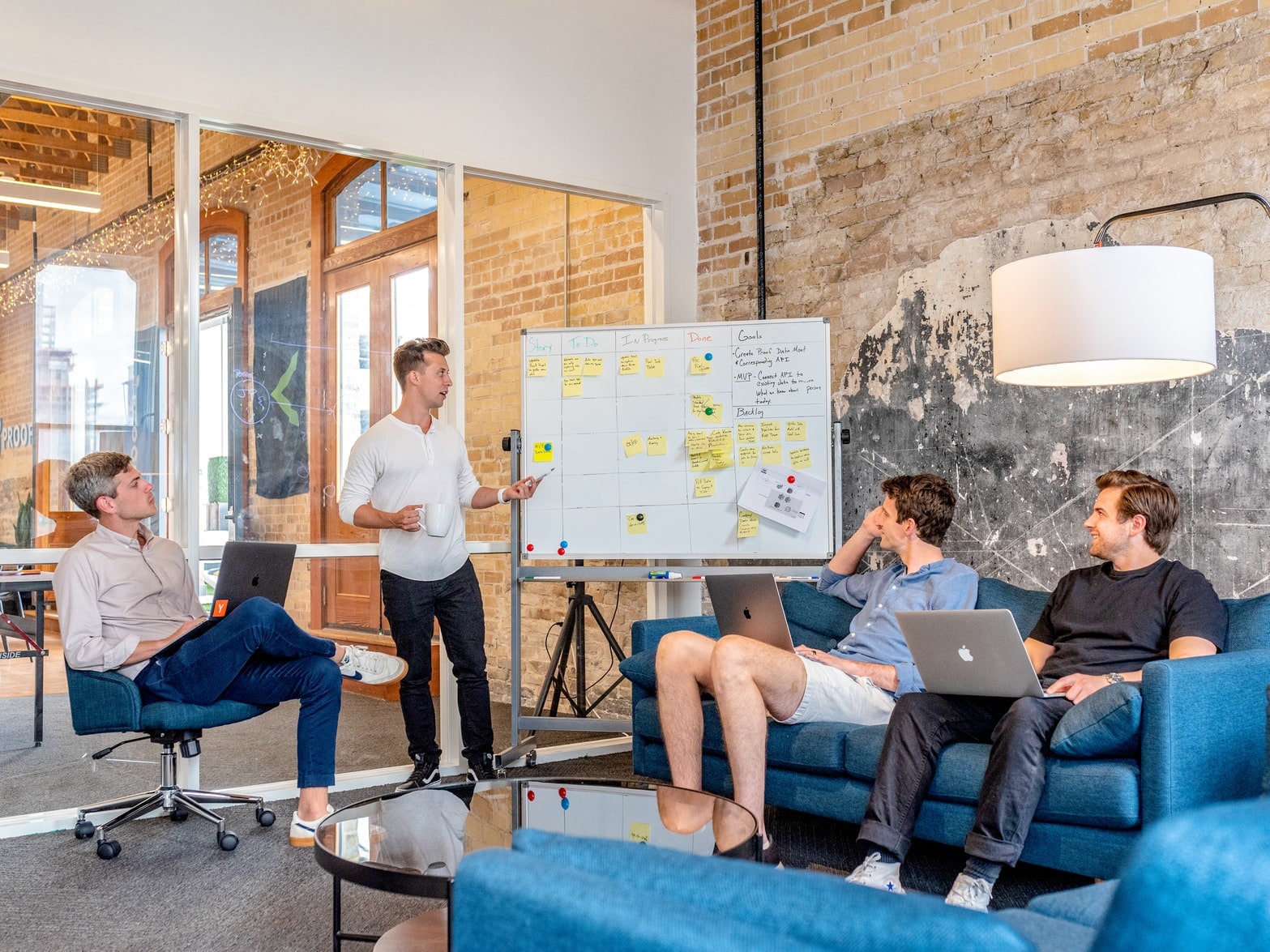 5 Top Tips for a Leader in Blending into the New Team
Adaptation in the new team frightens everyone without exception. But when it comes to leadership positions, fears arise much more. The first month of work is a decisive one for the boss. The results of his work determine his future and the attitude of his subordinates.
Therefore, the adaptation of the leader in the new team is not only a matter of psychological comfort but also professional competence. After all, a good manager must build team relationships with each member of the team.
Here are some tips to help you calm your excitement before stepping down as head of an unfamiliar team.
Introducing the team
Due to the excessive excitement, you should never miss such an essential stage of becoming a manager as getting to know the team. The first meeting for you is to make a good impression. Tell them briefly about yourself, experience, hobbies, and principles at work. Ask each member of your team to do the same.
Try to make sure that your teamwork will continue in their familiar mode (if so). In the future, try to communicate more with the team so that employees understand your goals and pace.
Reforms
Psychologists are advised not to start leader`s work with the radical changes. So, if you do not want to change everything in your way, it is worth waiting for it. When you fully understand and need to change, be sure to inform your reforms to the team.
It will help if you prepare for some of the changes you are proposing to be negative. Therefore, you will need to explain what pushed you to make this decision and how it optimizes the work of the entire team.
Reputation
Work on your status. Do not be bitter under challenging situations; listen to the opinion of the team. Under no circumstances should you show your superiority, criticize subordinates without reason, and set them against each other. Your comments must be constructive, not offensive. Particularly avoid the public humiliation of your subordinates, because it is so easy to make a foe or lose a valuable employee.
To establish friendly relations in the team, you must be open and ready for dialogue. Then your team will understand that you perceive them like true professionals. It is the kind of reputation one should strive for.
The old team instead of the new one
Many executives in the new workplace are mistaken in that they are starting to lay off existing employees and hire people from their past team. So, they try to create a zone of psychological comfort they know. But such actions are wrong.
The first thing you will encounter if your former colleagues occupy vital positions is the particular dissatisfaction of the united team. It may be followed by the release and search of a new team, which will significantly hinder the implementation of your ideas.
However, if you are tempted to hire a professional from your previous job, do not rush to do it right away. First, evaluate how the team works and determine whether your colleague will fit in there. Over time, you may understand that it is best to focus on developing your current team.
Leader`s influence
No matter how open and democratic you are, no one subordinates them to the team. You are expected to have standard control over the actions of your team and their discipline. Everyone should know their area of ​​responsibility, clearly accomplish their tasks.
The leader should encourage the team to respect and obey him, but importantly, in no case, be afraid.
Related articles: