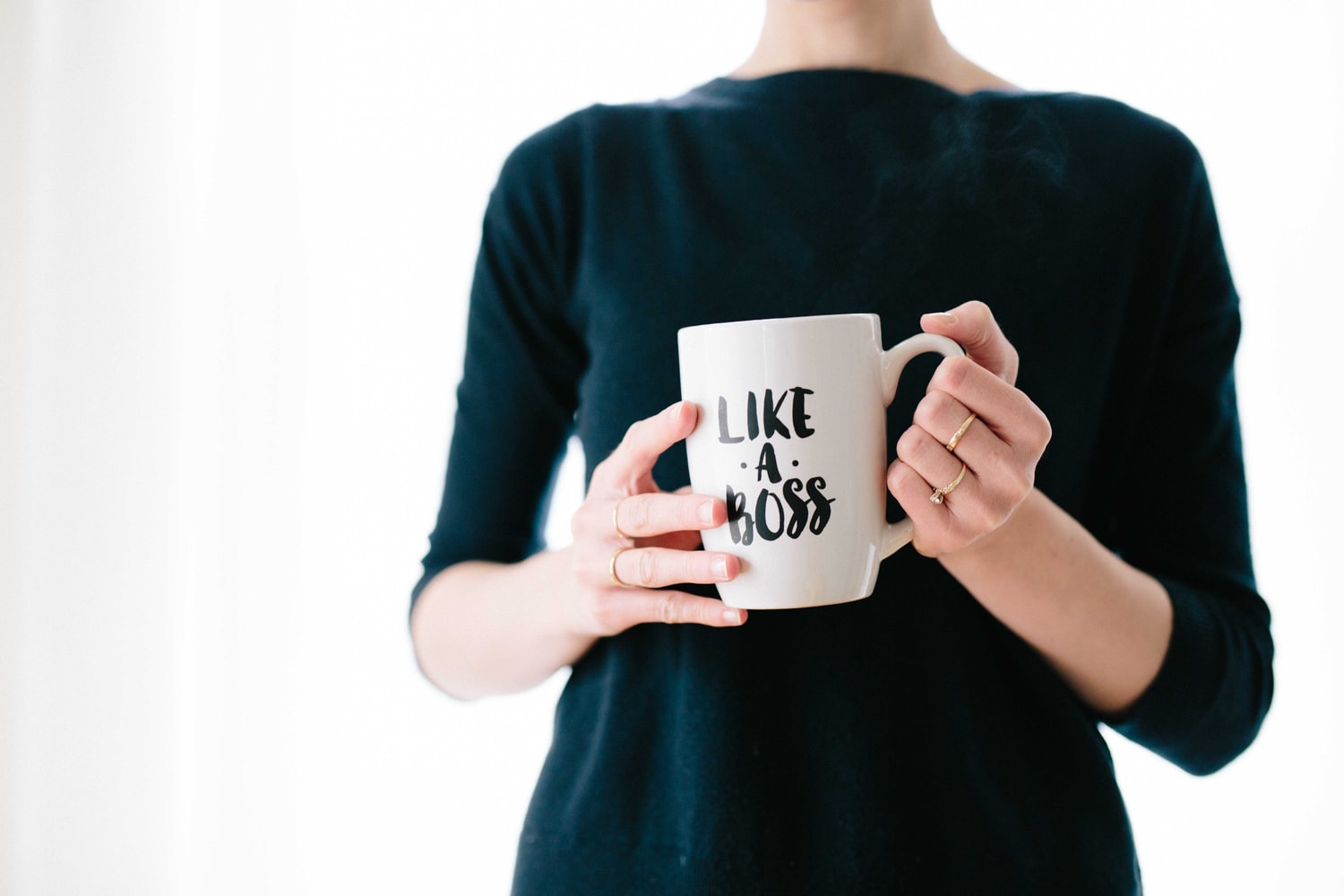 9 Secrets to Successful Delegation
Sooner or later, employees who work diligently come when some of their responsibilities need to be passed on to colleagues. Then they leave for new projects.
Note delegating does not mean giving a task to a subordinate and forgetting about it, passing on a job that you did not like, or do not have time to accomplish. It is the delegation of tasks and responsibilities to subordinates. It is made to increase the effectiveness of the organization as a whole.
To delegate is, first and foremost, to plan correctly, use your staff time effectively, trust them.
Here are the basic rules for proper delegation to your attention.
Delegate tasks you can handle yourself
It is a mistake to think that you can outwit your colleagues by assigning a task that you do not know what to do. So, you can lose credibility at the very beginning of the transfer. After all, if the employee in the process of the task is asked questions — you will not be able to help, and therefore find yourself in an awkward position. The employee feels that something has gone wrong, he or she will suspect you of incompetence.
Delegate gradually
Do not throw the tasks immediately. Start with simple tasks and move on to difficult ones. It is also not necessary to delegate urgent tasks, so you can initially ruin the relationship.
No ambiguity
Explain clearly the essence of the task so that no further questions arise in the future. The more you explain, the more you organize the work, the less you will be distracted in the future.
Delegate tasks to perspective ones
If you give a job to one employee today, tomorrow to another, there will be no business. So over time, you will not be able to understand who is responsible for what. And those to whom you have delegated tasks will shift failures to one another. The spontaneous delegation of tasks only creates additional chaos and unnecessary difficulty.
Never perform the task you delegated
If you give at least one slack, in the future, it will happen regularly. Prompt, teach, explain, but don't do it yourself. It is necessary not only to show the successor but also to learn to delegate and release.
Control unobtrusively
It is not possible to transfer your cases from the first time and forget about their execution. In the beginning, you should, from time to time, monitor the completion of the task and teach the employee to check the work. Over time, this can be done less often. Set the deadline for the task to be completed and define control points in its intervals. But it is not necessary to do this several times a day.
Are you afraid of being removed?
Some managers have a fear that subordinates may be better able to cope with the task than they are, so they are afraid to delegate. It is better to speak directly with such colleagues and find out if this is the case. Perhaps no one is pointing at your position. You need to deal with your fears and get rid of them because they prevent you from moving forward.
Successful delegation helps to:
optimize the work process
reduce costs
improve the qualification of employees
develop the personnel reserve of the organization
hone managerial skills of self-management.
Let delegation help you to get high results through quality work done by employees assigned to them.
Related articles: