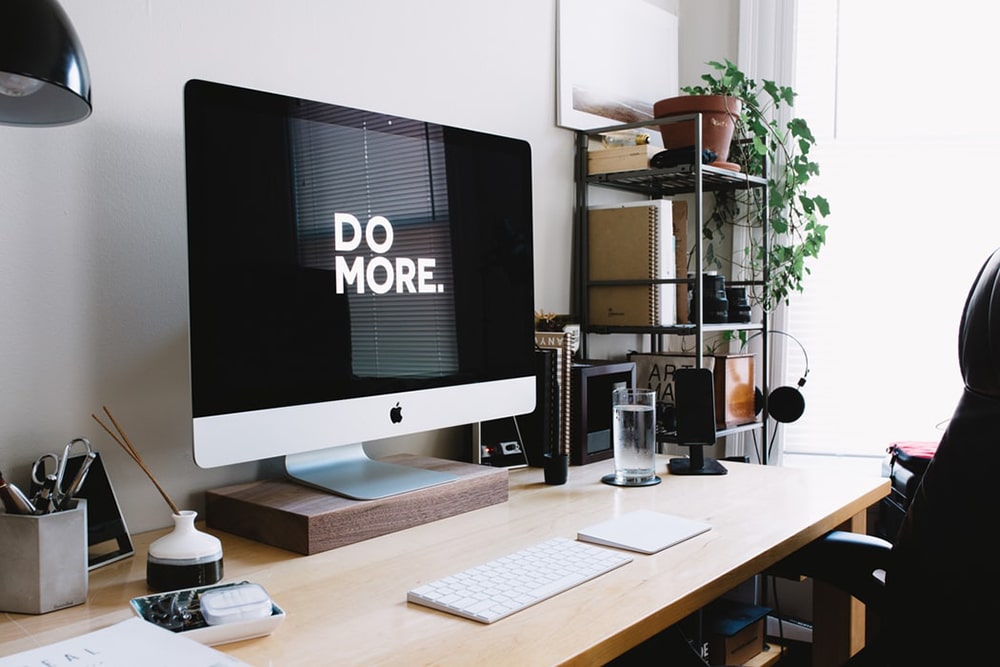 7 Skills which Help to Rising Salary
To have a good salary, you should be able to do a lot and feel free to immediately talk about your skills to the employer, justifying the level of payment. The first chance to declare yourself as a specialist is in an interview. The next one can wait a long time. At the same time, no one guarantees that after that, this will affect the salary.
However, even if at the interview, you did not present yourself as a qualified specialist, some skills cannot go unnoticed. We have selected skills for which modern employers are willing to pay more.
Proficiency in foreign languages
Knowledge of languages will help you out anytime, anywhere, and pleasantly distinguish you as a specialist under other employees.
It can be useful at any time, especially when working on international projects:
Conducting communications
Negotiation
Correspondence with partners or customers
Working with materials in different languages
Leadership skills. Ability to manage processes
If you have pronounced leadership qualities, and even experience in organizing the work of a group of people, this will significantly increase the level of your average salary in the labor market. From a specialist, you go to the head and top manager if your ambitions are striving for such a position.
A person with leadership skills can always be entrusted with control over any process and implementation of an important task. The employer will not worry that something will go wrong. You, in turn, must show responsibility, discipline, and the ability to work in a team. Moreover, the ability to set up a favorable climate in this team will not be out of place.
Technical skills. Ability to work with apps
The symbiosis of human qualities and modern technologies gives high results, which receive a worthy reward. If you have learned how to automate some segments of your work and have a high level of technical skills, this increases your efficiency, speed, and quality of the result. And with it the cost of your work.
For each working sphere and profession, there are technical capabilities that the world of technology gives us:
Programs for conducting calculations
Reporting
Performance Analytics
Forecasting
Full control over all project processes
Accounting and additional related equipment.
If you keep up with the progress, rewards cannot be avoided.
Negotiation skills
It is a particular skill. An experienced negotiating specialist or even a person with no experience, but with pronounced tendencies for communication, is always welcome in all areas.
If you are:
Sociable
Have a good command of speech
Understand human psychology
The basics of business and economics
Draw up strategic and tactical plans to take over the world at your leisure
Plus, you are also thriving — do not hesitate to tell employers about it. Functional benefits are provided to you.
Ability to make and protect presentations
In some companies, individual people are involved in creating presentations. It is a crucial skill that is appreciated in any team. If you are one of those who reinforce their working decisions with a presentation, and can make a report in defense, you are an invaluable employee. Be sure to tell your potential employer that you can create excellent presentations.
Readiness for business trips and irregular schedule
You can object and say that this is not a skill. But in the modern world, this is not just a skill, it is a way of life. As soon as you agreed that there would be a lot of work, it will become more and more, and you should be able to cope with it.
Working in irregular schedules requires a specific synchronization of family, personal life, and relaxation with your work issues. The skill of "Living at work" is much more expensive than just "Coming to work on schedule." So, do not forget to discuss this when you get a job.
Case of connections and contacts. The ability to find partners
If you skillfully find a common language with people, turning acquaintances into business connections, you own a tool that positively affects salaries. And if you already have your case of contacts and acquaintances in the business sphere, this will work correctly and bring benefits to your new job.
Each of these points is not just a skill but a working tool consisting of personal qualities. How many of these tools you will achieve is up to you.
Related articles: