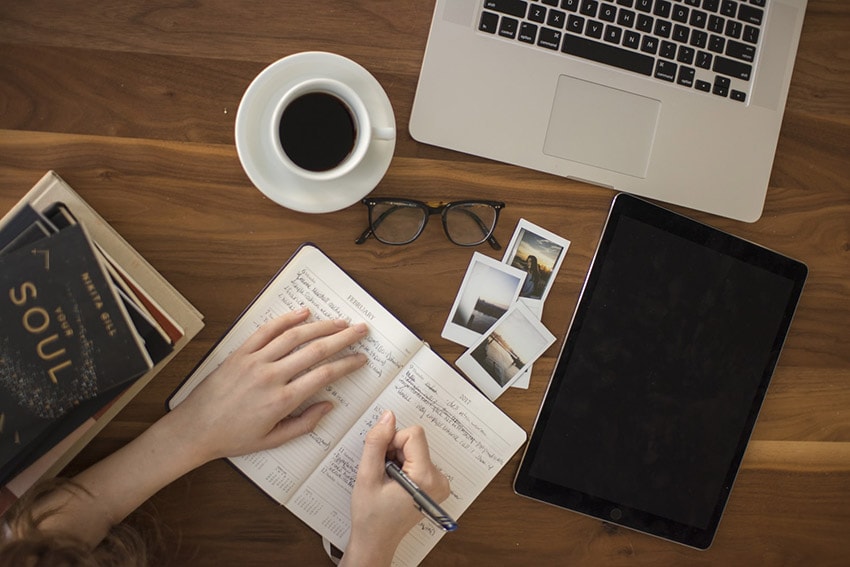 Everything you Should know about Test Task
Before inviting a candidate for an interview, employers often want to make sure that the skills and achievements described in the resume correspond to the real state of affairs. To do this, they offer to perform a test task.
Applicants often do not want to spend time on tasks that may not bring them the job they want. So what about the test task? Should it be done and what nuances should be paid attention to?
Why do you need to agree to perform a test task?
A test task is a perfect chance to show your real skills and abilities. With its help, the finished work will speak about you, not the wrong words chosen out of excitement. So even if you didn't write your resume perfectly or didn't prepare well for the interview, the test will help smooth out those points.
If you are not afraid to spend your free time on a task for which you will not receive a financial reward, you will show your employer your interest in getting the job. Managers prefer motivated employees who do not only pursue a salary but have higher goals.
The test task will help you find out if the job is right for you. After completing the task, you can understand that the work is too easy for you and you have outgrown it in the last company, or vice versa, it becomes clear that you do not have enough experience to perform it.
After all, if you really want to get a job, the test task should not be an obstacle for you.
Instructions for Performing the Test Task
Check details. Often in the vacancy announcement, you are asked to complete a test task before reading your resume. In this case, it is better to contact the recruiter and discuss all the details. The company may offer unfavorable terms to you or have key wishes that you do not meet but did not specify in the ad. It is better to clarify everything than to spend time on something that will not even be reviewed.
Find out the essence. Before you start the test task, you need to know exactly what the end result is expected of you. Don't be afraid to ask questions and learn all the details. Only then will you be able to make the test task perfect.
Approach the task carefully. Demonstrate all your best professional skills during the test. It should show you as a good specialist, not emphasize that you did it quickly at night. Before sending it to the employer, do not forget to check everything carefully.
Follow the deadlines. Try to send the completed test task on time, because the employer does not set a time frame just like that. But if for some very good reason, you can't do it, be sure to arrange another date with the recruiter. Remember that it is better to be punctual in everything at the employment stage.
Why should you give up the Test Task?
However, there are cases when the test task is not intended to test your knowledge and will not contribute to your employment.
If a company has a bad reputation, it often asks for a test task for its own benefit. So, before you agree, check the reviews online, maybe the media scammer even wrote the media, ask friends, and so on.
Performing a test task should not take much time. When you are asked to perform an overly detailed task that will take you more than 2 hours, it should be alarming. Such tasks include creating a website, developing a banner ad, editing a book, and so on.
When discussing all the details, the employer does not give permission to add the test task to the portfolio and hints that he can use it without your consent. This is a bad sign. Most likely, the employer wants to get a job done on such candidates.
However, we recommend that you do not be afraid of test tasks.
Related articles: