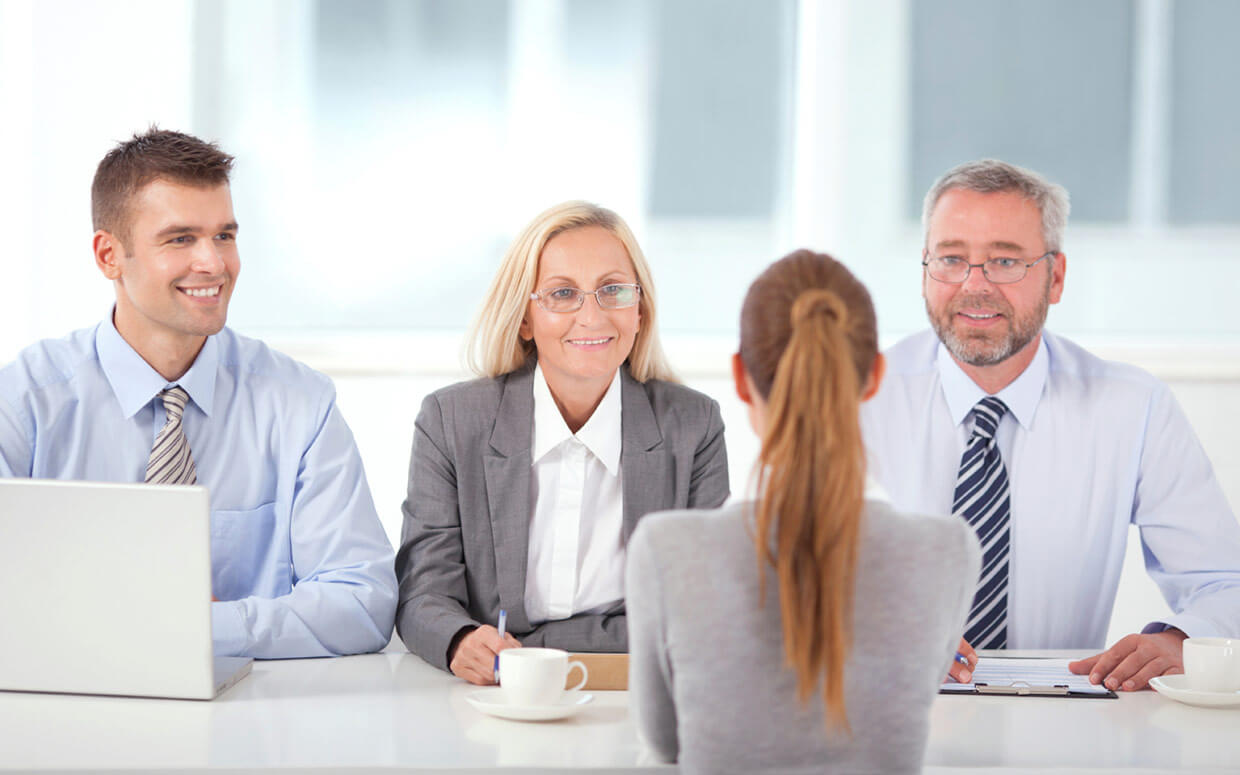 How to Address a Cover Letter for Interviews?
Imagine that you are writing a cover letter and hesitate about how to address it. You may not give enough attention to this detail, but it is critically important. How would you act if you were a hiring manager and noticed a mistake in the front line? Only a few seconds and your cover letter separate you from the desired job interview. Professional resume writers claim that it usually takes very little time for an experienced recruiter to see whether a candidate is worth taking time. Even your ability to address a cover letter can make a difference. Hiring managers and recruiters process from 100 to 300 cover letters and resumes daily. Given such a workload, they are already not in the best mood to tolerate any mistake regardless of how professional you may be in your field. Failure to address a cover letter - the first thing recruiters see - may result in a complete disaster for your entire job application. Thus, the U.S. best resume writers insist on paying due attention to your cover letter and how you address it.
How to Address a Cover Letter Without a Name?
Of course, it is always better to get personal and address the hiring manager by his/her name. However, it is not easy to find the right name except if you are not applying to somebody directly, or the name of the responsible person is not specified in the job posting. Thus, you have to deal with the absence of the name somehow without sounding old-fashioned. There are three ways of causing less damage if you do not know whom to address in your cover letter:
Use no salutation. It works because it avoids making things worse.

Use "Dear" and a generic title. 40% of hiring managers prefer "Dear Hiring Manager" to other salutations.

Use "Dear" and an extended title. "Dear Project Manager Hiring Team" may fit better, but this salutation depends on the position.
However, U.S. best resume writers suggest avoiding using Hi, Hello, Dear Sir or Madam, To Whom It May Concern, and other either informal or vague salutations. It is also not a good idea to write "Dear Human Resources Director" because your hiring manager will hardly be a director or CEO. If you are sure that in this company, executive-level managers hire people by themselves, it is easy to find the name you need.
How to Address a Cover Letter Having a Name?
Knowing the name is the best way to address a cover letter. It feels like there is no chance of making a mistake, but it is still possible. Misspelling the name or choosing the wrong title puts everything at risk. Sometimes it may be confusing whether to use "Miss" or "Mrs." in terms of marital status. You are not a detective to know about it. Thus, it is a good idea to address her with Ms., for example, Dear Ms. Smith. However, you can use the first name and turn your salutation in "Dear Karen Smith." Furthermore, if your hiring manager is a Doctor, Professor, or Captain, you should address him/her like this. It provides a feeling of respect and sets the right tone for the letter. Pay attention to typos, autocorrect, and other issues that may trick the spelling of names and surnames. It is highly important to stay error-free.
How to Find a Name?
However, do not create a generic salutation until you try the following tips to find a name:
Re-read the job posting. Sometimes there are names in it.

Examine the email address. It may often contain a hit about the name or surname.

Check LinkedIn. Today it is even easier to find one's name due to professional networks.

Call the Reception. The companies' assistants and administrators are happy to share details of the contact person.
If all these steps fail, then use a generic salutation.
What Is Next?
The hiring manager's name is not exclusively the main part of addressing a cover letter. Professional resume writers say that it is important to stick to the business letter format. Write your name and address in the upper left. After a space line, write a date. Then, after one more space line, write the hiring manager's address. Now you can start your letter with a salutation. We suggest paying attention to how to address a cover letter because it really matters when it comes to the recruiter's table or email. Any mistake in this part will not be tolerated as directly shows a lack of business writing skills. Focus on the details discussed above to land the job interview you hope for.
Related articles: