Top Resume writing and career development tips - ResumeGets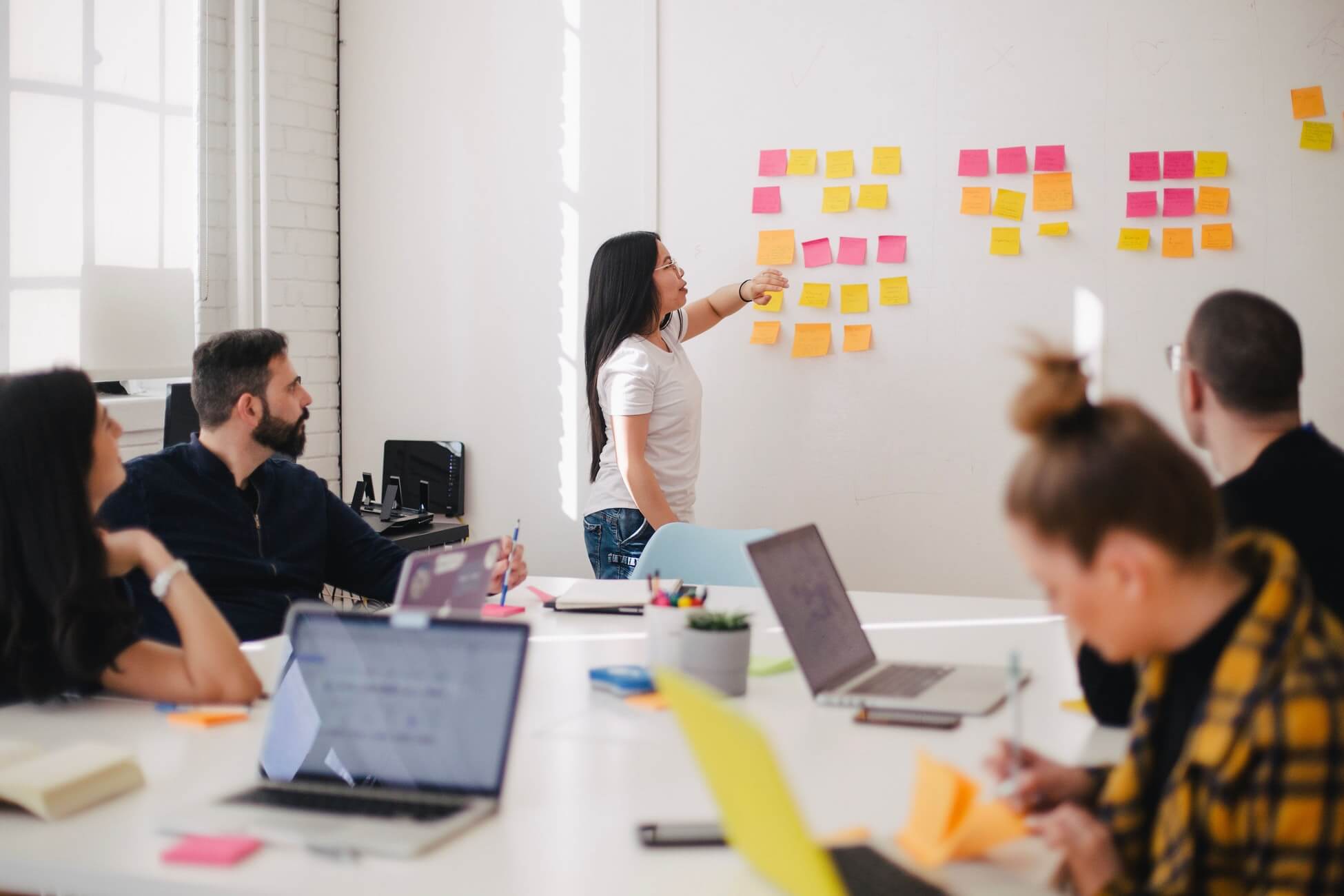 Category: Curriculum Vitae
Writing a decent curriculum vitae and cover letter is a real challenge, and writing them in a foreign language is even more difficult. Although going beyond the sphere of comfort and fulfilling the dream of working abroad is impressive and worth the...
Read more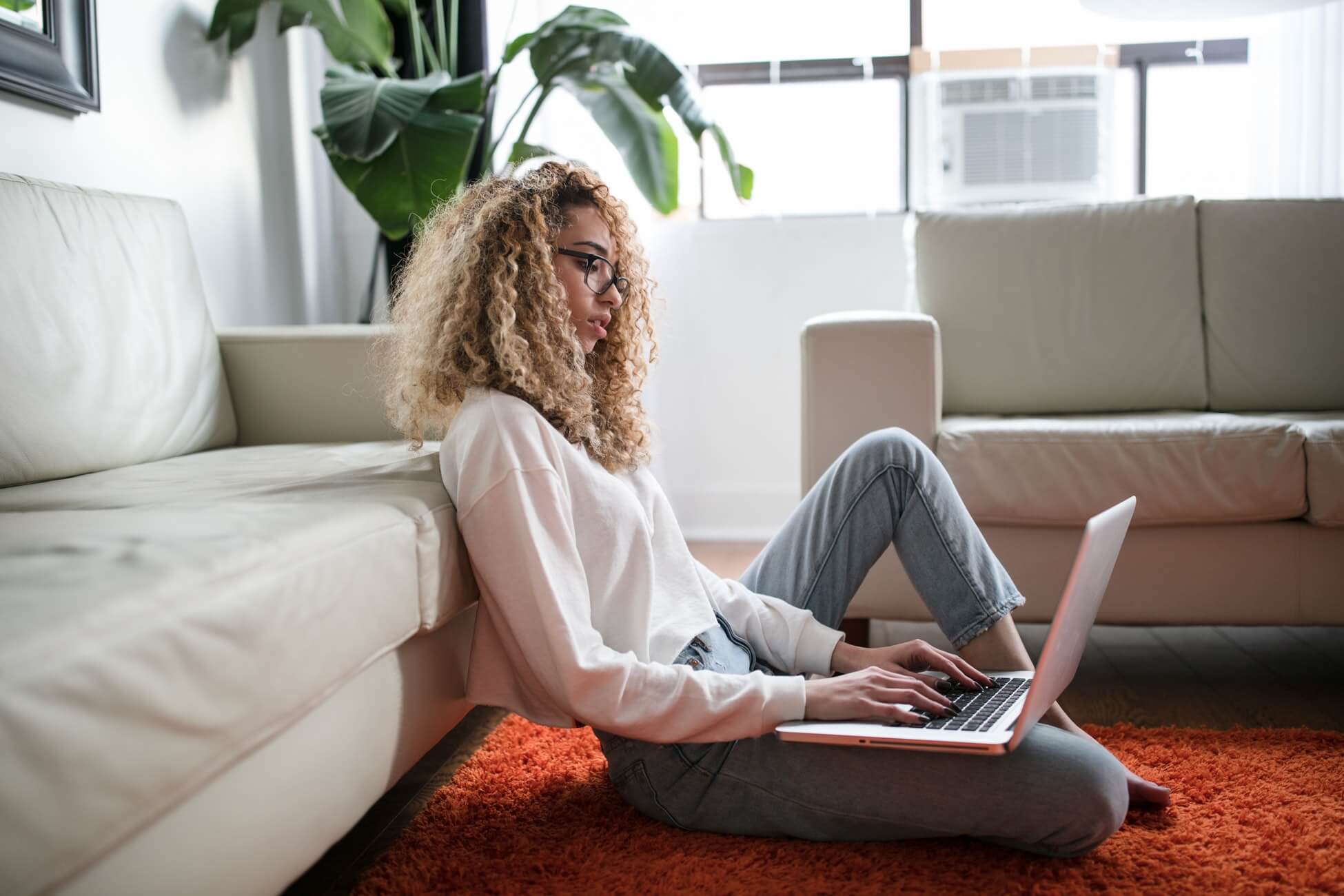 Category: Curriculum Vitae
Curriculum Vitae, or Latin life course. Writing this application document may seem easy, however, practice shows that when creating it, job seekers make a lot of mistakes. Entering your data, describing professional experience and skills is not...
Read more