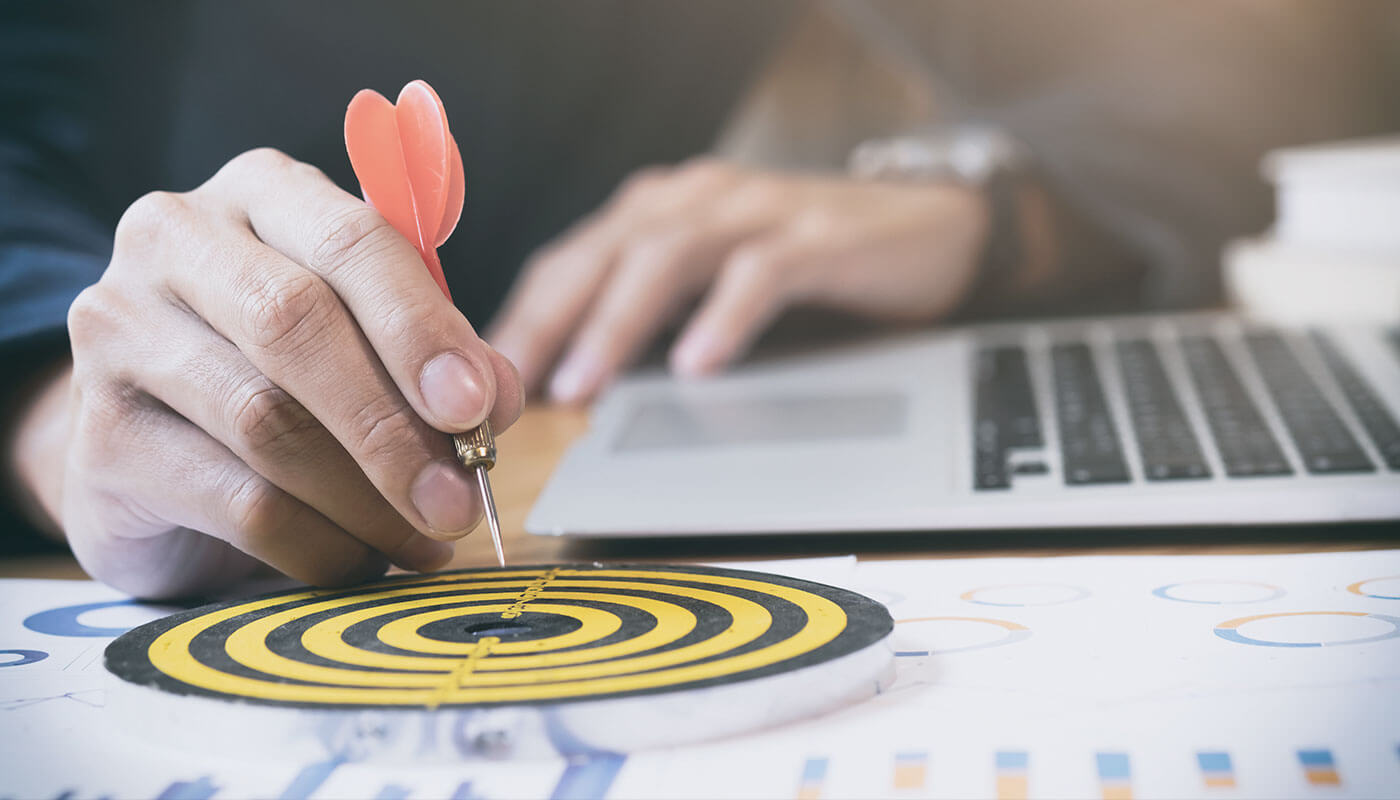 The Difference Between a Resume and a Curriculum Vitae
How to distinguish a resume and a CV: core differences
differencesIt's a pity, but many people not only fail to create CVs and resumes due to the lack of knowledge and understanding of general resume and CV writing principles but they confuse these two types of personal marketing tool when applying for a job. This, in turn, leads to failure during the interview, or, in the worst case, a document is not even accepted by the special software or hiring managers.
It is important to understand the difference between a resume and a CV when you apply for a job to get the desired position. Today we sort things out and explain what elements you should include into a CV and a resume, as well as share tips on writing them in a professional way.
What should I know about the resume?
A resume is a brief overview of your education background, work experience, as well as accomplishments. It is considered to be the most common document requested and accepted by recruiters and HR managers. You should strive to accommodate your resume toone-page length, however, it can be longer for mid- and executive-level specialists.
What should I write in a resume?
personal details (name, address, phone number)
objective
profile
key skills
echnical/software skills
academic background
professional experience
references (if requested)
A resume provides a listing of one's skills and professional experience. It is a competency-based document.
There are several formats of resumes: chronological, functional, and combinational. Each of them has its own benefits. You should choose one that represents your strong sides in the best way possible.
What should I know about the CV?
A curriculum vitae (CV) reflects the summary of your skills and previous experience. A CV includes at least two or three pages and might be much longer for mid-level candidates with a long working history.
What should I write in a CV?
personal details (name, address, phone number)
professional profile
skills section
education
work experience
hobbies and interests
references (if requested)
A CV aims to display the extensive listing of a person's education, research, certifications, training, and professional affiliations. It is called a credential-based.
How to distinguish a resume and a CV?
Okay, a resume and a CV look pretty similar. But there are some major differences:
The length. A resume is a brief summary of your core competencies and previous experience, while a CV is a more in-depth document, especially regarding the academic background.
The purpose. A resume is crafted to suit a specific position. A curriculum vitae is a listof your career history and academic background.
The layout. The data in a resume can be showcased in any order to suit the applicantin the best way possible. A CV is strictly chronological.
Let's sum up.
Resume – short, customizable.
CV – long, static.
We would say that these documents differ in the following way: a resume is all about your skills and achievements, while a curriculum vitae aims to display a full record of your professional experience and academic knowledge. In most of the cases, a resume is used toapply for non-academic positions, while a CV is tailored for academic jobs.
Now, when you know the difference between these two types of documents, it's time to learnhow to write a result-driven resume and a powerful CV.
How to write a successful resume or CV: the proofreading checklist
Our writing specialists have prepared a checklist that will help you proofread a resume or CV. Proofreading is the most important part of document creation, as even a small mistake might cost you a position of your dream.
Save this proofreading checklist and don't forget to use it after the resume or curriculum vitae creation.
I ensured that formatting is consistent throughout the document (alignment, font style/size, margins, spacing, etc. are the same).
I used a clear font.
I didn't include my full mailing address (if not required). Some organizations may not even open a document with a full mailing address due to privacy issues.
I used a variety of action verbs.
I used the past tense to describe my previous experience and the present tense to write about my current position.
I avoided using personal pronouns.
I avoided special symbols, such as '&'.
I ensured that there are no grammar and spelling errors.
I avoided complex list structures.
I gave the document a professional file name (e.g. Smith_CV).
It might be a good idea to let the professional proofread your resume or CV one more time. Specialists at writing services have reviewed and revised thousands of resumes and CVs, sothey know exactly how your document compares to other job-seekers. Experts can also give you a bit of valuable advice on how to improve the document so it will appeal to what recruiters want to see.
Here at XXX agency, we have years of experience creating and proofreading the resumes, CVs, cover letters, and much more! Do not hesitate to contact us if you need any help or assistance regarding your document.
It's time to create an outstanding resume or CV!
We hope that this blog post was helpful and now you understand the difference between a resume and a CV, as well as able to create these documents by yourself.
If you are still confused, don't panic! XXX agency is always here to help you with document writing. Check out our service page and choose one that you need. Simple as it is, just drop us a line explaining your requirements and wishes and our experts will create an outstandingand result-driven document for you!
We are looking forward to cooperating with you!
Related articles: