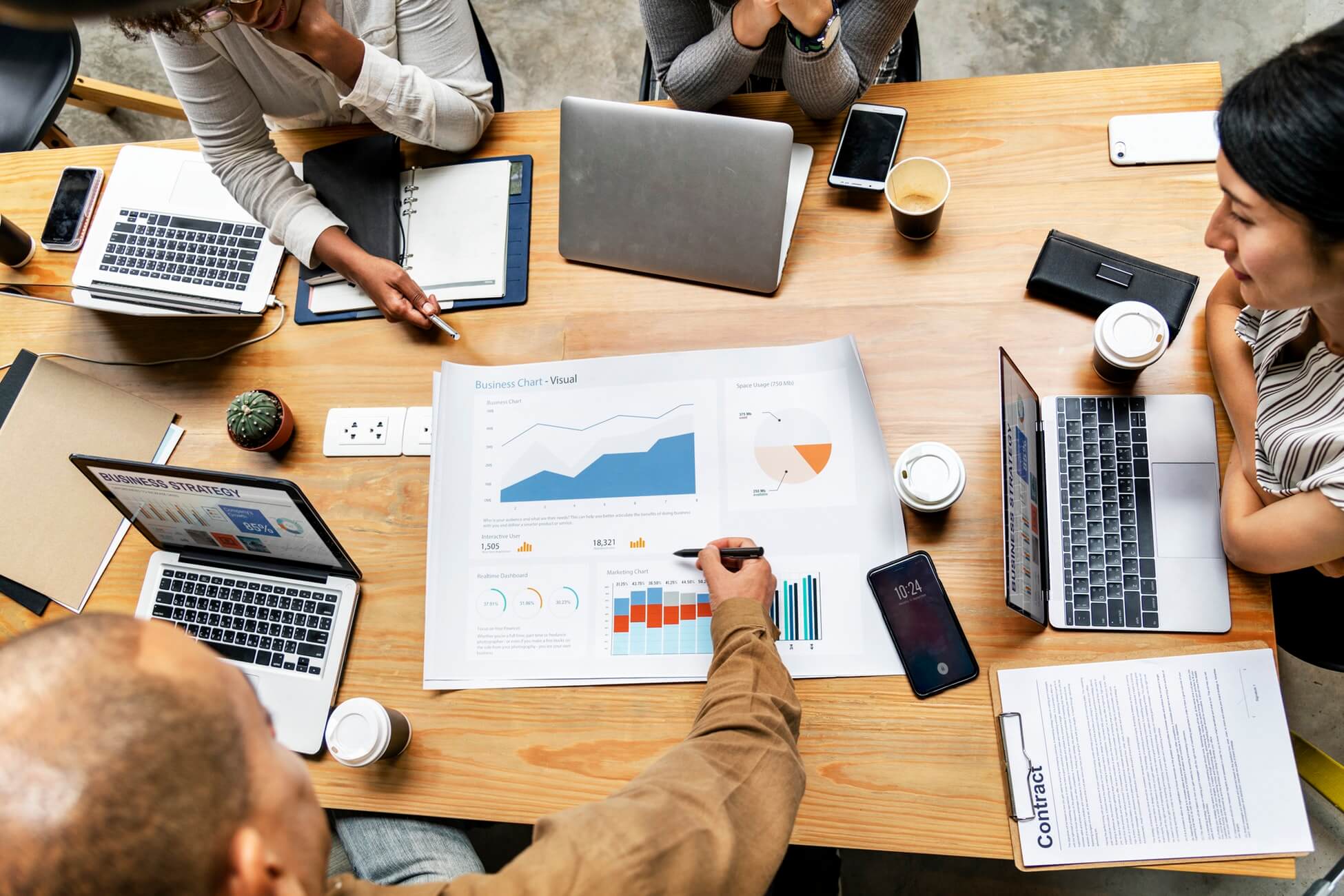 How to Write a Killer Marketing Resume?
The demands and expectations regarding marketing resumes are high. You are evaluated by your ability to market and sell your skills and abilities at a high price. Ironically, many people who know how to sell products and services have trouble selling themselves in a labor market. Hence, marketing resumes require time and skills as well as have certain specific requirements. For example, a great marketing resume should be flawlessly formatted, grammatically perfect, and only one page long. At the same time, it should define your unique talents clearly and contain details of your previous employment and education.
There are several recommendations that will help you to write a standout marketing resume:
Define Your Target
An experienced marketing professional studies his/her target audience before starting a marketing campaign. You should do the same with your resume. Think of who you want to reach by this resume and what is important for them. By defining these main things, you can shape your resume in the right direction. Write your resume exactly for the company you're hoping to work for.
Create Your Personal Branding
You are a unique mixture of certain skills, characteristics, and experiences that define you and make you stand out from every other marketer. In order to succeed in the competition, your resume should state your specialties clearly. This is what is called personal branding or a unique value proposition. Think of it: you should write about yourself clearly for hiring managers to know exactly what they will get if they employ you.
Determine Your Strategy
No marketing campaign is carried out without a proper strategy. Consequently, you should determine your messaging strategy before writing your resume. Think about such things as the best resume structure, ideal keywords, notable achievements, and great layout to fine-tune your resume and make it valuable. You should be sure that when hiring managers or potential employers read your resume, they will remember it.
Again, Pay Attention to Your Formatting
The format of your resume should be easy to scan. Many companies use applicant tracking systems or other recruiting software that scan your resume before it gets to a human recruiter. Therefore, avoid complicated structures and send your resume in PDF format for it to appear on other PC exactly as you see it on yours.
Hobbies & Interests
Many people wonder whether this section should be in the resume at all. Professional resume writers believe that this is a good way to tell your potential employer a bit more about yourself. However, these hobbies and interests should teach you skills and perspectives that can be useful in your professional life. For example, traveling and sports are good hobbies to include because they develop critical thinking, analytical skills, and strategic planning.
Volunteer Experience
Your community involvement is always a good idea. Mention it in any case, but describe it in detail if it has any relation to marketing. For instance, if you managed to crowdfund utilizing all scope of your professional skills, this will definitely bring a positive reaction from hiring managers.
A marketing resume should be just like irresistible headlines or interesting printed collateral for you: a part of your work. You should 'cook' it by adding some creativity, professionalism, sales acumen, and marketing techniques. Ask yourself a question: "Who else can come up with a killer resume if not a marking specialist though?" or get advice from the best resume writers who can help you write a great marketing resume.
Related articles: