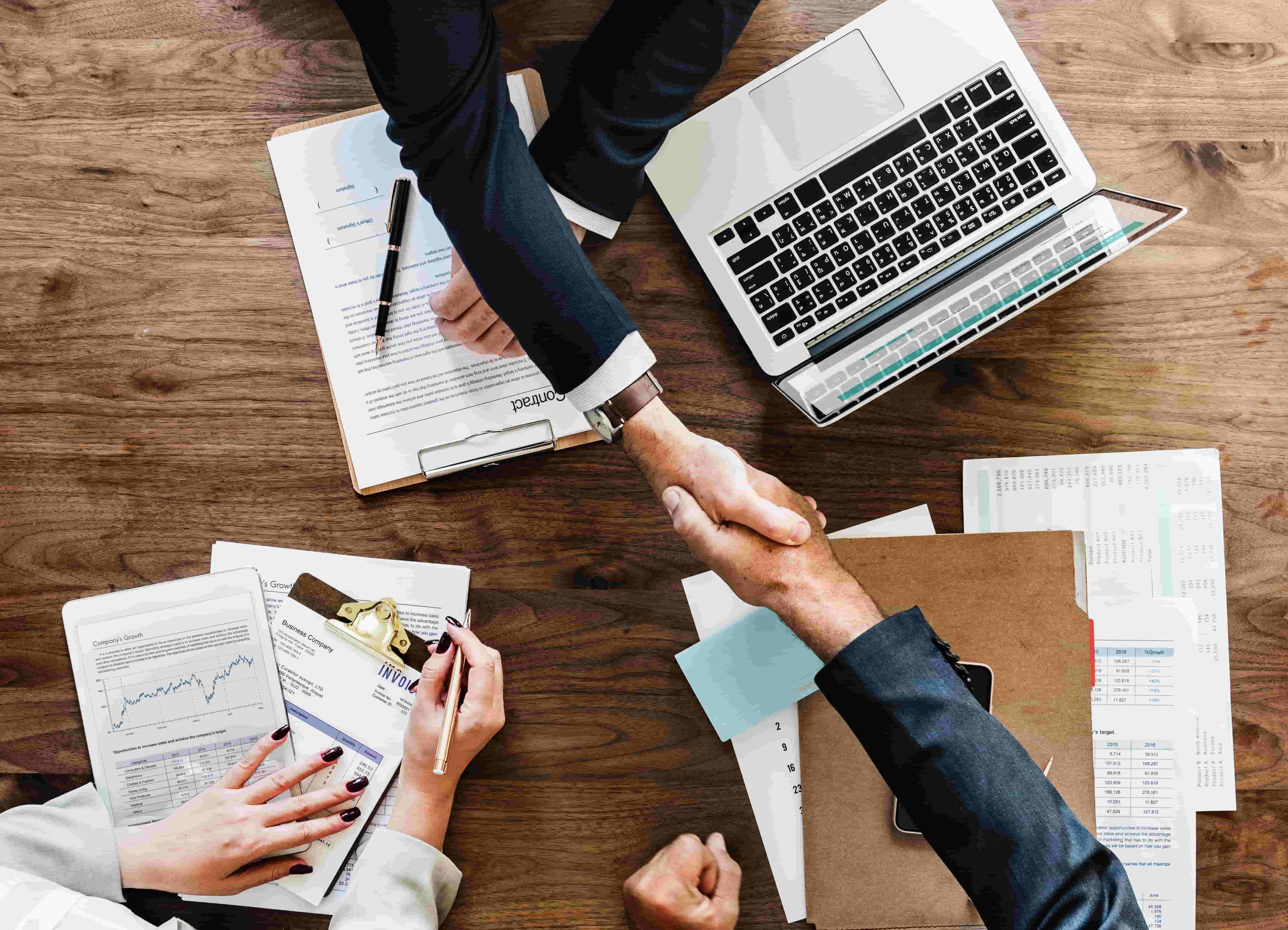 How to Write a Resume for a Contemporary Market
No doubt, we live in times of high competition in the job market. And your current interest in this post topic proves this statement. In fact, you're not alone in this. These times, more and more job applicants underestimate themselves while meeting so many indifferent employers. Did you know that hundreds of job candidates never receive an interview invitation after sending their CV and cover letter package? Probably, not – but this information doesn't shock.
The most important thing you should understand – there is nothing wrong with your competencies. All you should change is your approach to designing the resume. And everything will brighten.
How to become one of the best resume writers?
In fact, the most effective strategy for resume writing is to reveal your readiness to work in the chosen position. In particular, this deals with the ability to demonstrate a high level of professionalism, diversified and accurate experience, and a significant extent of creativity. And also, it means standing out from the candidates whose applications were created by using US best resume services.
Combining all these elements at once appears rather hard, but you can learn it too.
Find a good resume template and adjust it
Each job offer is not only a set of requirements and benefits but also an introduction to the corporate culture. Be ready for that.
Start by investigating the corporate materials. Then, find out how to write a resume that fits the interests of a selected company. Luckily, there exist dozens of free resume templates that enable creating a special design for each employer. But always keep in mind that the resume examples you'll use are not a finished paper – but a resume builder. Thus, each time you'll need to fill the template with the information that meets the specific expectations of the company of your dreams.
Ask for a professional resume help
Among the resume writing services, there exist many options that assist in creating the needed impression on employers. In fact, it's highly recommended to refer to resume professional writers if you want to get a position in a top company in the US. In this case, immediate access to the people who create US best resumes means getting the needed result without wasting extra time and effort.
Just give it a try – especially if you feel desperate with your draft and a limited timespan.
Never stop working on your professional experience
Even if you decide to become a client of resume writing services the US, your application won't work well without the ability to perform great after getting the position. In other words, you should not only appear as a good candidate but actually be confident and skilled enough to do your best.
So, be ready to gain the needed skills through volunteering and interesting hobbies – and that experience will play out in fresh colors in the hands of resume writers in the US. Also, this experience will enhance your creativity enough, so you won't need the professional help of resume services at all.
Just remember: if you really want it, you'll get it under any circumstances!
Related articles: