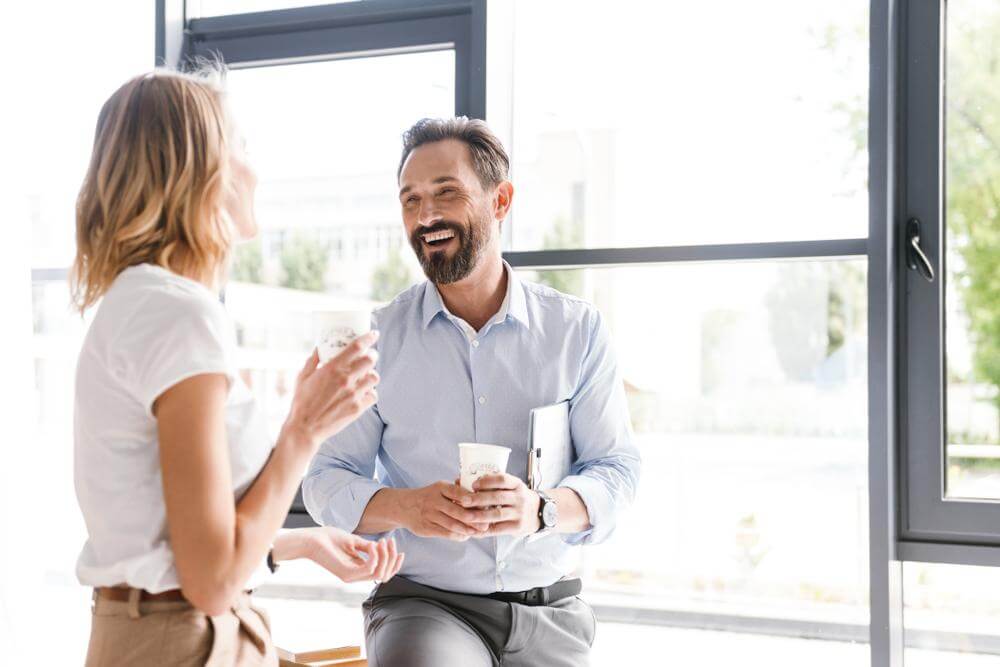 Update Your Resume after a Long Career Break
Getting back to the labor market in search of a good job can be tough for people who had a long hiatus in their careers. Unfortunately, there is a prejudice to people who have been absent at the workplace for one and more years. Hiring managers wrongfully assume that men and women with long career breaks would necessarily lose their competence and stop in their professional development. However, it does not always work like this.
If you are determined to re-enter the workforce after a long gap, you should be prepared that there can be some difficulties. However, a good professional resume will definitely save you. It is a critical document that has all the magic to help you return to your career. All you need to do is to prepare a targeted resume explaining the reason why you had a break. It should persuade hiring managers that there is nothing you cannot catch up and learn.
Here are some useful pieces of advice from professional resume writers that will help you land the right job after a career break:
Research
It is widely suggested to conduct thorough research on what skills and experience are now in demand in your industry. Things change, and your old resume may not have even half of the skills needed at the workplace right now. Be prepared that you might need a full makeover of your current resume. However, no surprise that you may have all the soft skills and at least half of the hard skills required for your targeted job. All you need to do is to highlight them in your previous experience and make recruiters believe that you will get into the matter of the new functions within several weeks.
Professional Training
However, the absence of the required skills is also typical in the case of a long career hiatus. Sometimes, in order to re-enter your industry, you will need to attend some courses. It may seem unnecessary to you since you used to hold the position of a leader and a manager before. However, remember that you will compete with a number of professionals of your level, and you have to stand out from the crowd. So does your professional resume.
Functional Format
U.S. best resume writers bet that you have higher chances of getting an interview if you use a functional format. The chronology will only emphasize your career break which is absolutely unnecessary whereas a functional resume format will focus the attention on your skills. If there is no way to avoid chronological format, you should explain your career break in a few words. It would be better to use some keywords when describing things that distracted you from your career. Adding some newly acquired skills would be a great advantage as well.
Positive Attitude
It is important to remain positive throughout your resume. It should be neat and inviting to the eye, but most importantly, it should be comprehensive. It should highlight your best skills as well as the ability to communicate. Be ready that your career break is something your employer would like to know more about. Provide some information about it in your resume but also be ready to answer several questions during the job interview. Do not make your employer feel that you are hiding something.
Accomplishments
It is critically important to make your resume describe you as an achiever rather than a doer. Your previous professional accomplishments should tell everybody what kind of professional you are and how you can contribute to the workplace. Only a strong and goal-oriented resume has a chance to win the competition and get you a same-level position after a long break. Focus on your resume writing by investing your time and efforts, and you will see how it will pay off.
Overall, it may be a little harder to re-enter the labor market after a long break, but it is absolutely possible with a perfect resume and some professional training. With all these things in mind, you can get your dream job without any doubt.
Related articles: