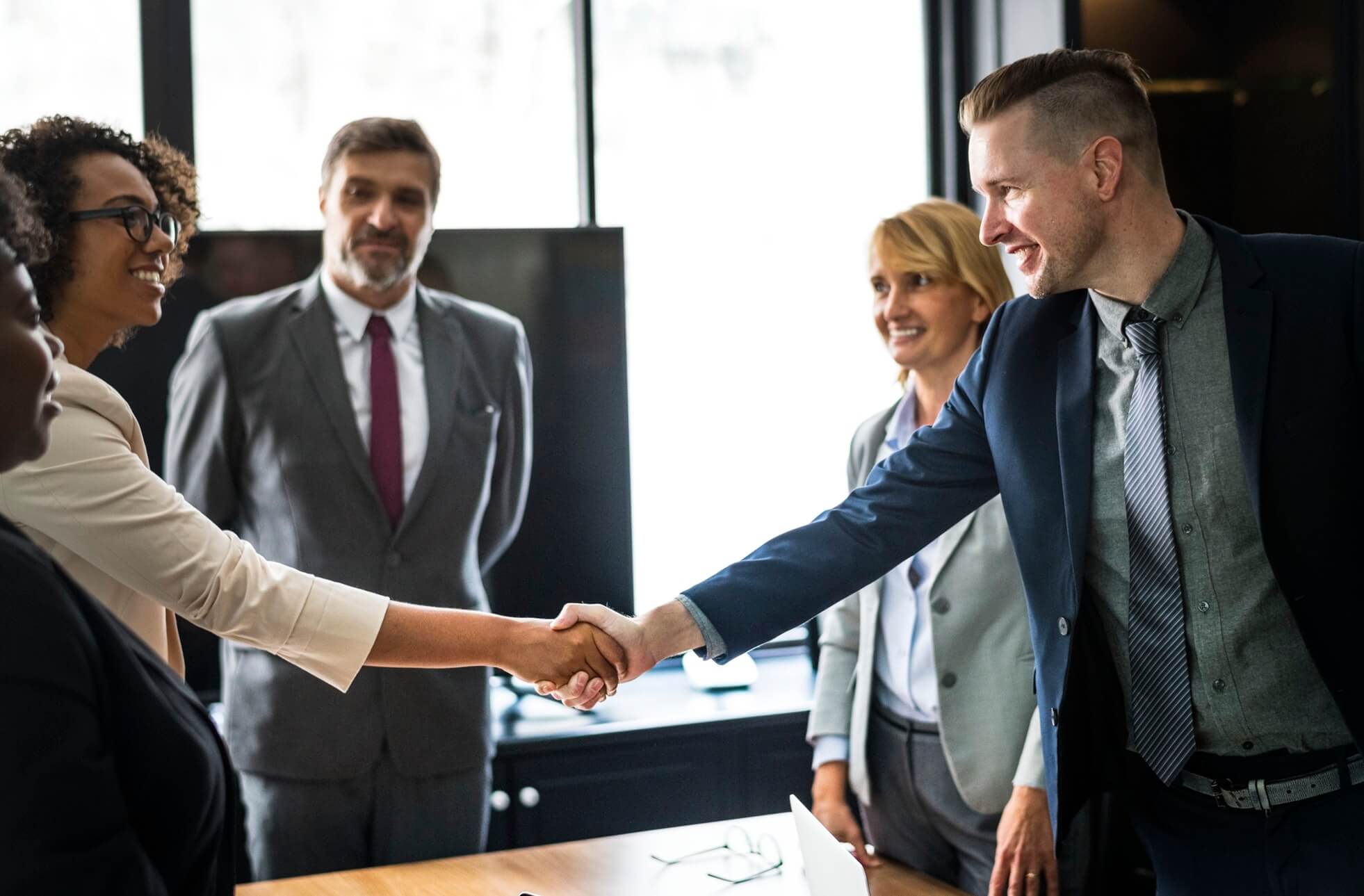 Professional Summaries for Resume That Make You Look Good
Professional profile in resumes or summary in LinkedIn profiles resembles a strong handshake. They are the sections, which form the first positive expression and make you stand out from the crowd. According to the latest researches, people make judgments about others within 30 milliseconds. Therefore, a professional profile or summary is exactly what is needed to make the first impression, and it literally means everything in your resume or LinkedIn.
There are seven tips that can help you write a top-notch profile or career summary:
It is critically important to figure out the goal of the summary. You should define what message you are going to send to the reader. If you want to focus on your personal skills, mention them as your key advantage. If you are on the job hunt, write it to make recruiters look at your resume. Catch the attention and make the audience take action.

Professional profile or LinkedIn summary should not be long. Practically, they can be, but the best of them are short. People tend to skim through your resume or LinkedIn profile first, so stay under the 2,000 characters limit. You can use bullets, brief sentences, or other features to draw attention.

It is advised to use the first person when writing a professional profile. If you choose to refer to yourself in the third person, it creates distance and does no good. Write using simple sentences and open-minded manner, and you will create the right first impression.

Add keywords in your professional summary to highlight your specialties. Be specific and demonstrate your skills and competencies to target your desired audience of recruiters and employers.

Include a line that calls to action at the end. If you are interested in searching for a job, invite people to contact you, send their offers directly, or specify what position you look for. The more sincere you are in your search, the more fruitful it will be.
If you find it hard to cover all these aspects in your resume or LinkedIn summary, you may ask a professional resume writer for assistance. They are experts in writing brief but striking professional profiles that define your goal and make sure you get the expected results.
Related articles: