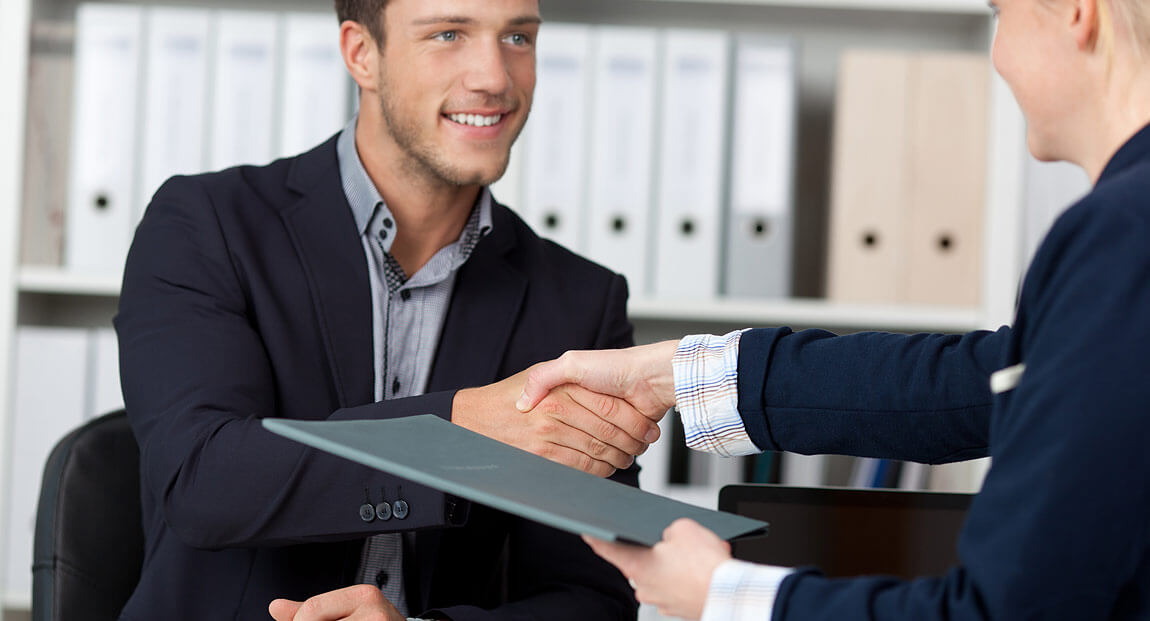 Top 10 Things Recruiters Look for in Resumes
Some people have such a diverse career that it is hard to condense it into a one or two-page resume. Many people prefer getting into details about their role in the company and most notable contributions that also make resumes lengthy. However, many recruiters confess that after scanning resumes through recruitment software, they only skim the selected ones in search of several particular things. Here is the list of 10 things you should especially pay attention to while writing your resume.
1) Recent Employment
Your latest position or the first position in your employment section gets the most of attention. Recruiters often find it most informative and characteristic. Your latest employment can tell specifically what you are trained to do and why you search for new employment. Therefore, we suggest paying the most of your attention to your current position or the most recent one to provide an excellent first impression. Also, if you happen to have a career gap or your employment is so diverse that it allows you to pick what position to rank as the latest one, choose the job which is most relevant to your target position.
2) Company Matters
It is not a surprise that the name of your employer plays a critical role. If you have worked for Microsoft, Google, LinkedIn or Deloitte, you have higher chances of landing your target job compared to candidates that worked for less reputable companies. Some employers serve as brands on the labor market. It's a fact. So if you have any reputable employer in your career, try to highlight its name in your resume.
3) Experience
It is not only about the years you have spent building your career. It is also about the quality of your experience. Try to mention your career progression in brief in your summary section for recruiters to catch the idea who they are dealing with at first sight.
4) Keywords
This paragraph is not about recruiters but about the software they use. Your resume will not make it to the recruiters' table if you are negligent about keywords. Read the job description to find keywords your prospective employer is looking for and address each of them in your resume.
5) Career and Educational Gaps
Educational gaps do not matter that much as they did not so long ago. Today, many employers believe that they can teach - and sometimes it is even better to teach - a talented and aspiring leader. However, the absence of a college degree may be a hurdle for getting the position you want. At the same time, career gaps are more serious issues. Recruiters should have a clear understanding that you are willing to work hard to make up for the time you lost.
6) Social Media
It is hard to believe, but many recruiters do bother themselves with social network spying. Your profile on Facebook or posts on Tweeter can tell a lot about you as a person. Therefore, filter what you have online in public access, including texts and pictures, and provide some links in your resume or online career profiles.
7) Location
Many people hesitate to mention their address. However, it may tell a lot to your potential employer. For example, you live in Texas but apply for a position in New York; it may be perceived as a mistake. However, if you mention that you are willing to relocate, your resume starts looking different. Also, if you are a foreigner who worked for a reputable company, but now searches for a new job, do mention that you are eligible to work in the U.S. For many recruiters, it matters because not everyone is willing to handle huge paperwork associated with expat employment.
8) Formatting
Please do not neglect the overall look of your resume. Your writing style, grammar, and font play an important role. Many recruiters will not bother themselves trying to understand dubious phrases or wrong formatting.
9) Personal Projects
The good idea is to place your personal projects and make them noticeable in the resume. They may cover your career or educational gaps as well as speak of you as of a specialist more than any of your previous employment. However, pay attention that they should look natural and logical because you are applying to a specific position where a professional is expected.
10) Personality in Resume
For a recruiter, it takes 25 seconds to search for the details above. However, it is your personal branding that makes your resume interesting. You may write such a great story that recruiters will forget even your career gaps or company names. Catch their attention by being YOUnique.
Related articles: