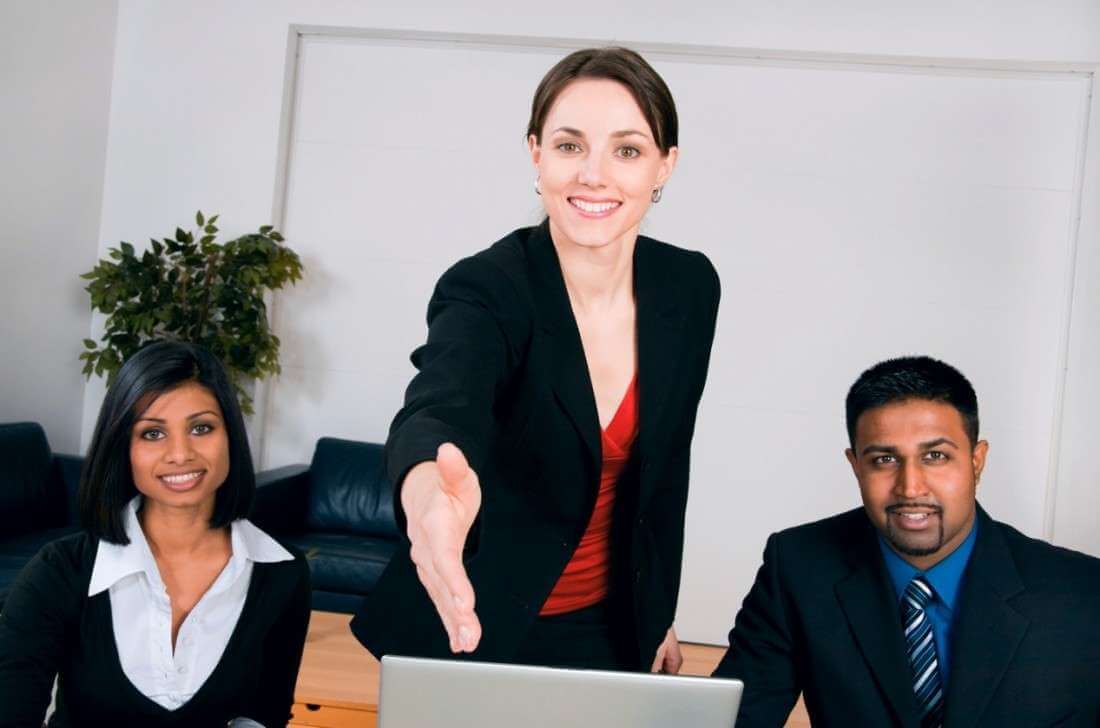 What Are the Key Recruitment Challenges Nowadays
One may think that it is only employees who are worried about finding a good job and making a statement about their talents and skills. However, the recruitment process can be stressful for modern recruiters as well. According to statistics, the biggest challenge for every recruiter is to find and attract top-quality candidates. It became easier to apply for a job using the Internet, so everyone, even those who do not have proper qualifications, grabs an opportunity to give it a shot. Thus, due to their scarcity, talented candidates rule the labor market, having all the leverage and power in their hands. These candidates usually have multiple offers, so it is they who decide where they want to work.
The main task of a recruiter is to make sure the candidate sees all the advantages the company is ready to offer. In this war, recruiters should always keep abreast of new recruitment technologies and strategies. Otherwise, they risk losing a precious emerald in intense competition. The times when an open position could quickly be filled after placing a job description are gone. Today, recruiters are required to participate more as well as engage with potential employees to win the most talented and experienced candidates.
The list of the most stressful challenges faced by recruiters
1) Inability to find talented candidates
There is tough competition between recruiters in terms of who wins the best candidate. Thus, top candidates are approached by multiple recruiters at the same time, which turns the market into a candidate-driven one. They decide what are the conditions of their work, often causing delays in the hiring process. This negatively affects the overall performance of the recruiter whether he or she manages to attract the desired candidate or not. Resumes are another side of the hiring process. Many candidates with excellent experience provide weak esumes which sends them right away to the "NO" pile.
2) Lack of communication between recruiters and hiring managers
This problem may hinder the entire recruiting process. When hiring managers and recruiters are not united in terms of the skill set of an ideal candidate or their prospective role in the company, it means there is a lack of understanding between them. It may cost several qualified employees to the company and affects their reputation in the market.
3) Millennials
Surprisingly, the entire category of these people is a challenge for recruiters. They are completely different from the baby boomers recruiters used to work with. Millennials like technology and value their personal needs more than they care about the company. Instead of comfortable office conditions and a good pension, they seek positive feedback and open communication. Moreover, they tend to change jobs very often, and this adds pressure on recruiters.
4) Lack of Efficiency
A bulk of administrative duties still bind recruiters. Despite the fact that many recruitment processes were automated to ease the work, recruiters still have to process a lot of paperwork. Therefore, they use their time inefficiently which reflects in the loss of talented candidates. They may also make them pass through an unnecessary round of selection that ruins their perception of the company and their potential role in it.
5) Failure to Follow Up
A decade ago, phrases like "we will call you" or "we will inform you about our decision" could serve as a perfect ending to the hiring process. However, in the modern era of technology, the inability to provide a proper superlative candidate experience may reflect badly on the reputation of the company. Therefore, it would be wrong to assume that recruiters merely process incoming applications and decide which of them suits the company's needs most. They compete for every qualified candidate, and this competition is getting even worse as the year goes by. Every party has its responsibilities, and often recruiters are the ones who bear the most responsibility for the outcomes of the hiring process.
Related articles: