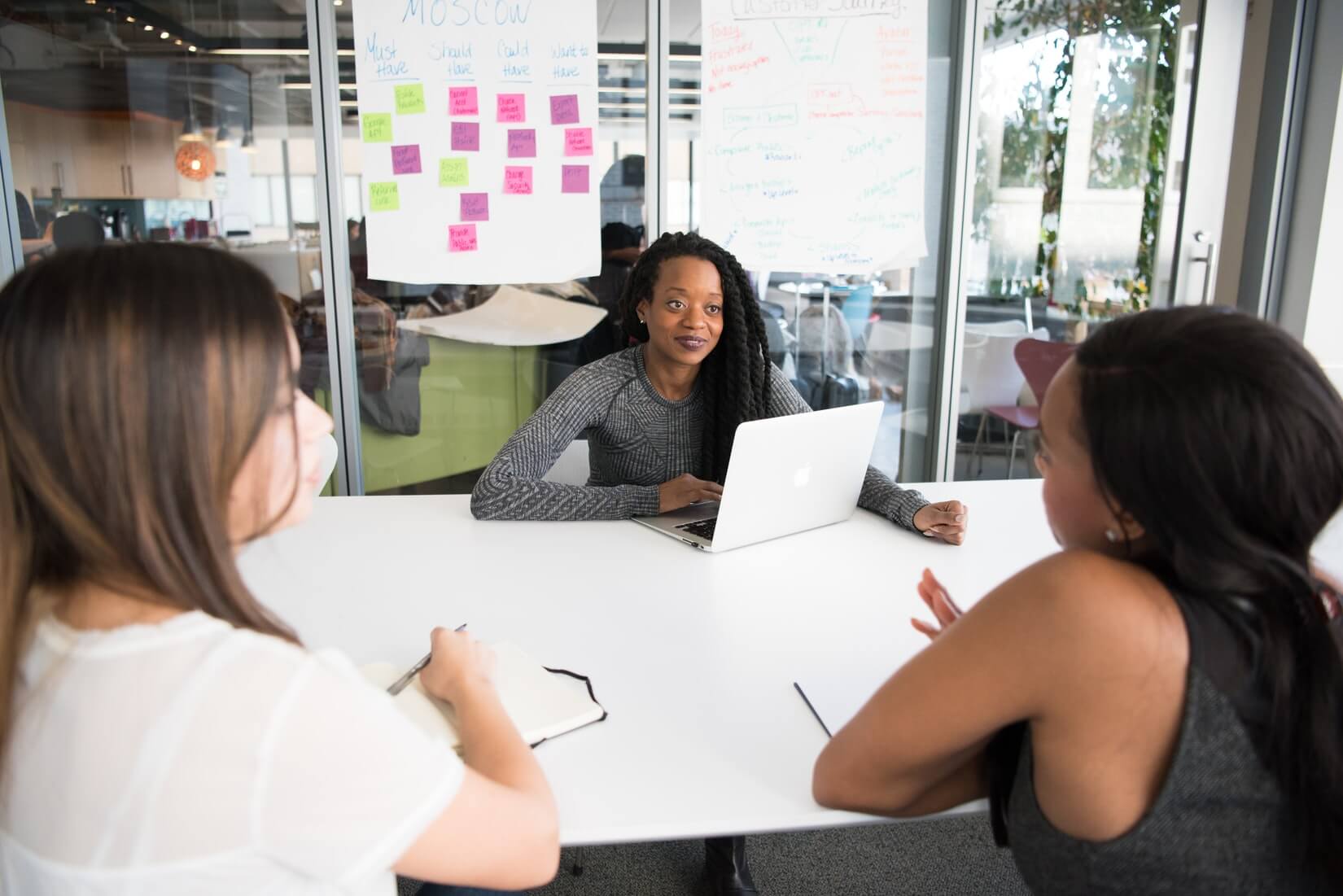 Tricks to help you pass any interview
Applying for a new job is an important step in changing your career and life. The skill of presenting oneself properly when talking to a potential employer is very important in this case. Recruits do not always take into account the experience and professionalism you mentioned in your resume. Sometimes the main role is played by the first impression of a conversation with a potential employee. Your level of confidence, ability to speak correctly, and how you listen carefully and with interest are also taken into account. To get a positive response from the prospective employer, you can resort to some psychological tricks. It will also help you get the job of your dreams faster and easier.
Do not make an appointment or make an appointment on Monday or Friday
The perfect time for the interview was found: Tuesday from 10:00 a.m. to 3:00 p.m. During this exact time, you have the best chance to impress the employer, and here's why: nobody likes Monday, and the human resources department is no exception. Everyone thinks about the weekend on Friday. It means that the perfect time for you to use your advantage is in the middle of the week. But do not agree to a meeting early in the morning because, at this time, people usually dream of another cup of coffee, not an employee for a new position.
Trick with clothes
A similar reinforcement of your candidacy will be the resemblance to a recruiter. If you have common elements in clothing, or it turns out that you like the same music, or you have a common hobby, the chances of getting a job will be much higher. Even the most stringent employer will instinctively trust the job seeker if he finds that they have something in common. Therefore, when preparing for an interview, find out what your potential employer likes.
Forget about some words
For employers over the age of 30-40, the way their future employee says is important. At the interview, it will be appropriate to forget about the "words" that you usually use during the conversation. Also, pay attention to the phrases you say during the interview. You shouldn't start the conversation by shouting, "Oh, what a beautiful watch you have!", or ending with "I have no questions" (if the person is interested in the job, there will be questions).
Cheat by answering questions from your resume
In large companies, recruiters have to conduct many interviews, and they are all the same. Ans future employees may look the same in their eyes. Try to stand out and break the monotony of the conversation with one phrase: "Let me tell you something that is not in my resume." This phrase will confuse the employer and help you look at yourself differently.
Special conversation techniques will bring you certain privileges
Everyone likes it when someone listens to them carefully. Recruiters are no exception. Psychologists recommend the use of a technique called reflexive listening. It is a communication approach that consists of 3 steps: repeat, agree, and add. The strategy "listen and nod" is not working here; you have to let the person know that you understood the information.
Example:
Recruiter: "We're looking for a person who is ready to work 8 hours in the office from Monday to Friday, and from time to time on weekends if it is needed. Extra work is paid. "
You: "In other words, I will have a regular workweek, sometimes with overtime (repeated). This is good in our work (agreed). Nevertheless, I can enhance the process and make sure no one has to work on the weekends (added). "
This strategy will allow you to become a prophy of negotiation.
"Eyes, nose, lips" - a triangle that attracts attention
At the interview, everything should be perfect. During the conversation, the employer often focuses on the triangle of "eyes, nose, lips". If the muscles in this area are relaxed and there is little makeup on your face, the person will listen to you and pay attention to everything you say. On the other hand, the tension and bright makeup will not allow you to remember all the necessary information about yourself.
Related articles: