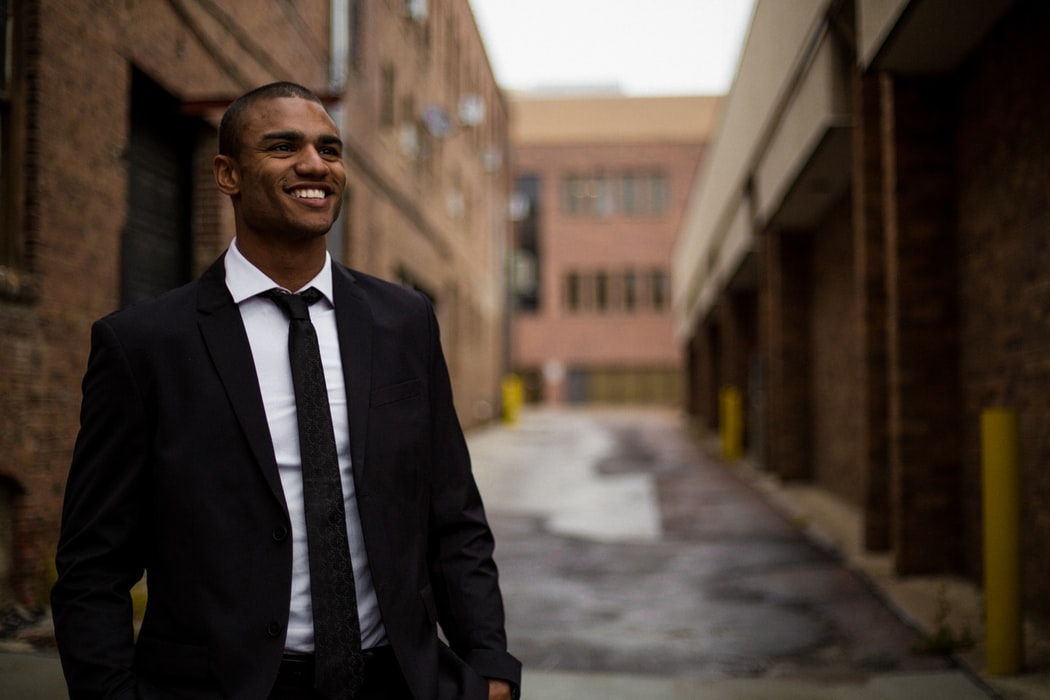 11 tips For an Individual Professional Development
An individual development plan is key to achieving career goals. If you haven't any, it is difficult to make higher career positions.
We advise you to discuss and prescribe an individual development plan with your senior officer. In this case, the program should consider the goals set before the structural unit. If the company doesn't provide annual professional development plans, you can prepare this list yourself or through certified professional resume writers.
An individual development plan is a list of actions that can help you achieve your professional development goals.
This plan is:
A tool for building and developing careers

A tool of motivation

A way to increase the level of expert knowledge

A way to increase loyalty to the company
The list of development tools includes:
Mentoring

Participation in projects

Internship

Performing additional tasks
To make a successful individual plan for professional development, here are several tips to follow:
The plan should include the following sections:
Goals for next year

Competencies that you need to develop to achieve your goals

The sequence of actions you need to take to achieve your goals

Criteria for evaluating the achievement of goals

Date of realization of the set goals

The time of the next individual development planning
Summarize your previous career plan, and if you didn't, then remember what was done in the last year:
What helped in the achievement?

What do you need to work on next year?

What topical goals you have not met can be postponed to next year?

What method and form of training were most productive this year?
Plan with your senior officer and consider the following:
Which goal will you be proud of at the end of next year?

How can a company help you achieve this goal?

To what extent are you satisfied with the result of your work?

What needs to be changed in behavior?
Define SMART goals, and they should be: specific, measurable, achievable, relevant, and time-bound, which significantly speeds up and improves the quality of achievement.
Tip #5
Divide complex and global goals into more straightforward, more comfortable ones to achieve. This way, you will see that even the most complicated goals are achievable.
Identify competencies that will help you.
Divide Competencies into Groups:
hard skills (for example, knowledge of logistics, programming, and bookkeeping)

soft skills (persuasion skills, negotiation, teamwork, leadership)

product knowledge

knowledge of foreign languages
Evaluate the resources needed to implement the plan:
Time

Finances

People
Review the plan every 2-3 months for its relevance.
Ask the leader for feedback on the results of the planned actions. Feedback is an opportunity to adjust your behavior as needed and an opportunity to develop.
Make a career plan in the following stages:
For the trial period, if you have just joined the company

After the end of the trial period

Once a year after the evaluation of the previous plan

Search for a new job if you need a career change
Related articles: