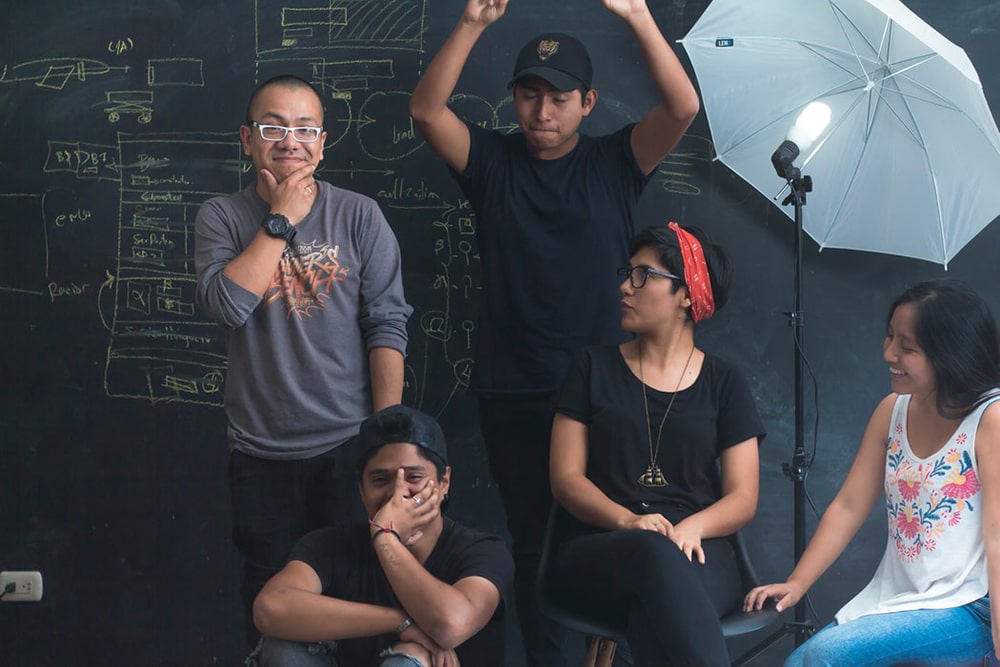 9 Tips for Finding a Job in Times of Crisis
Due to quarantine and falling demand for many products and services, companies release employees, or people are forced to go on vacation without saving their salaries. It is worrisome news for applicants and workers in the job market.
How can you find a job safely and effectively in these circumstances? Here are a few tips for managing your career during a crisis time.
Develop Hard Skills
Careers can be vertical (leadership) and horizontal (expert). But mainly, the experts have the highest chance of finding compelling work when the market situation is unstable. Employers who have narrow specializations are actively looking for employers now. So, in such periods, it is worth focusing on professional skills, not soft skills, which, in contrast, are more versatile and in-demand during stable development.
Make a "Plan B"
Even if your company is stable at the moment, it makes sense to insure yourself. Just in case, have an audit of your skills and labor market requirements, and update your professional CV. Think about where else you might be useful if the company is still downsizing. Then, if the events develop even in the adverse scenario, it will not be a blow and will allow you to adjust to the search for a new job faster.
Get Ready for the Competition
The activity of job applicants has increased several times in just a week. People who have lost their jobs or gone on vacation at their own expense are looking for opportunities. Therefore, there will be more competitors for one job, especially with favorable conditions. More efforts will have to be made.
In particular, it is worth investing the maximum time in self-presentation and preparation of a content summary, which lists your valuable competencies and achievements. Some companies have already raised the quality of hiring requirements because they understand that the value of professionals is falling. A large number of job seekers do not have financial savings at the same time due to the turbulence in the job market.
Act Careful
If you have a good job, it is now optimally possible to maintain and strengthen your position on it. Offer to take on additional functions, and prove your worth. Even if the need for your job disappears, it can save the transfer to another from dismissal. If the labor market fall, it is safer to look for opportunities within the company, and only if there are no, to enter a different industry.
If you are looking for a job, and even more so, decide to leave your company and find the best one, it should be incredibly visionary. Consider which industry the company belongs to. Is there a significant risk that its business will collapse? Ask if the company has new projects, clients, and plans for development.
Respond to Job Offers
Right after the quarantine announcement, many candidates who were actively looking for a job stopped their efforts until better times. But it is worth continuing. The circumstances are challenging to predict right now, so keep in touch with recruiters, interview, get feedback, and so on. Pre-offers, getting to know and interacting with recruiters are all relevant.
Tune in Online
During the quarantine period, you will most likely be offered an interview online, so make sure you have the technical ability to do it. Also popular is onboarding, that is, bringing newcomers to the staff online — when a specialist joins a team that works remotely. They can offer different payment options: 50-70% of the salary when working online and 100% — after leaving the office; some companies provide the full amount of rewards and tasks at once.
Consider a Deferred Offer
It is an alternative to immediate hiring. Many companies have lowered their pace of activity until at least the end of quarantine, and the exact date of its completion cannot be predicted. However, they offer the job to specialists with the condition of getting started, for example, from May 1. This is a good option. If you like the job, you have the financial resources and can wait.
Unfortunately, no guarantees are given — the situation may change. However, if the market stabilizes at least partially, companies will continue to be active and will need skilled professionals. Another alternative to classic full-time hiring may be part-time employment and full-load exits after quarantine.
Set priorities
If you have full social packages, teambuilding, and expensive training at the expense of the company, it may change in time. Many companies will optimize resources due to economic problems. The market will likely continue to lose ground over time.
The trend towards happiness, self-fulfillment, and meaning will be available to a smaller number of applicants. In unstable periods, success in finding a job depends on the value in the market, not the personal wishes and ambitions of the candidates.
Do not give up
There are fewer vacancies in the labor market now. Companies are looking forward to furthering developments and therefore put some projects and proposals on hold. But the work did not disappear at all. So, it is possible to find a job, but the competition will remain high.
Related articles: