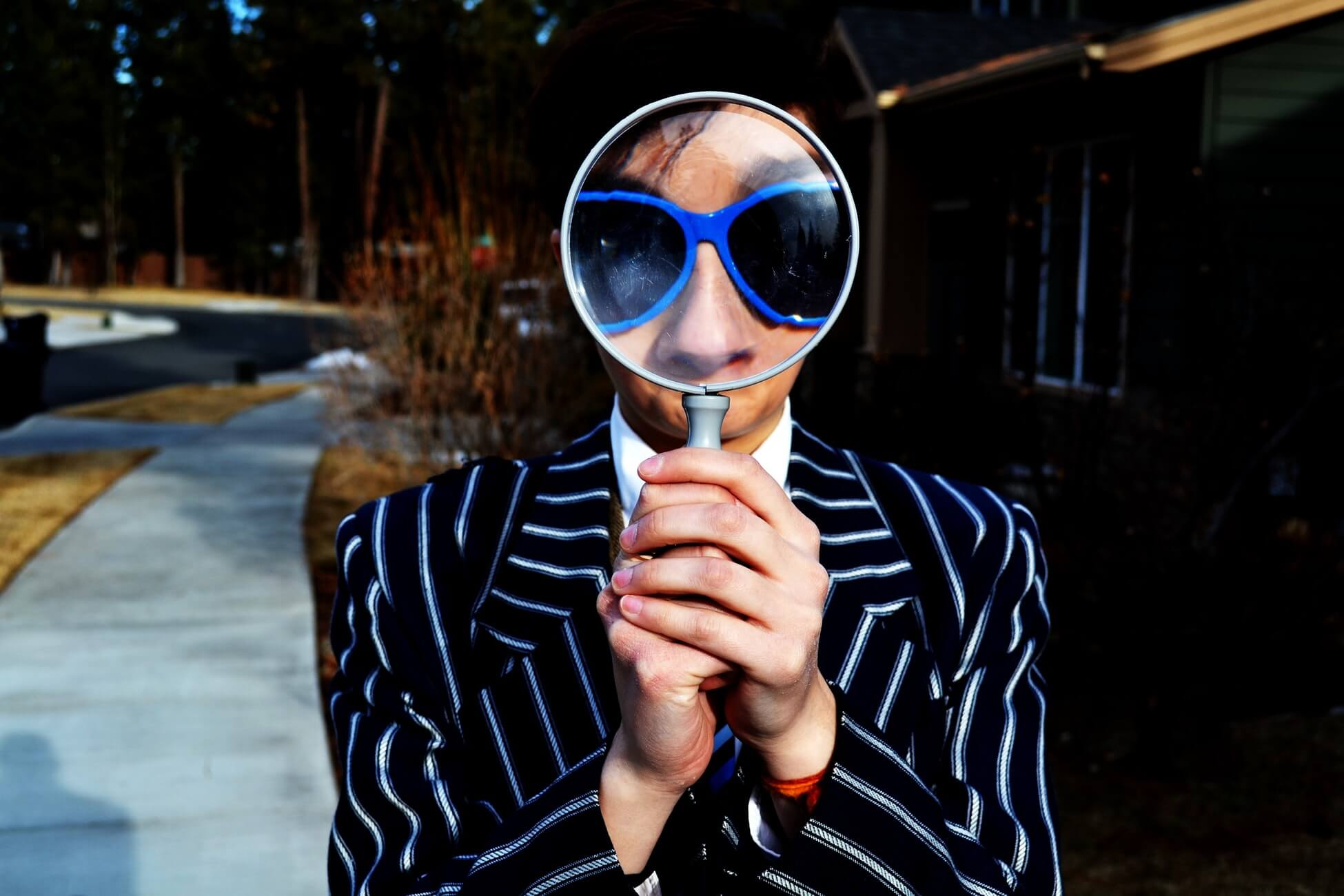 Job search is also a job. Pain points on the way to your dream job and how to overcome them
Quarantine has made its own adjustments not only in our daily life but also in the employment processes. If before that, it was necessary to send out resumes and go to interviews, now everything has gone online, but this has not reduced the problems.
In this article, we have highlighted the most common roadblocks that job seekers have to face and suggested how to overcome them and, as a bonus, set the homework (spoiler alert: you will be satisfied).
Psychological factors
This point is to have a very important place because everyone has faced it, without exception. Finding a job can be very stressful, especially if the process has been going on for a long time without any success. Fear, anxiety, and inconvenience to the employer.
Unfortunately, the likelihood of getting a job offer by submitting a resume for the first interesting vacancy is very low. Just because one employer turned you down doesn't mean that your dream job isn't coming soon. Accepting rejections are part of the search process, so getting feedback from a recruiter is essential. In such situations, you should not take everything to heart; consider it as an experience in your piggy bank of skills and knowledge, which means it's worth it.
What to watch: "What I Learned from 100 Days of Rejection" by Jia Jang
Uncertainty
In childhood, we are often asked the question: "What do you want to be when you grow up?" But when we grow up, we become completely different from who we dreamed of, and often we do not know who to be at all. Not only university graduates find themselves in this situation, but also adults whose internal compass has broken. In such cases, you can call on specialists – career consultants. First, you need to pass the so-called "Profession Test" — An online test to determine strengths and optimal profession — a great opportunity to understand yourself and decide which direction suits you. After that, you may be offered an hour-long consultation to better understand and work through the test results.
What to watch: How to find and do work you love by Scott Dinsmore
Find your dream job without ever looking at your resume by Laura Berman
Resume
A resume is an integral part of the job search process. But even this is often difficult. To save time and money on this process, you can turn to resume writing services for help; they will quickly, efficiently, and properly do all the work for you. The services provide packages that include a resume, a cover letter, and even upgrading your LinkedIn profile.
If you nevertheless decide to take it upon yourself, then do not oversaturate your resume and cover letter with information. Indicate only what corresponds to the requested vacancy. The resume should be a kind of trailer – let the employer be interested in advance, and you can tell everything about yourself at an interview. For more lifehacks and useful information, read our blog.
Absence of the desired vacancy
This situation is not uncommon for a long time. You have experience and skills, but there is no suitable vacancy. There are several ways out of this situation. Job sites, of course, are the main source of job search, but other places can help you find interesting job offers – social networks, and friends' recommendations become an excellent sources of information about vacancies.
The second option is to identify the companies in which you would like to work and write to them directly, suddenly they have the desired vacancy, but they have not yet published it, and here you are! Ambition and determination are always worth their weight in gold.
Related articles: