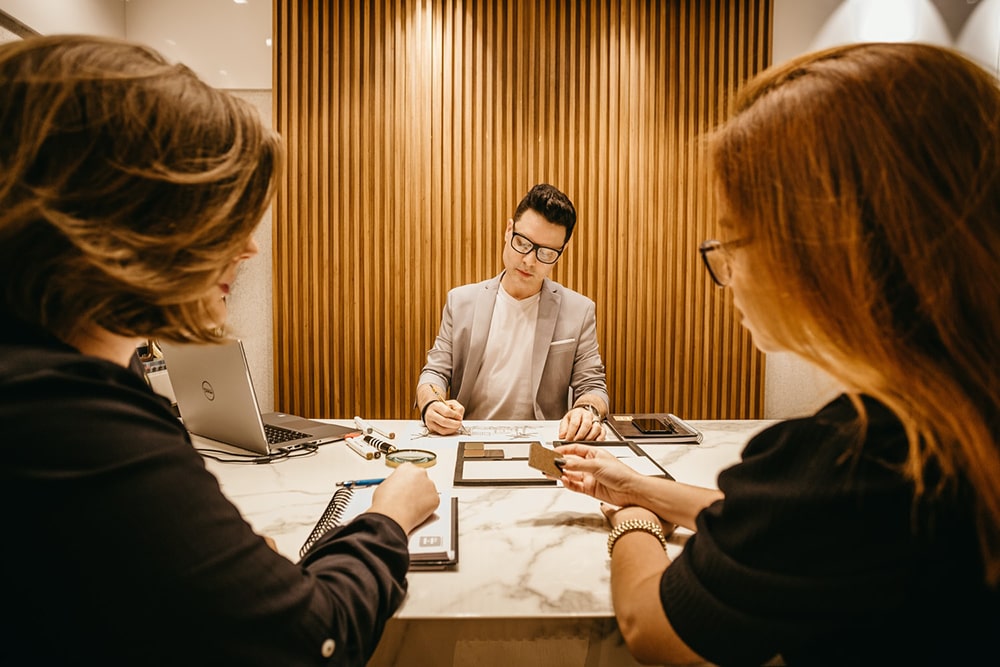 How to Get a Job after a Long Break
Finding a job for those who have skipped professional life for a while is more complicated than for candidates who have a continuous experience. But there are opportunities. You need to formulate the right attitude and choose tactics that will increase the chances of successful employment.
How long is the break?
Today, when changes in business at the level of tools, approaches, trends, and legislation are taking place lightly, a break of six months or more is long-lasting for employers. Because it involves some risks due to the outdated knowledge of the candidates, and therefore they will need retraining.
Significant reason
It is easier to explain the gap in employee tenure to those who have a good idea for a break. Usually, these are family circumstances — for example:
birth and childcare
treatment
care of a relative who has needed it
study
travel
own project
The reason for the long break should be clearly stated in the resume and cover letters to the employers and in the interview.
Not Quite a White Spot
If you have completed at least short-term projects during the break, it is worth mentioning in the resume. Take every opportunity to prove your motivation and that you have not stopped developing during this period. For example, you have gained new knowledge in courses or worked with a mentor.
Too Loyal?
A separate category of long-lasting break is employees who have worked for one company for many years. Employers avoid jumpers, which often change jobs. But on the contrary. If the desire for development is essential for the position and culture, an extended stay in one organization, especially in one position, can alert the employer. So, if necessary, it should reflect your development within the company: different projects, tasks, achievements, etc.
After a long break, people are usually unsure of themselves, and do not know how to deal with their employers — starting from scratch? Or from the moment you completed your development? Here it is necessary to find the balance. Yes, you will have to catch up with colleagues who have not made breaks in professional development. However, if you already have some experience in the past, you should not underestimate it, as some of your knowledge and skills are probably still relevant.
Estimate the Competition
The decision of the employer on whether to invite the interview is influenced by the popularity of the vacancy among the candidates. If there are many reviews, the employer will likely choose the candidate with current experience. If the choice of competitors is small, it is usually appreciated and invited by anyone with at least partially relevant experience. Thus, chances are higher in the professional categories, in which most staff hunger.
Marketer's Lifehack
It is especially tricky to estimate the level of expected salary. To identify it, use all available sources:
vacancies
salary reviews
private conversations with colleagues and recruiters
The general rule for those returning to work after a break is to take the industry average wage, deduct 15% (to offset the need for additional training), and set this level as expected. It's a kind of "marketing lifehack" like "such a bargain today only." But no more: it is not necessary to dump too much, because the low cost of the work raises doubts about its quality.
Work with Self-esteem
Whether you will be able to agree with your employer on favorable terms of cooperation depends primarily on you and your self-esteem. If it is high, then you can convince the employer of your irreplaceability even after the break. If it is low, you will find a thousand reasons why it should work cheaper.
Scales Effect
In general, the behavior after the renewal in the labor market is similar to the use of scales. It makes sense to test your value in the labor market. Start at a level slightly below average. If employers are invited to interview and calmly accept the amount, expectations can be raised. If they disappear after hearing about your financial expectations, it may make sense to reduce them for a while to get back into the profession.
Are Deadlines Burning?
Of course, much depends on urgency. If you have the ability to search for a long time, there is time for the best deal. If not, you usually have to give up interest to get back in the business and add a line after space.
Going back to a great career, analyzing the market, working with self-esteem, give employers a temporary discount. But appreciate yourself, and keep in mind the useful knowledge and skills that have not lost relevance during the break.
Related articles: