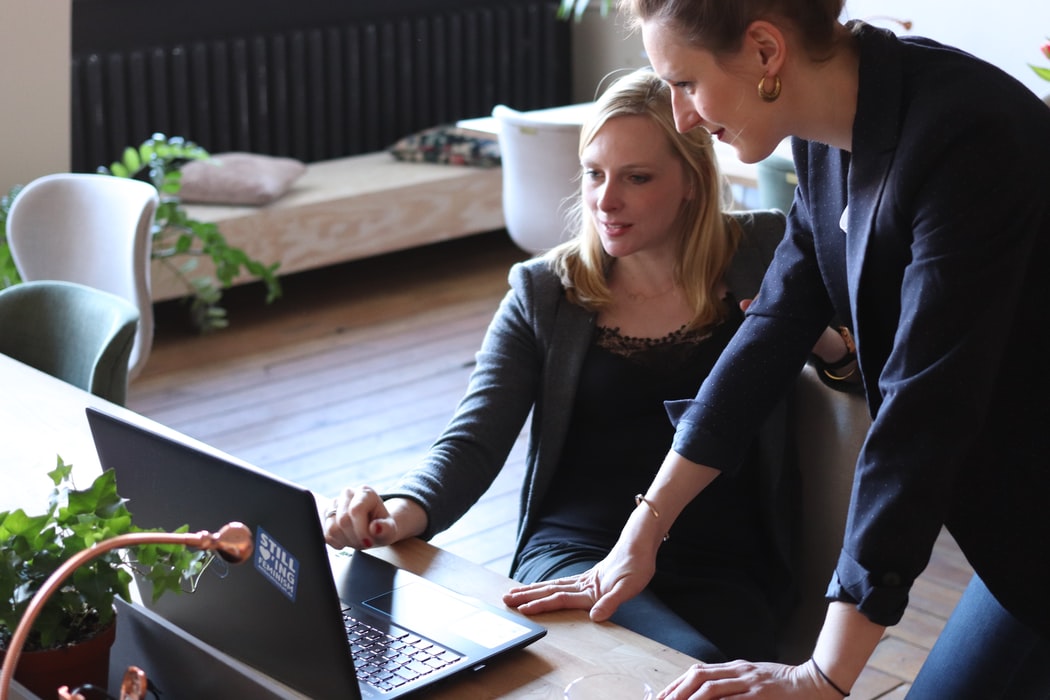 How the Job interview will Change after Quarantine
The quarantine has changed all spheres of our lives, and it will never be the same again. These changes also affected the process of employment. When looking for a job, you will not be able to avoid questions about the pandemic and your adaptation to the waves of the disease.
And while no one will require a health passport from you, something will change in the employment process. We have collected forecasts of what the future interview will be like and what questions should be answered.
How will the interview change?
Representatives of recruitment agencies are convinced that the online interview format will be relevant even after the quarantine is completed. Employers and applicants have appreciated the benefits of such an interview.
An online interview saves time and does not require additional costs. Besides, companies can start hiring workers from other cities where there is a lower market wage, or there are better narrow industry specialists. And in such cases, an online interview is the best solution.
However, there will be candidates for a live interview that cannot be replaced by a virtual one. But their percentage will be smaller and it is possible that the real meeting will be left only as the final stage of employment and only a few candidates out of a hundred will pass it. For an interview in the office, the employer may require the candidate to follow specific safety rules and inquire about his health.
What questions should you be prepared for?
Most likely, the recruiter will ask you questions that will help you learn how you have adapted to new working conditions, how you react to stress, and how you will behave in the face of new outbreaks. Experts predict that it will be possible to hear the following questions and better prepare answers to them.
"What did you learn during the quarantine?"
This is a variation of a popular question from an HR specialist: "Tell us about yourself." It only aims to know the level of your emotional intelligence and understand how you control your emotions during crisis events. Also, information on how the candidate coped with quarantine will help to get an idea of ​​his resilience, motivation, and attitude to work.
"Are you ready to work in the office?"
Many employees have reconsidered their views on office work and want to move to a remote format. However, not all companies plan to transfer the entire staff to remote work. Therefore, when looking for new employees, employers will be interested in whether the candidate is ready to work in the office or appear there from time to time. So, you need to set priorities for yourself now and determine in what format you want to work shortly.
"Can you work from home?"
Some companies, on the other hand, want to transfer most of their employees to remote work. To do this, they must have the skills of self-control, desire, technical support, and other important factors for a particular employer. Therefore, the recruiter can ask about the success of your remote work, find out what resources you have for it, and whether you have arranged a special workplace.
"How do you spend your free time?"
The employer can ask this question to find out how active you are and how you used the time resource that suddenly appeared during the quarantine. Here it is useful to mention the online courses you took to improve your professional skills or volunteer activities. You can also talk about a hobby, especially if it is identical to your profession.
Questions to the employer
The employer is waiting for questions from the applicant, and after the quarantine, the list of what you are interested in should be added. Ask the employer what safety rules he follows in the office, how remote work is organized, or (how) he cares for employees who have contracted coronavirus. You can also find out how new employees adapt and train remotely and what results are expected from newcomers in the first few weeks.
Related articles: