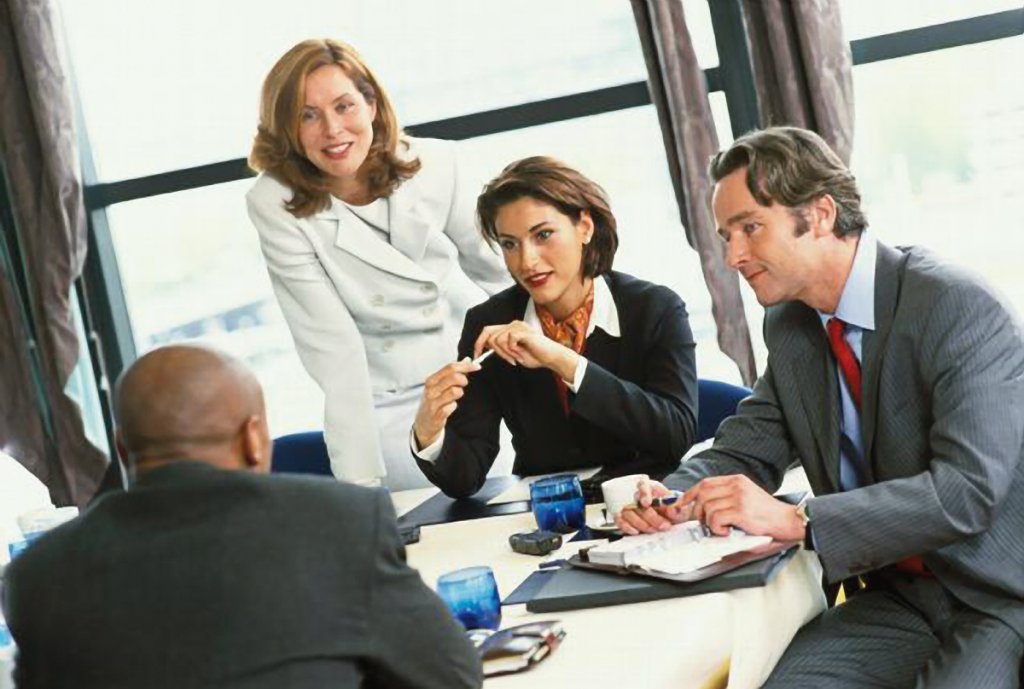 Common Questions: How Long to Stay at a Job
Many people keep asking themselves this question to determine when exactly they pass their expiration day at their current job. While surfing the Internet, one can find absolutely different opinions. Some people like to emphasize their ability to stick with one employer for dozens of years calling it loyalty, while others suggest changing jobs regularly to grow professionally. As always, the truth is in-between. Attending job interviews several times a month can equip you with communication skills but will hardly allow you to focus on your achievement at work. While actively searching for a new job, you may lose your drive to act in your current position. However, if you keep working at it while you do not really like it or do not feel that you can develop and grow, it is indeed recommended to change your current position.
How long do people usually stay in their jobs?
Professional resume writers say that this timeframe usually is less than 5 years with a trend to decrease. Older people are more loyal to their employers and dedicated to building a career within one or two companies. In contrast, millennials do not seek this stability. They are likely to change their jobs pretty often if not every couple of months. They try to discover new things and make use of the skills they think they do not utilize in their current occupation. However, there are no common statistics that can answer this question. People change their jobs due to numerous factors, and sometimes a desire to switch their career goals is a necessity rather than a choice.
How long should I stay?
There is no direct answer to this question, and no one can give it to you. You should feel what is best for you. If you feel inspired and know that there is room for improvement, stay and advance your career with one employer. However, if you are constantly under pressure and feel stuck, you'd better search for job offerings, craft the perfect resume and start attending job interviews. There is one piece of advice, though. Do not place the dollar factor above everything else. It is important for motivation and hard work, but it is not the main thing. You should think about opportunities and challenges. Sometimes a job that pays less provides you with a remarkable experience that can double your pay in several years. You should sum up its pros and cons and define your winning strategy.
How to decide whether a change is needed?
U.S. best resume writers and career coaches suggest asking yourself several questions before starting job-hopping: 1) How is a frequent change of jobs seen in your industry? Some industries consider it suspicious if a person changes their job more than once a year. 2) How does your professional resume look now? This question is not about your resume's quality but about your professional history. If you have three years of experience but seven different workplaces, your HR manager may find it suspicious. 3) Do you have your targeted position? It is always good to search for a new job while working in your current position. It will help you avoid career gaps and also ensure a stable income. Moreover, it will secure you against market disruptions and unnecessary worries throughout the job application process. 4) What is your age? Unfortunately, some career switches are not accepted positively when you are older than a certain age. This discrimination still exists in the U.S., with other countries having even more struggles with it. However, you should mind this fact because a major career change sometimes requires additional training or expertise that you may find it hard to get or even not worthy of your efforts. Professional resume writing services encourage their clients to seek occupations that would satisfy them in terms of professional development and payment. There is no strict rule that limits the number of your employers or the number of years at one job. However, there are some common rules in your industry that you should know better. Mind all risks and take action if you find it justified.
Related articles: