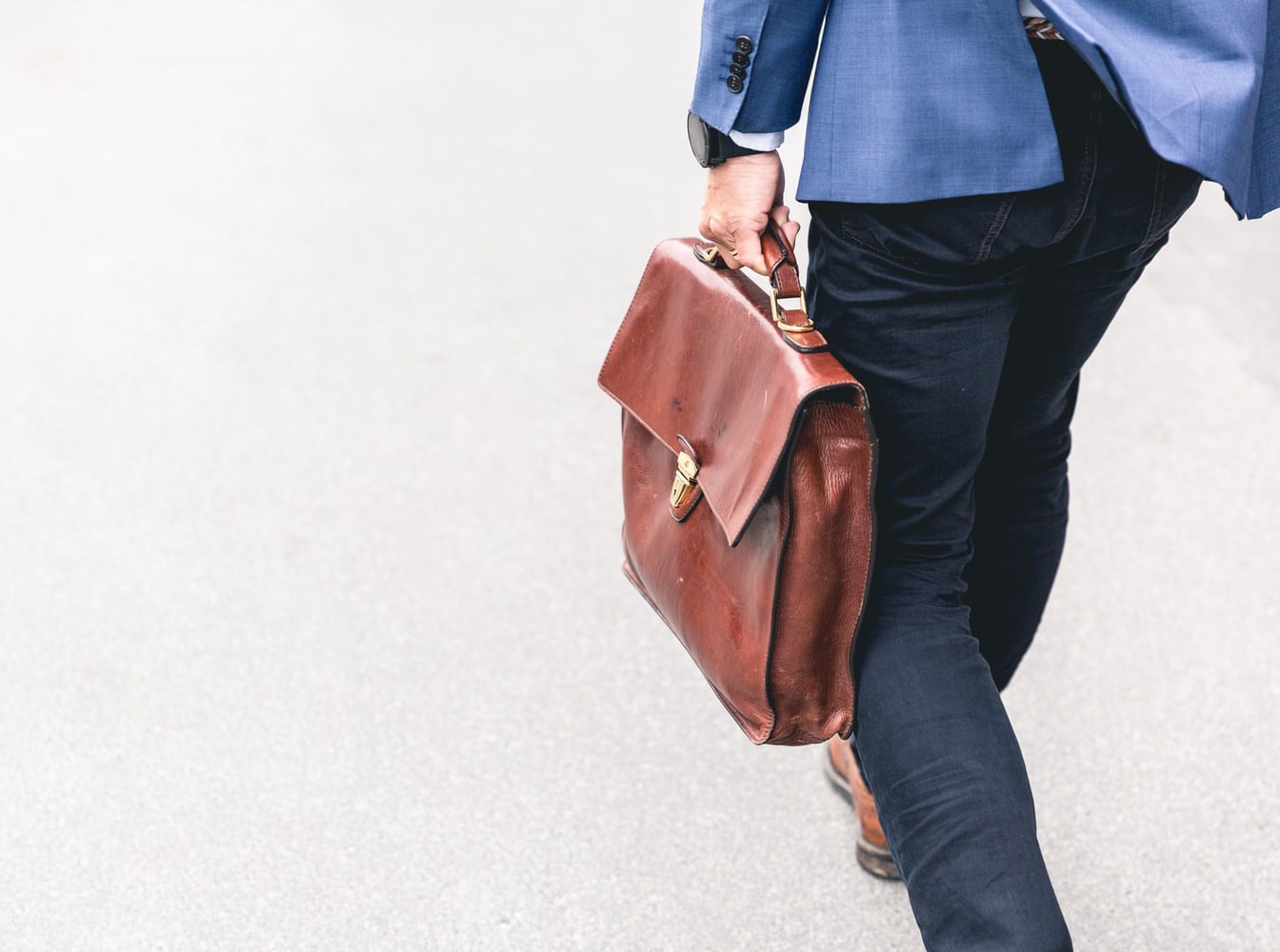 Tips how to change your profession without significant losses
Some people want to switch to another job. This phenomenon is becoming increasingly popular. You can become a switcher at both 22 and 65 years old. Representatives of all professions and industries decide on this. It is never too late to seek professional happiness, but it is not a secure way. Another option is to pay for professional resume to make it perfect.
What difficulties are you guaranteed to face and how to achieve your goal?
5 Reasons for a Switching
Practice shows that people move to a new profession for five main reasons. And only one of them is a constructive one, which is worth a dramatic change.
Burnout. When a person is tired of work, regime, relationships with executives, and more.
Dissatisfaction: the work itself, which has ceased to bring joy and meaning, the conditions: from overtime to uncomfortable office in the basement, etc.
Lack of development: when you want new challenges and opportunities.
Age-old crises — during such periods, people usually ask themselves many questions about the meaning of life and their contribution to the public good. And are often interested in the possibilities of realizing their potential, for example, in social and educational projects.
Understanding that the business of life is in a different field, a conscious search for opportunities — helps to go through the steep path that can be fulfilled in the pursuit of a professional dream.
The first four cases are a sign that one should first of all deal with the emotional state and only then change the job. Emotions have the risk of abandoning everything and running in a direction that you don't know anything about and that you don't even like. We often want quick solutions and answers, but changing jobs is not the case.
Who is the hardest to change?
The first severe category is those who have only financial motivation. For example, we are convinced that in the other industry, there is a much higher salary. It may be a myth, so it is vital to have objective metrics to at least investigate salary offers in job openings.
Besides, a change of work is almost always a step back in financial terms. The transition usually involves low pay in the first stages. The level of income will decrease first, and you should be prepared for it. Often, the focus is on a rapid increase, but it is also a risk that development may not be as fast as planned, and therefore a revised revision.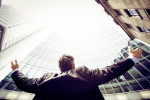 The second category is specialists with «imprint profession», manifestations of professional deformation. If a person gets into a new culture and has to adapt to new ways of communicating and doing work, they have to reflash literally. An example of this transition would be civil servants moving into the technology business.
The third category is a dramatic change in the profession, the transition to a fundamentally new industry that has nothing to do with the usual work. Those who are looking for new opportunities in the near field will have more chances and less difficulty.
It allows you to build on the strengths, and the experience you already have. For example, a girl who worked as an air traffic dispatcher became a business analyst (analytical skills from previous work helped). A chemist who got a job as a programmer - but developed software for the chemical industry (he had to learn many new skills, but the experience helped).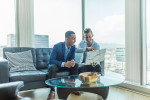 The fourth "risky" category is those who do not know the realities of the new profession, which builds their stereotypes and good pictures that saw on the Internet. Often this is the case with those who dream of working in IT - there is a knowledge of big salaries and cool offices, but no - what a massive amount of knowledge one needs to gain to be successful in this industry.
Step-by-step guide
How to make the transition easily, without emotional breakdowns and financial catastrophes?
Follow our career counseling tips:
Analyze your motivation. Do you want to escape or come to something? First of all, you can rest or change the company to a convenient schedule and an adequate manager, and everything will be fine. Radical changes should be decided when a reasonable choice is made.
Prepare your financial stock. Therefore, job searchers will be complicated by the direction change factor and may take even longer than usual. And the level of rewards is likely to be a starter at first.
Allocate time. Finding a job, writing a resume, letter of motivation, and interviewing are significant time investments, more than when you first change careers in your industry because refusals will sound more common.
Learn. To get a start-up, set of knowledge that will later be complemented by hands-on experience, you need to go through training (offline and online) and invest a lot of time in self-study.
Look for the contacts of experts in the industry. Attend conferences and metaphors, meet speakers and guests, read and comment on thought leaders, and build online and offline dating.
Find mentors. For example, in professional groups. Some people are ready to become mentors simply because they enjoy teaching. By the way, often such people then help to find the first job in a new field

—

or invite to their team, or recommend to colleagues.
Prepare a self-presentation. There will be many questions about why you want in a profession, what you have already done for it, and why you should be given a chance.
Prepare a resume that fits in with the standards and culture of the new industry: choose the right photo, and contacts, and focus on experiences, knowledge, and skills that can be useful in a new job. Please indicate what position you are considering so that you do not feel like you have submitted a resume by accident. Don't forget about motivation letters. It is an excellent opportunity to tell you why you are changing your profession, your motivation, your willingness to learn, what you have already done (training, internships), and the skills that will help you get started.
Despite the complexity, the change of work is conscious, people get what they are looking for, and become more satisfied and happier. They receive not only money but also meaning. Everybody goes through trials, but those lucky ones know exactly what it's worth.
Related articles: