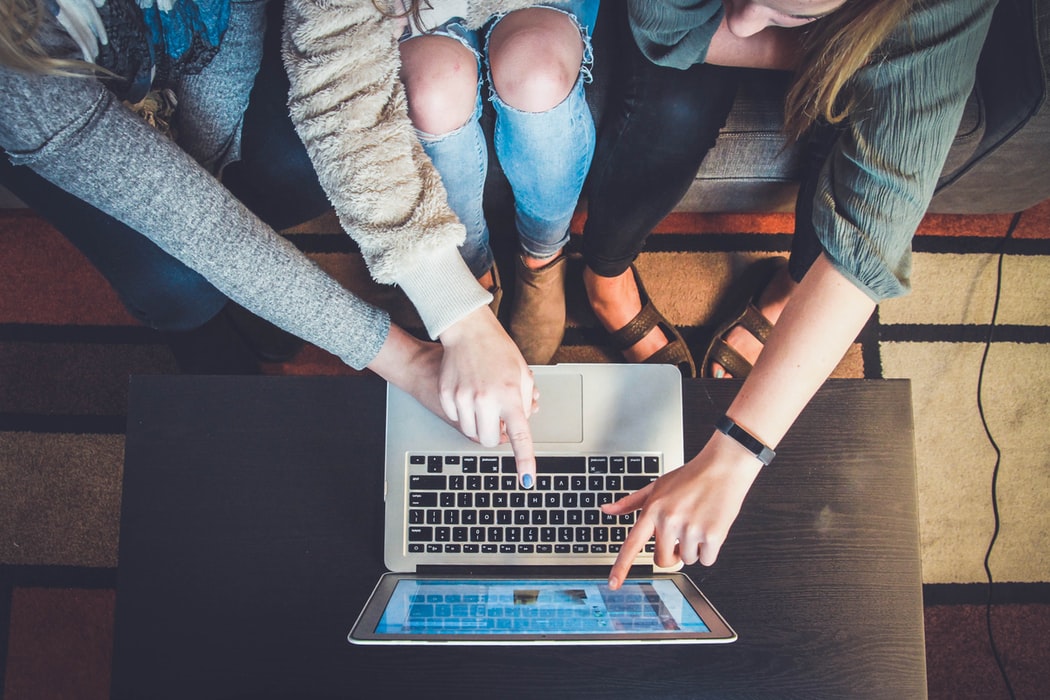 How to Criticize Others Correctly?
Criticism is rarely liked. But these situations often occur, especially in working relationships where they cannot be avoided.
However, you should be able to point out mistakes, because unconstructive, incorrect criticism, or expressing it too grossly or improperly, can provoke a conflict in a team, bring a worker to a layoff, or even make him frustrated.
Therefore, in order to be heard and stay in good contact with colleagues, we suggest that you remember some tips that will help you criticize others properly.
Speak in Person
If you have any complaints about your colleague, subordinate, or friend, do not pass them on to anyone. Neither should it be used as a platform for criticism of shared chats or meetings. It can demotivate a colleague or a subordinate, embarrass them, and make them hate you, and consider you a failure.
Everything you need should be said in person and alone. This will allow you to discuss everything calmly, not lose respect for whose mistakes you point to, and to achieve a better result.
Start with the Pros
Do not point out the threshold of the mistakes of others, and it is better to start your conversation with a good one. Emphasize that your employee has done well to please you and praise them.
This will make it clear to the person that she is not full of bad health but does many right things, and only in this particular case made a mistake. Then go on to the criticism: it should sound friendly but firm and clear without any hints.
Avoid Blank Phrases and Images
During criticism, it is important not to cross the line between parsing a particular mistake and personal images. So, keep your cool even if the employee's blunder is too serious. Empty phrases: "Everything is bad", "I do not like", and "This is nonsense" will not do any good, but will only make the situation worse. Indicate what you did not like and what the consequences might entail.
Focus not on the personal qualities, but on the specific situation. Remove humiliating phrases, and sarcasm, and don't go overboard. Your goal is not to destroy a colleague morally but to correct mistakes. Therefore, formulate your criticism correctly and politely, in any case, do not break into a shout or profanity.
Ask a Question
Silence is not the best help to solve problematic issues. Ask about the object of your criticism that caused it to be wrong. After making your claim, ask if it's clear whether your colleague may have important questions left. There is no need to ask for his opinion on how to improve the work on the project, and how to solve the problem. Remember that it is important for everyone to feel valued when they make a mistake. Therefore, it is worth emphasizing that a colleague's opinion is important to you, and you appreciate his work.
Offer Help
Ask your colleague how he or she plans to resolve the issue and try to help. Tell them how you see the correction of the issue, what end result you want to see, or think together about ways to get out of the situation. At the end of your conversation, be sure to support your colleague and express your belief that he or she will do the way you just decided.
Unsolicited tips
And finally, if you are not a manager, it is better not to give unsolicited advice. Because the feedback that no one asks for, expressed even in the most delicate form, is capable of causing considerable conflict. Therefore, you should only advise colleagues, friends, and acquaintances when asked to do so. Only then will the objective criticism rules help and benefit your environment.
Related articles: