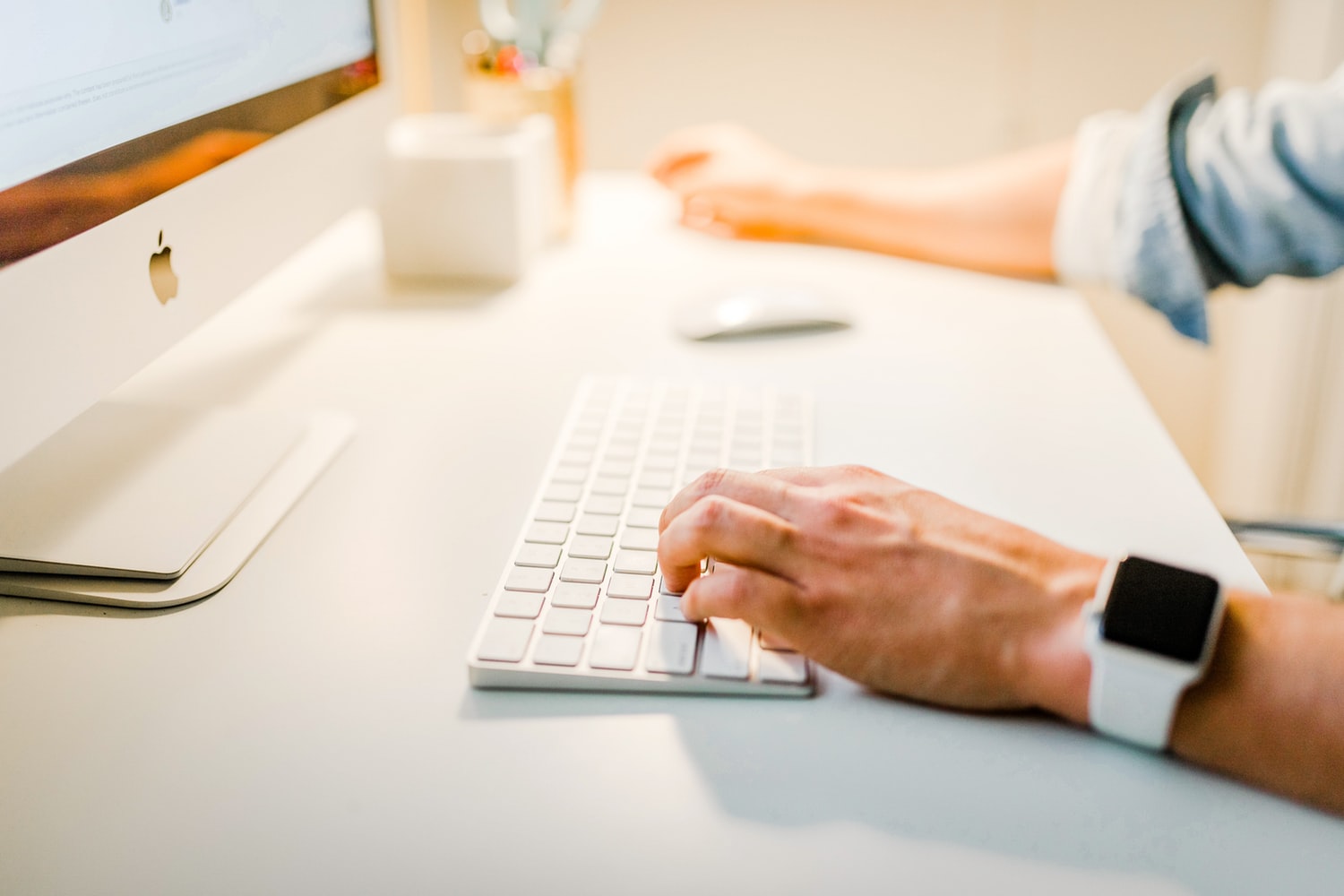 12 Lifehacks How to Get Promotion
Do you feel that you are about to reach the ceiling in your position and that your current responsibilities are too tight? It's time to grow. How to declare your ambition and get the desired promotion?
Here are some tips to get your promotion at work.
Analyze the needs of the company
What areas of business are you planning to develop? Are you going to launch new projects or open branches in other regions? To understand what development opportunities exist within an organization, you should analyze its structure and strategy, and track corporate news, relocations, and open vacancies, so as not to lose any promising opportunities.
Define game rules
How exactly is a career transfer system built - for example, are vacancies announced first to employees and then later to external sources? How do I apply when an employee learns about opening a fun job?
Find successful cases
Take a look at colleagues' experience who have been promoted recently. What qualities and results have got them to succeed? This should be considered when planning your own career progression.
Take the initiative
Modesty is inappropriate when building a career. Employers complain that good employees are difficult to find and even more difficult to retain, so the willingness to grow in a company is likely to be positive. So, do not be afraid to state your wishes and achievements.
If a company has a talent promotion system then it is enough to take advantage of the opportunities provided by the employer:
to participate in training,

to gain experience with colleagues,

to work on the improvement of indicators and productivity.
However, you will need to be very active: remember your desire to grow during formal and informal discussions with your HR manager.
Prepare arguments
However, such statements should be substantiated, especially if the company already has a vacancy and you are the best candidate. But your promotion should be profitable for the company. Emphasize what benefits you can bring to your new position. Analyze and prepare a list of your skills.
You do not need to adapt to colleagues, you already know the organization, its culture, and its clients. Give examples of what you have achieved in your position and how you plan to optimize your work in a new place.
Educate
It will be good to have at least an approximate study and development plan, considering which career path you plan to take. Upgrading the knowledge and skills, and developing the competencies needed for the new position can be preventative - these will be additional arguments in your favor when the company is looking for candidates for an interesting job.
Expand your responsibilities
If you are interested in empowerment, you can learn how to perform new functions for yourself. For example, work on cross-functional projects, offer your help during a colleague's vacation, and perform additional assignments for the senior officer. This will make you more professional, and feel more confident if you get promoted.
Suggest to the manager the role of a mentor
If you consider your boss a role model and are convinced that this person has something to learn — use this potential: ask to become your mentor. Experienced professionals usually need to share experience, and the manager may also enjoy this confidence. You will be able to schedule a meeting and plan for the development of new skills and competencies. Practice shows that productive work with a mentor allows you to make significant progress in professional development.
Solve problems
Try to influence the company's activities and prospects. You might also come up with an idea that will allow you to succeed in a new direction, your chances and the new position will increase significantly.
Keep up with the competition
And every word is important here. Keep in mind that work is almost always a competitive environment, and most likely, your colleagues will also want to have an interesting opportunity. However, it is unlikely that promotion is an opportunity to cross ethical boundaries and break relations with the team. If you become a manager, you will need their support.
Consider alternatives
Development is not equal to vertical growth. Try to figure out what will be best for you. Maybe you want to develop as an expert. Or you may want to change your profession. An international destination, when it comes to a global company, moving to flexible working hours, the need for recognition determines what matters to you, and builds your path.
Related articles: