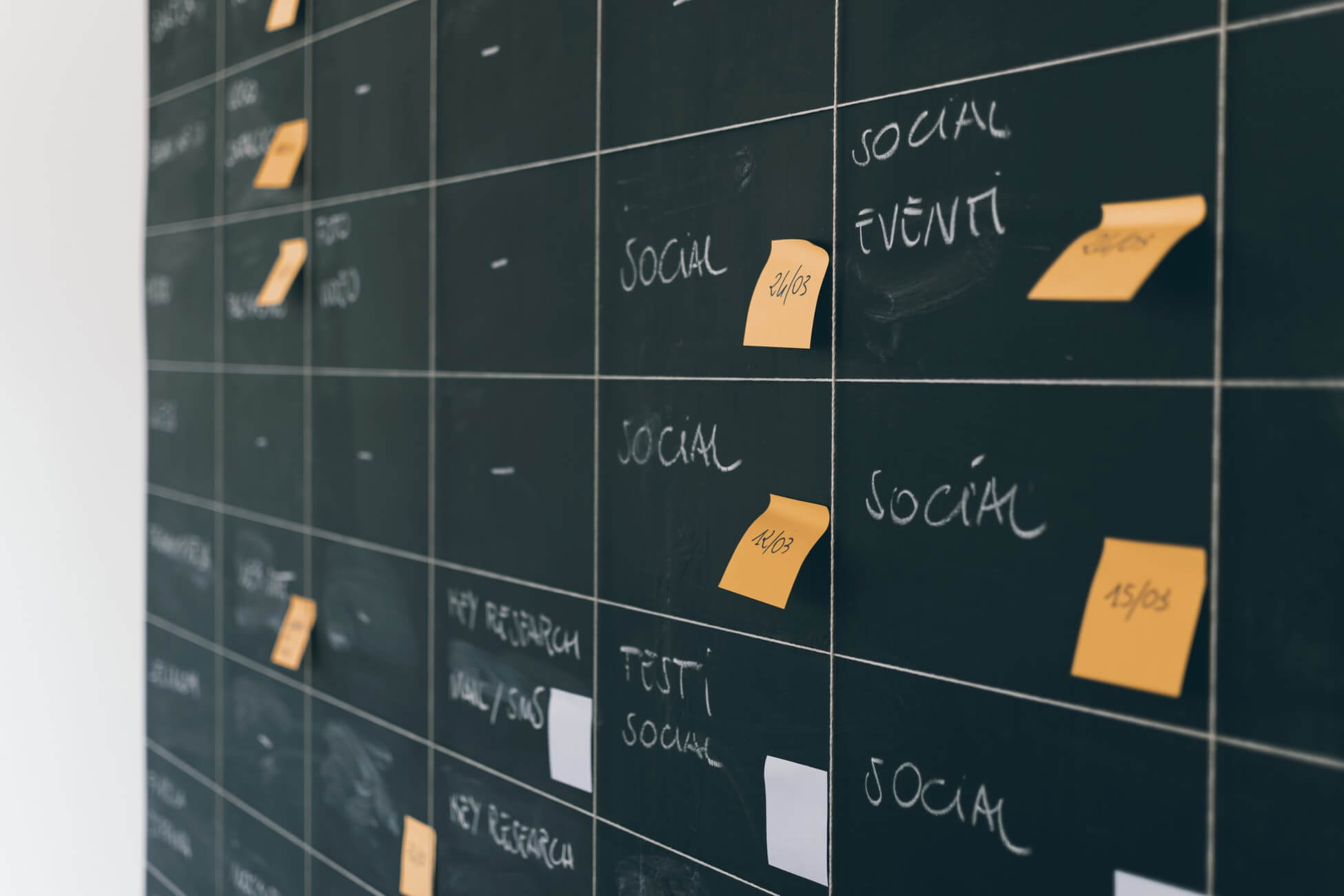 How to Build Your Personal Brand With LinkedIn
Just a couple of years ago, LinkedIn was not so popular and did not play a critical role in the job application process. However, today, neglecting LinkedIn is inexcusable. This is the key resource for professional networking and personal branding. The latter can guarantee to win a dream workplace for you. Your LinkedIn profile can speed up your job search, highlight your skills and prove your uniqueness to the prospective employer. First of all, remember: you are already a brand. A combination of your talents, skills, and abilities is what defines you as a person, as a professional, and as a value for employers. LinkedIn is the key social network to make your brand visible to hiring managers.
For this reason, here are a couple of tips to build your personal brand with LinkedIn:
To get started with your LinkedIn, choose your target.
It will be much easier to work with your profile when you know what your target is. Do a research and look for specific employers who offer what you want. Define what role fits you well. This is critical for defining and communicating your personal brand. Collect information that might be of use. For example, this may be keywords, skills, job descriptions, etc.
Establish the foundation of your personal brand.
This is exactly what people will see in the first place. You need to create a search-engine-optimized professional headline, which will make your profile highly findable. Add a picture where you look friendly and happy. Write a catchy and informative summary using keywords and grabbing attention. Add around 50 skills and try to get endorsements from your friends and colleagues.
Try to fill all other sections as much as possible.
This refers even to such little-used sections as Languages, Volunteering Experience, Courses, Publications, etc. This all brings you to the top in the LinkedIn rating, making you easily findable.
More content=more keywords=better visibility.
Try to remember this formula to be updated in terms of the content. However, all fields have their limits that are worth paying attention to.
Professional Headline: 120 symbols

Name: 40 symbols

Summary: 2,000 symbols

Job titles: 100 symbols

Job descriptions: 2,000 symbols
Promote your personal brand.
Log in frequently and extend your LinkedIn network. Use all the possible ways on LinkedIn to get new connections. You should have at least 500 of them to boost your LinkedIn search ranking. Connect with recruiters as well to be noticed and informed of new job openings.
Log in frequently.
You should post content or take part in discussions to make virtual friends with your network. Your opinions help in promoting your personal brand and influencing people. Moreover, you remain top-of-mind with your network.
Write recommendations for your colleagues and ask them to write in response.
Many employers want their employees to be active on LinkedIn and assist in promoting the company's image. It is a good idea to always stay busy on LinkedIn and still expand your network, build your career profile, refresh the content and participate in LinkedIn Groups. This will help you during your next job search.
Related articles: