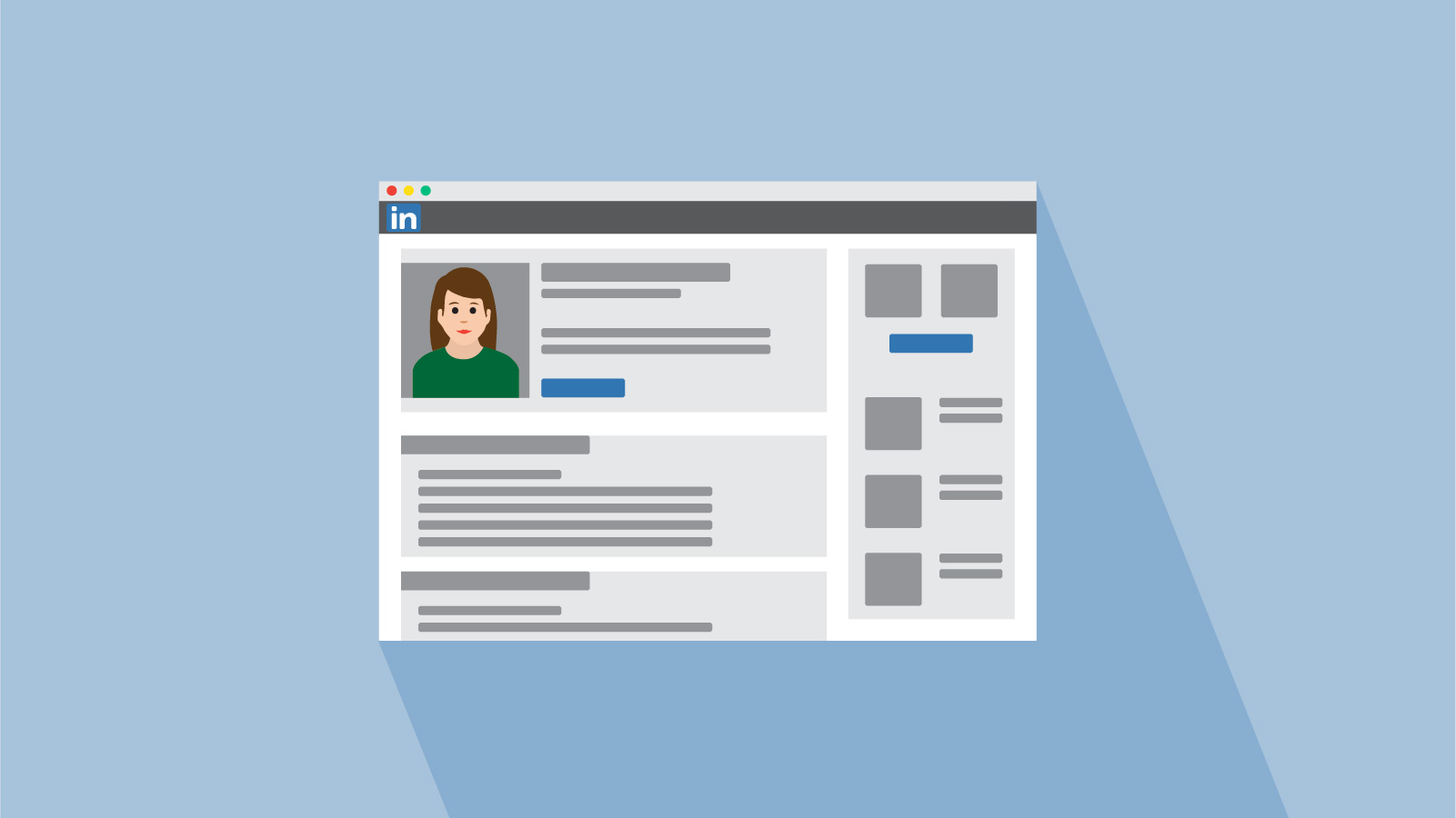 The Importance of a Having a LinkedIn Profile
Over the past decade, LinkedIn became an important branding tool. This platform was inspired by social networks like Facebook but decided to connect millions of professionals and allow them to highlight and share their professionalism. If Facebook was created for personal communication, LinkedIn became a forum for professionals. In 2016, LinkedIn had over 400 million members, and over 110 million of those members were from the United States.
Your LinkedIn profile is your CV in action. You can post news and refer to articles, which draw your attention, and this will tell your prospective employer a lot about you. Therefore, many professionals may need to stop for a while and think about what they need to change in their LinkedIn profiles (if they even have them) to turn them into a comprehensive personal branding resource.
Some tips for the perfect LinkedIn profile
LinkedIn has millions of users who constantly seek or offer jobs. Your profile will be noticed only if it stands out from dozens of others. If you do not have it, you may not even be taken seriously as a career-minded executive or an accomplished professional. Companies offering resume writing services also provide LinkedIn profiles to their clients. You may address them in case social networking is not on your agenda.

Be sure that you will be on top of Google searches. Your LinkedIn profile will be the first thing to see if someone googles you. It means that recruiters would know how to get in touch with you once you are actively searching for a new job. Allow a team of professional resume writers to work for you and create the best first impression about you.

Recruiters will research you to the degree you want them to know you. There are sections where you can upload information about your hobbies, groups, volunteer projects, etc. No worries, you will not be tagged on friends' pictures. You (or the best U.S. resume writers) are responsible for the image your profile creates about you.

LinkedIn creates a pond of invaluable connections and useful information. You can hire, outsource, stay in touch, or refer people easily. Moreover, you may also evaluate your target auditory by analyzing their profiles.

Your LinkedIn profile must be original and highly visible. You should make sure that you used highly noticeable keywords that refer to your industry and may be used while searching for a person with your skills. Just as in the case with resumes and CVs, your success depends on the language used when creating your LinkedIn profile. If you feel lost in keywords, let a team of professional resume writers work for you.

LinkedIn allows you to keep abreast of the latest trends and developments in your industry. There are many industry leaders and analysts who post important information and research results that can be invaluable for you. You may comment on them and make a statement about yourself whenever you follow a company or a leader.

Personal networking was always critically important for a job application and professional development. A LinkedIn profile is a great opportunity to manage your networking and analyze how many people would be of any help if you happen to search for a good job. It will just as well be a great place for them to know about your skills and abilities.
Related articles: