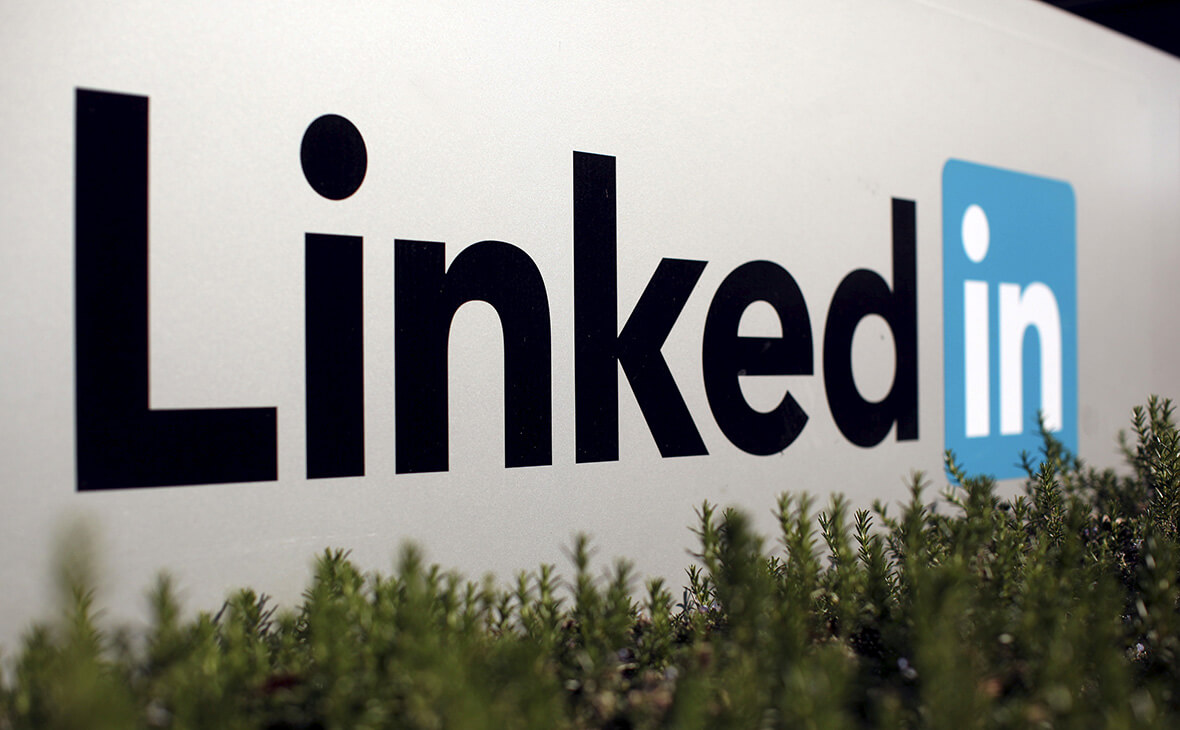 How to Use LinkedIn Effectively in Job Search
10 Tips to Use LinkedIn Effectively in Your Job Search
Despite the notorious title of the most unfriendly social network, LinkedIn is the best platform to make yourself visible and findable as well as to highlight your skills and abilities. For many recruiters, it is important to see a recent, refreshed, and professional LinkedIn profile of a prospective employee or an applicant. The way your LinkedIn is arranged and filled can tell a lot about you as a professional and as a person. Hence, before starting to apply for jobs, try making your LinkedIn profile look memorable and valuable for the right employer. Here are some tips that would help your LinkedIn to find a great job for you.
Take your LinkedIn seriously
It is a tool that serves to maximize your resume. Therefore, do not copy and paste your resume into this platform in hopes that recruiters will hunt you.
Make your LinkedIn memorable
LinkedIn allows you to add interesting tales about your successes at your previous jobs. However, keep your narrative within reasonable limits, otherwise, busy recruiters will get bored.
Make your LinkedIn reflect your future aspirations rather than previous achievements
It is important to highlight what you did in your previous positions but try writing it to make recruiters feel that you will do more at your new workplace.
Keep your LinkedIn updated
Make a habit of adding your accomplishments to your LinkedIn regularly. Certifications, new skills, honors, and awards can really help you in your job search if they are added to your LinkedIn timely.
Get visual on LinkedIn
Post interesting articles and enrich them with pictures that are likely to be remembered. Make comments on other posts that will be shown to your connections. Demonstrate your active position and make a signal to recruiters by all means possible.
Check and correct your contact details
Do not hide this information from anyone if you really want to get a job. Your email and phone number must be visible to make you accessible.
Using your LinkedIn, contact recruiters directly
This is probably the only place where your request will reach the person in question directly.
Do not mention that you are seeking new opportunities
Try to highlight your best skills and abilities and sell yourself high by developing your personal branding. Marking yourself as a job seeker in search of new opportunities makes you look desperate in the eyes of recruiters and decreases your value.
Add a professional profile picture
This is very important as profiles with pictures get more reviews. It is always easier to communicate with a person when knowing what he or she looks like.
Use your LinkedIn as a search engine
Today many job offers are published through this social network, and applying to them became much easier than it was before. Most noteworthy, professional resume writers recommend refreshing your LinkedIn regularly and logging in to get an idea about the market situation and get recent professional news. Make it a habit and you will soon realize how many recruiters will contact you.
Related articles: