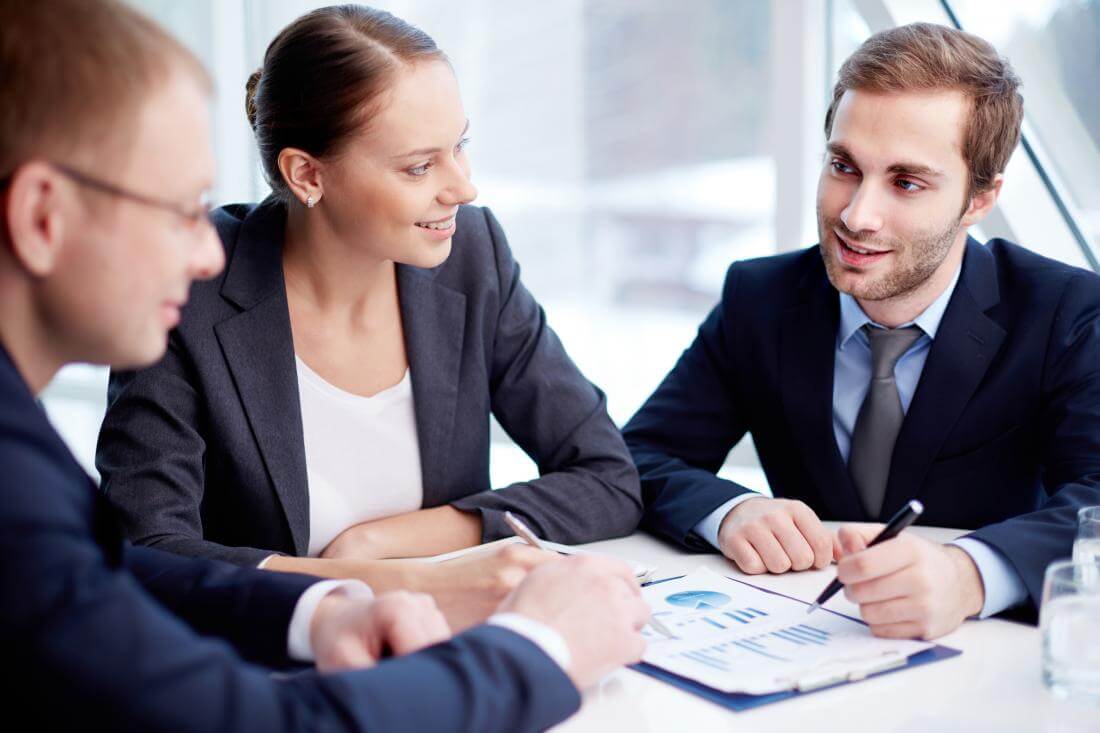 4 Resume Tips that Help to Get the CEO Job
If you aim to get the executive post, it means that you will compete against the best in your industry. Nowadays, it is wrong to rely merely on your excellent performance and notable achievements; you are expected to present these accomplishments in a concise and aligned manner that helps key decision-makers get the right idea about you. It is all possible if you master the art of writing a killer executive resume that wins you an interview at first look. Your resume should reflect all aspects that make you an achiever rather than a doer and say why you are the perfect fit for the CEO position. This is needed to create the perfect first impression about you and show what you are qualified for exactly. Here are several tips that would help you craft your executive resume sending the right message about your career goals and most notable capabilities.
1) First 30 Seconds
While crafting the perfect resume, mind the fact that the experienced hiring manager needs only 30 seconds to get an idea about you. Thus, you should set scale, scope, and alignment in your professional resume. If you fail to do that, you will receive a CEO-focused list of your roles and responsibilities with vague phrases and dense wording. Your executive resume should encourage the reader to know you better and look through your entire document. Failure to do that makes recruiters rather glance over your file, missing the important information, and feeling lazy to seek it in the excessive verbiage.
2) Keywords and Statements
Professional resume writers agree that your resume needs to be the core thing to focus on while writing. They help in defining the scale and alignment, thus shaping the reader's perception of you. Moreover, keywords make your resume ATS-friendly and up to the point. If you intend to work in the business development field, state that you are a business development executive. Do not hide key information behind dozens of words. Convey what you want to say about your capabilities in several professional sentences tailored to the desired position and place them in your career or professional summary section.
3) Color and Font
The formatting of your executive resume matters. U.S. best resume writers say that many original drafts of CEO-level resume they receive often have zero to no formatting. Top-position executives neglect this aspect in hopes of being evaluated by their achievements. Instead, these resumes may not even reach the human hiring manager's table. A neat and inviting-to-the-eye professional resume is often black and white with an easy-to-read font and size. You can use italics and bolded words to emphasize something. However, the spacing and alignment should also be taken into consideration. Color follows similar rules but requires to be calm and neutral rather than bright and aggressive.
4) Distinguish yourself
Resume writing services conduct a quick research on the company and industry when they get an executive-level resume. This is needed to make their client stand out from the crowd of applicants as well as the incumbent CEO. If there are some differences between the established goals and real KPIs, you can use this information to distinguish yourself by highlighting that you have always exceeded expectations. It is a good idea to support your claim with real facts and numbers. However, be careful to make it sound natural because recruiters and HR managers find too much greed and pride distasteful. Writing a killer executive resume is a kind of art that should be learned to be in high demand in the labor market. However, many executives find it hard to comply with all changes that the resume writing industry has undergone. Thus, professional resume writers advise considering making a meaningful investment of your time or funds to polish your resume and make it highly visible to HR specialists and recruiters in the industry.
Related articles: