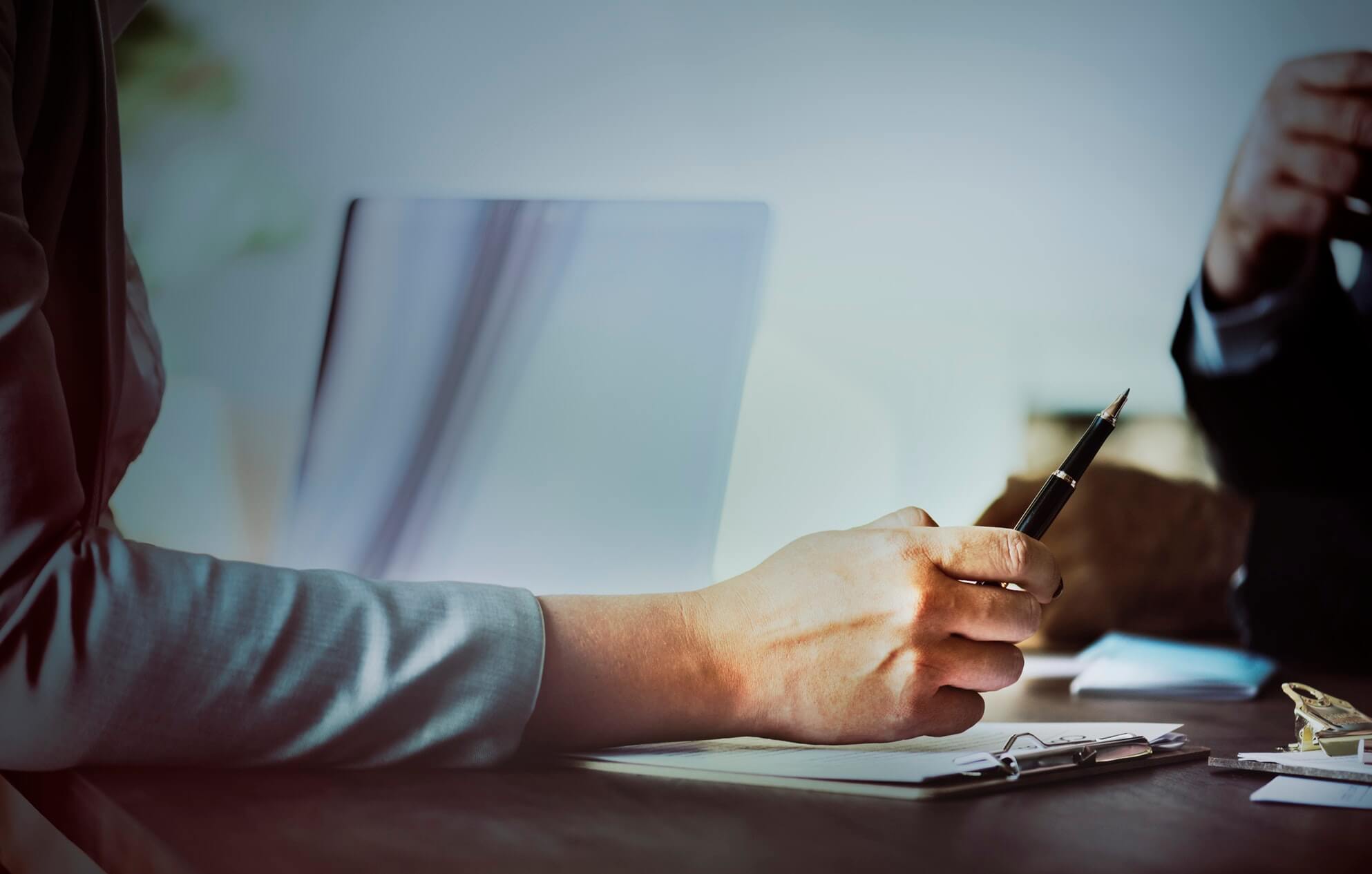 A Job-Winning Student Resume
Being a recent graduate is the most exciting time. You are about to start a new life, full of achievements and successes. You have accumulated all knowledge and passed all exams to start a professional career with duties and responsibilities. However, what to do if you are not the only graduate in your major, your resume has a lot of white space, and you know the fact that recruiters prefer contacting job seekers with at least two years of related experience? No worries, you can, and you will create a killer entry-level resume even having a little of a professional background.
Define Your Strengths
If years of experience are not your strongest point, remember what made you stand out from other students at your school. You can have exceptional leadership skills, communication and presentation abilities, competencies in public speaking, organization skills, etc. Link them to the position you intend to apply to and be sure they will attract hiring managers and employers. Thus, your resume turns into a code of your personal and professional values.
Make Your Education Define What a Talent You Are
It is not true that companies are seeking only people with a lot of experience. Sometimes, it is easier to find a young person and develop his or her talent, than make efforts in adjusting one's skills gained at the previous job. You should make your student resume focus on your education, which defines your area of interest and the industry for the first job.
Do Not Focus on Dates and Job Descriptions
It is not necessary to place dates of your internships or previous customer service part-time jobs. Moreover, it is not necessary to list all job descriptions and tasks completed. A student resume is the most free-style resume, where you are free to mention the roles and experiences that made you gain new skills and competencies. They might be of exceptional value to your prospective employer.
Make Sure to Add Reliable References
For student resumes, references are critically important. Hiring managers have no other way to check your professional value and adaptability than by calling the people whom you mentioned in your resume. Make sure they are professors or people whose opinions will have an effect on the hiring manager's decision. It is a good idea to ask them to define your strengths and mention them in your resume. This would have an emphasizing effect on your entire application.
Insert Your Accomplishments Using Keywords
Even though we are talking about an entry-level resume, keywords are still very important. Your student resume must pass ATS or other systems. Therefore, dedicate your time and efforts to making your accomplishments sound more professional by using keywords that are common to your industry.
Treat your resume with care as this is your ticket to your first job. Evaluate your writing skills, ask your family to proofread it, and decide whether it is good to be presented in the market. If you find writing it to be a complex task, refer to professional resume writers to get assistance and win your job.
Related articles: