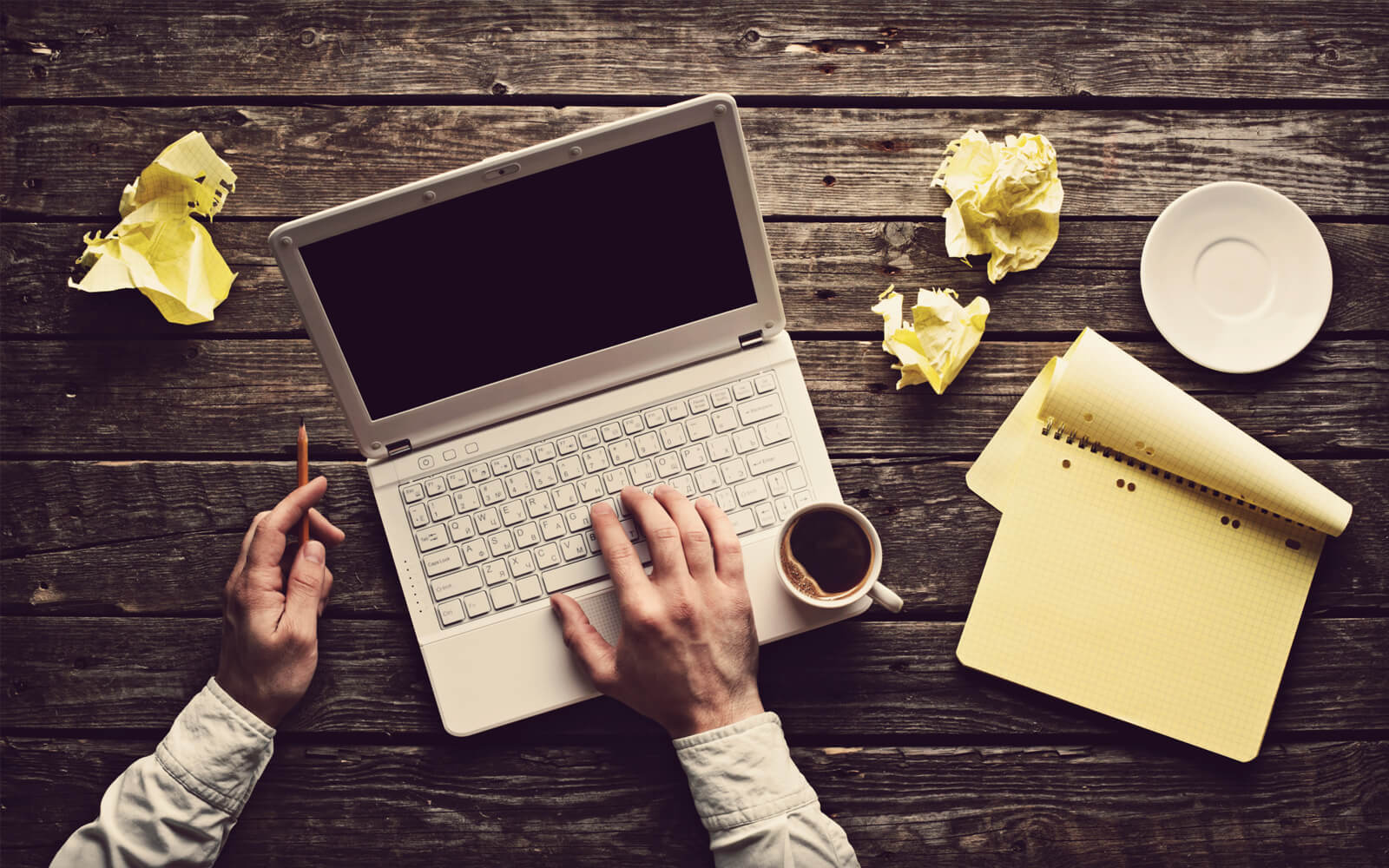 Accountant Resume Tips
Accountants are the professionals that are needed in every workplace, but the competition is fierce. Every year, thousands of young graduates add up to the number of established professionals in the rivalry for a reputable company. Therefore, to pass to the interviewer's table, the first thing you need to do is to write a killer accountant's resume that would respond to all skills and requirements mentioned in the job announcement. Here are the tips to make it work:
Licensing & Certifications
There is probably no other profession that would depend so much on licenses and certifications as an accountant. Due to Accounting being a very broad term, they help in specifying and narrowing the scope of your competencies and qualifications. They determine your path in Accounting and prove your success in this choice. There are several types of widely recognized certifications that improve your resume significantly and determine your particular niche. They may also help in landing the right job for you if you are planning a career change.
Skills & Abilities
Our advice is to avoid listing easy-to-guess and too general job descriptions but to list common accountant skills that you may have. Not every hiring manager is an expert in accounting; hence, listing your skills can help you in finding the right keywords and persuading the recruiter that you are the perfect fit for this job. Focus on technical competencies as well because accountants are required to work with the latest professional software.
Professional Summary
Pay attention to this section when writing your resume: it may define your next career move. It should be comprehensive and concise to cover all important points in a limited space. Therefore, model your professional profile in the following way:
how many years of experience in accounting and the main areas of expertise;

the highest degree you hold; and,

what role you can fit in and what you are good at.
Proofread it to be short, persuasive, and concise. Do not try to impress anyone with long sentences; simply mention what is really important.
Keywords and Action Words
The more keywords you can use, the better. Action words are also important to add depth, clarity, and specificity to your accountant's resume. Use these tools wisely, and you will get a standout resume. For example, accountants can benefit from such action words as
canvassed,

accelerated,

secured,

uncovered,

validated,

raised,

earned,

balanced,

acclimated.
Translate Your Achievements into Numerical Terms
As an accountant, you above all are capable of turning your work into numbers. Your resume needs to reflect real achievements using a universal language: figures. You can use numbers to describe your job duties and impress the hiring manager who will be reading your resume. In addition, include budget sizes, investment amounts, the net worth of the company, the number of contracts, saved funds, revenues, etc. to make your resume speak professionally about you. This is the way to make your resume achievement–oriented without making it hard to read.
Related articles: