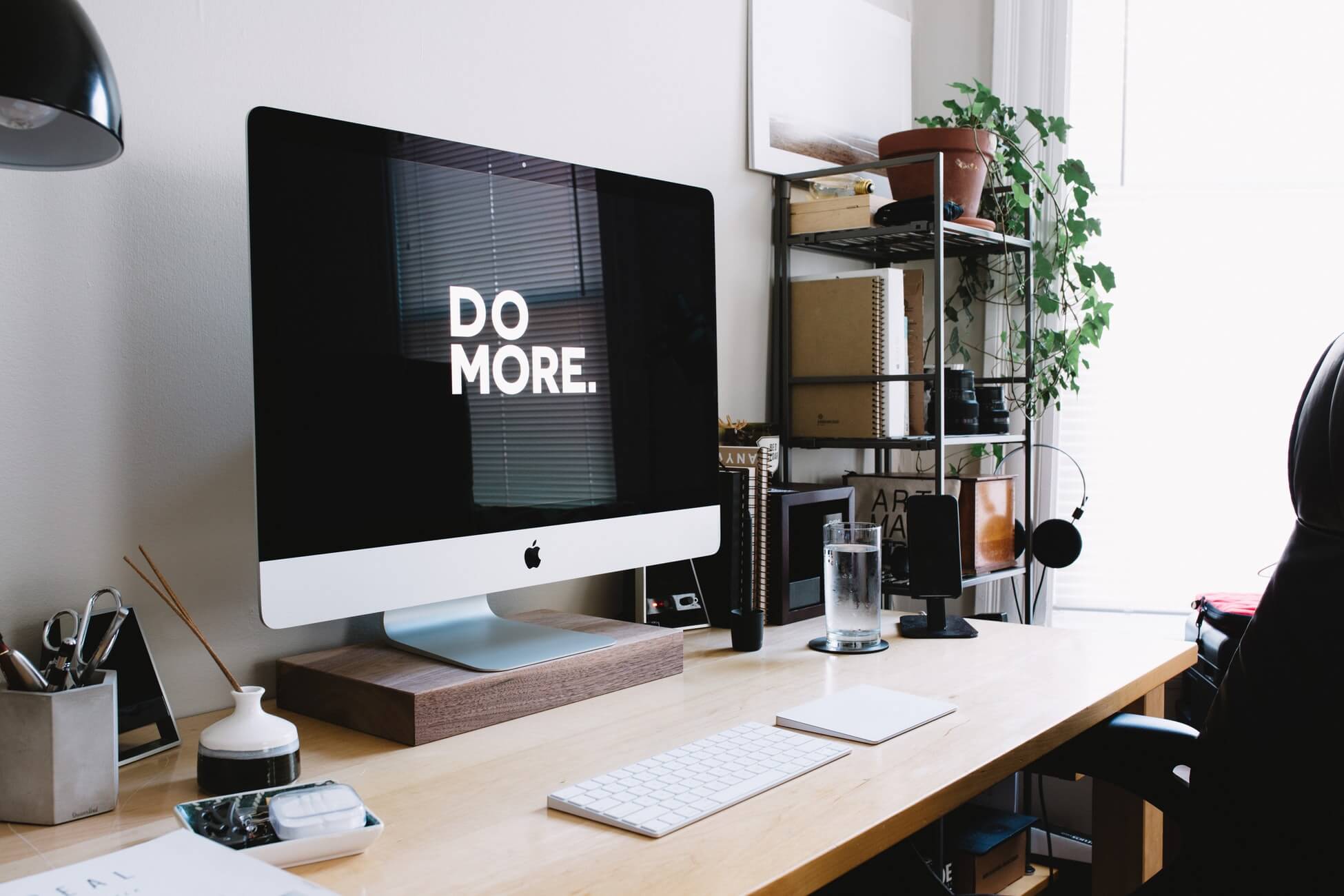 How Exactly Resume Keywords Work?
Many people have heard about keywords and their role in search engine optimization, but they all find it hard to understand how these words can relate to resumes. The mechanism is pretty similar: by inserting correct keywords into your cover letter and resume, you significantly increase your chances of getting a job interview. ATS mechanisms as well as hiring managers are trained to scan professional resumes in search of keywords, so the latter are critically important for the entire job application package. Talent management systems are programmed to eliminate resumes missing necessary keywords from the competition. Thus, even if an applicant is an excellent specialist, but he or she submits a poorly written resume, their application is likely to be rejected.
Here are some keyword tips to remember when crafting a perfect resume:
Analyze your skills and abilities
If you are hesitant about where to look for the right keywords, there is nothing better than analyzing what you can do as well as listing your areas of expertise. Most of the word collocations that come to your mind will be the keywords ATS and HRs look for.
Read the position announcement
The best resume writers suggest printing and reading job posting several times. It usually includes all of the keywords necessary to tailor your resume to the desired position. Try to answer each requirement using data from your previous experience combined with the language and key terms from the position announcement. It will certainly promote your resume.
Use your keywords logically
When you have found all the keywords you need, you have to insert them into your resume. You need to be specific and use them in the right places. For example, job-specific keywords that are the most relevant to your desired job should be placed in your professional summary section. Your personality features and other less critical hard skills can be placed in the core skills section. Your work experience should serve as proof of the things you describe in your profile, so it is better to repeat the keywords you used there. Your education section is also full of critically important keywords provided your university studies, certifications, and professional training are relevant to the job.
Add many keywords and mix them
Do not think that you can reach the limits when it comes to keywords. You can use as many as you want while mixing and interchanging them. Put them everywhere you seem logical since this is the only thing that allows you to pass ATS.
A Hint on Your Cover Letter
Your cover letter is not only an introduction to your job application but also a perfect place to insert your keywords. It is scanned together with your resume and also contributes to your chances of getting a job interview. Your cover letter can strengthen the first impression about you as well as push you higher in the ATS rating. Be sure to include as many keywords as possible in the body section of your cover letter. It will reflect your abilities and highlight your strengths. However, make sure these keywords are relevant to the position in question. Otherwise, you risk getting a wordy cover letter of no practical value.
Related articles: