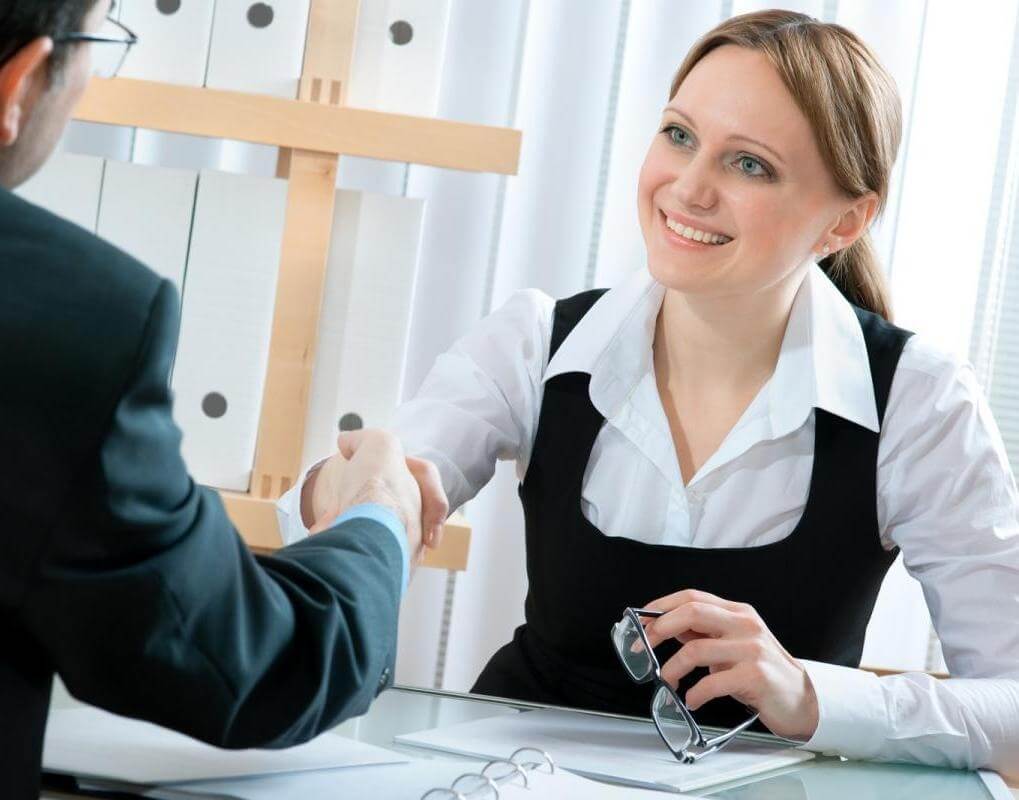 Graphic Design Resume Tips
Technologies have changed a lot so many designers use their portfolios during job interviews. However, one thing remains the same: the need for a standout resume. Whether it is digital or paper, your resume is still your ticket to the interview and, thus, to the dream job. No matter where you are in your career, a killer graphic design resume is a must. Representatives of creative professions have a greater challenge when preparing their resumes. They are expected to have impeccable content as well as a great look. The following tips will help you craft a graphic design resume that stands out.
Content
1) Do not include the objective.
In any resume, especially in a graphic design one, the objective will seem old-fashioned and redundant. Hiring managers tend to seek a professional summary where they can find out what makes you the best to do the job. It should not be long; just a few sentences will suffice to describe your relevant qualifications and expertise.
2) Write a condensed resume.
You should try to be brief while writing. One page is usually enough for graphic design resumes unless you have many different but relevant positions in your career history. It is better to cut something out from your resume for it to fit one page but insert it in your cover letter.
3) Use numerical information.
It is always good not only to describe what you can do but also to prove it. Numbers and statistics can help. If you managed to achieve something that can be expressed in numbers, do not hesitate to use them instead of long sentences and explanations.
4) Do not use clichés.
Nothing annoys recruiters and hiring managers more than reading the same over and over. Clichés are no longer popular or needed. You can use your own words combined with strong action verbs to come up with killer content that characterizes you best.
5) Edit and proofread.
This part is very simple but often neglected. One typo can cost you an interview, so it is critically important to polish your professional resume in every way. Ask your friend or family to proofread your resume to find lines that sound weak or ambiguous. Pay attention to your formatting too. Your font and spacing also matter.
Overall Look & Technology
1) Be creative.
If you are a designer, people expect you to create. Simple ATS-friendly templates can be fine for other types of work. Design professionals are expected to present something extraordinary that would demonstrate their design and layout skills.
2) Create your personal branding.
Your resume is your primary marketing tool which can convey your uniqueness and style. Your cover letter, resume, and portfolio should look aligned as a single inseparable package that can communicate the idea you want to promote about you.
3) Take care of readability.
Your format and layout should not prevent the readability of the text. Make sure that your creative elements only enhance and highlight the message you want to send to the employer. Readability and a neat look should be your top priority.
4) Use keywords.
All big companies now use professional recruitment software. Thus, to the general resume template requirements, you should mind the fact that your resume will be scanned. Do not use tables and graphs in your template but fill your resume with keywords that would grant you a top position in the scanning results. The goal of your resume is to make the employer interested in your candidature so that he or she will invite you to the interview to find out more. Having this in mind, give yourself some time while crafting your graphic design resume and treat it as the tool that helps you land the right job.
Related articles: