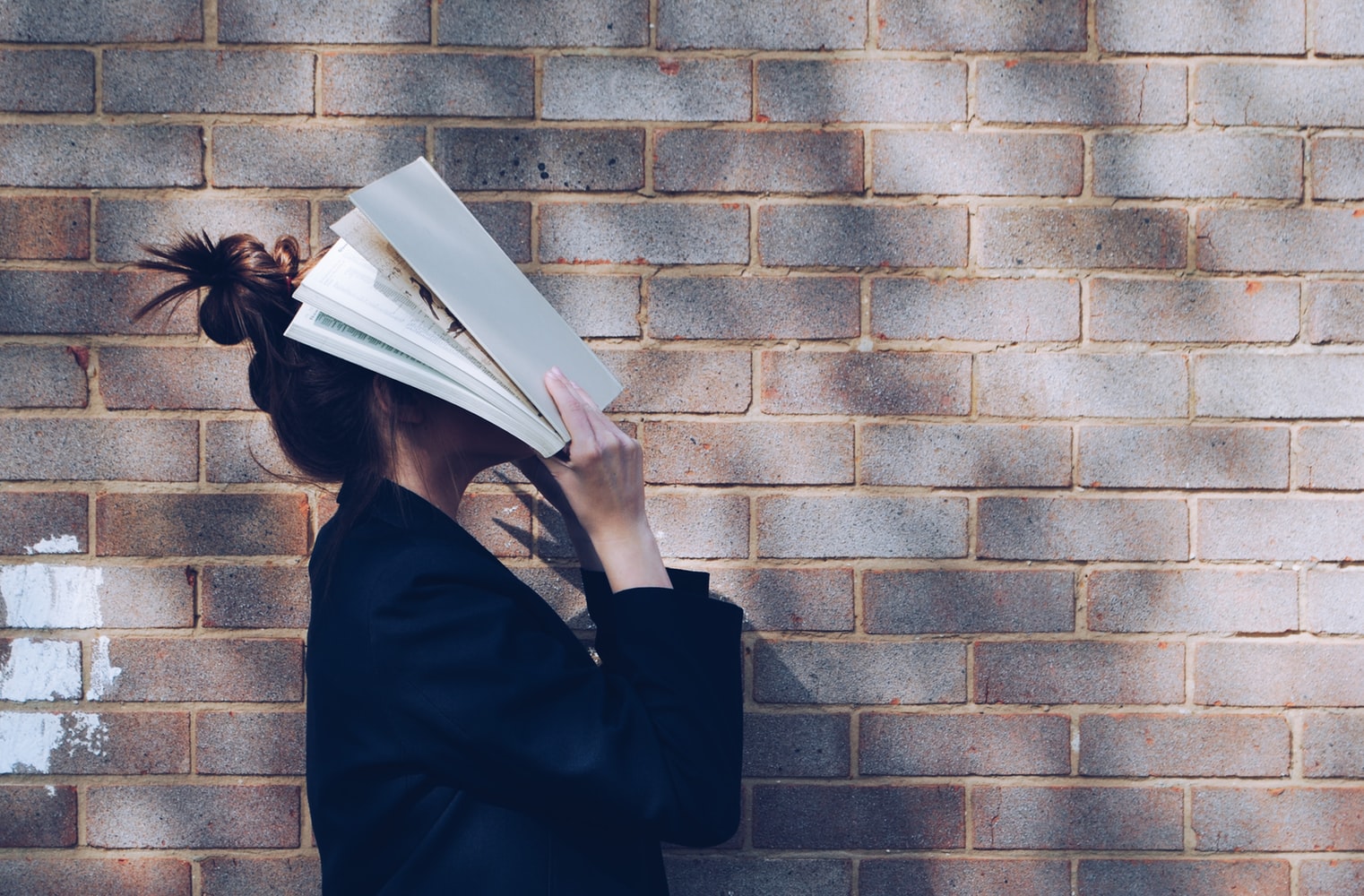 9 Ways to Enhance your Blank Resume and Get the First Job
How to increase your chances of getting your first job? People who are making their first career steps may have some problems with interviewing.
Some of them already got a few waivers from employers. Other used services of executive resume writers. Here are some tips about how to apply for a job if you are just getting started.
Emphasize your interest in the profession
Since you have no experience yet, the employer will pay attention to education. First of all, you need to indicate the university, the faculty, and the specialty. If you have achievements in the study like high points, honors, or victories in educational projects, also mention this. It is possible to note the topic of the thesis.
The level of fundamental theoretical knowledge is vital to the company. But even more important is the genuine interest in the profession, and the desire to develop it.
It can be evidenced by:
additional training lectures
workshops
online courses
hackathons
Now there are many learning formats.
Mention the mini-experience
It can be a summer internship, participation in a student organization, or projects implemented in the university.
Any initiatives that help to acquire knowledge and skills are:
leadership
organizational time management
crisis management, and more.
It is also a sign of your proactiveness - a quality that is highly valued by employers. Focus on the specific knowledge, skills, and skills you have. Tell about personal conditions through examples.
Analyze the requirements
Finding the first job may be hampered by a lack of practical skills. For example, the applicant is looking for someone who would have precise knowledge of software or know a foreign language. That means it is worth investing in this education.
Also, you should demonstrate some interest in the vacancy and the company in general. Many people come for interviews knowing only the name of the company. It is a big mistake. So if you learn more about the history, executives, products, and company strategy, you already have the advantage.
Prepare a cover letter
It is an excellent opportunity to tell you why you want to get this offer. That's what a cover letter is for. Employers find it a great advantage if the candidates take on to the job consciously. It is also an opportunity to say that you are objectively evaluating yourself, ready to learn a lot, despite the lack of practical experience.
Set an optimal salary level
It's challenging to get a high-paying position early in your career. But it would help if you found a balance between your skills and real experience. However, it would be best if you did not underestimate yourself either.
Working for experience, with small financial compensation, is logical at the beginning of your career. Focus on the level of rewards that employers in your industry typically offer newcomers.
Ask the right questions
For example, find out if a company supports mentors, and the opportunity to learn from experienced colleagues. Ask what career prospects beginners have or what growth opportunities they have. Take an interest in the team, values, and traditions. It will demonstrate your motivation and genuine interest in the internal life of the organization.
You can convey to the employer that you understand the value you can give, given the needs of this business, and also that you are ready to work for the result and take feedback.
Engage in networking
It is not enough to post your resume. To find the first job, you must involve all possible tools. You should attend job fairs to get acquainted with representatives of employers, and master classes of thought leaders, to communicate with experts in social networks. Usually, people respond to the questions of newcomers who want to develop in the profession, help with advice, and can make a recommendation.
If you are not able to find the position you want right away, then try the other, but as close as possible. For example, assistantships or service positions in a field of interest will allow you to at least learn more about the company, and culture, and get to know people.
Related articles: