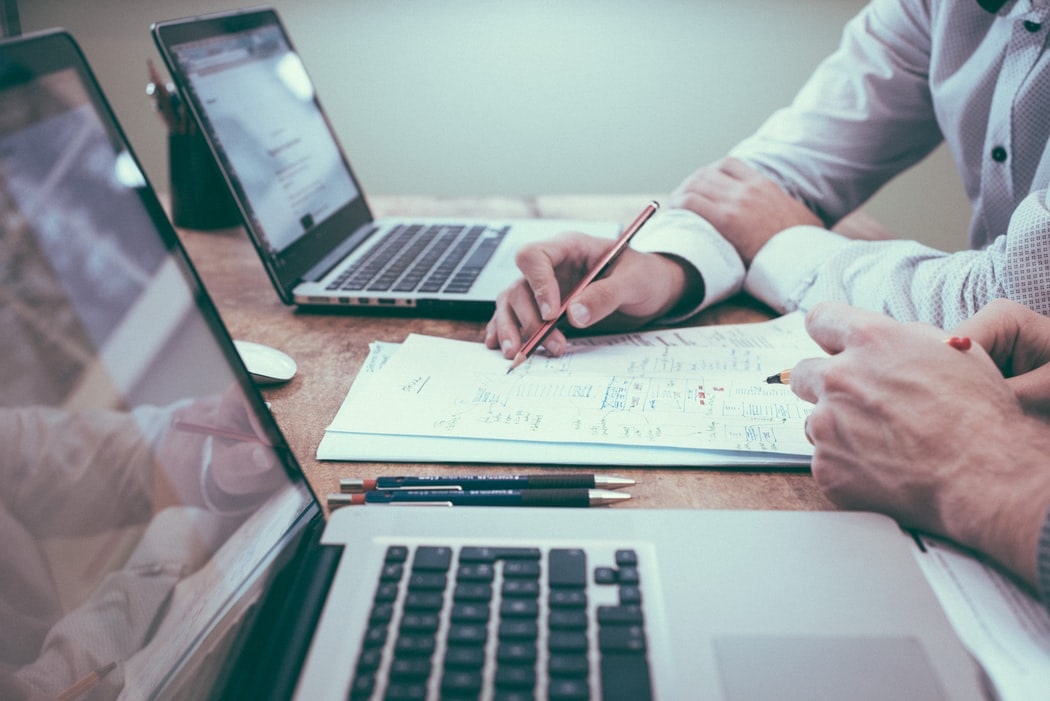 10 Points Can Be Deleted from the Professional Resume
One of the main tips to help to create a resume of your dreamwork: remove the irrelevant to leave the essence. What kind of information might be extra?
1. Too many contacts
It is necessary to leave contact information:
phone number
e-mail
links to social networks (if they are filled up correctly).
However, it is not necessary to write all the numbers you have. In particular, those that are not always "connected", "funny", mailing addresses, and links to social networks that have not been updated for years. The home address is not required.
2. Multiple goals
If you have not yet decided what career you want to start (usually at the beginning of your profession), we do not recommend listing all your goals in a single CV. Especially when it comes to radically different jobs. For the employer, this will be a sign that the applicant is not sure about the professional goals. The goal is the desired position and should be as specific as possible.
3. Inappropriate photo
It is worth adding a picture if you have good-quality business-style photos. A photocopy of your passport will not add points to your CV. As well as wedding photos, party photos, or selfies are also not suitable. However, in the case of creative industries, experiments can be a plus.
4. "Extra" training
For example, it is sensible to indicate school information only at the beginning of your career. It will highlight certain benefits, for example, individual honors or specialized training.
You should not list non-professional training programs or make a long list if you have had dozens of training during your career. It would be best to choose the most relevant ones. It is also not necessary to indicate the courses and training held many years ago.
5. Non-work experience
For example, a part-time job as a teenager in the CV of an experienced specialist. Or other professional experiments that do not strengthen the candidate in terms of a desirable job.
If you have a long professional biography, it is not necessary to list the functional responsibilities in detail at all places of work. Particular attention can be paid to the last position, a little more concise description of the previous ones, others — to briefly list and indicate key achievements.
There is no point in diverting attention to temporary, short-lived projects unless they are of value to the job you want.
6. Hobbies
Usually, companies would like to have a comprehensive, even superficial, understanding of the candidate's personality. Briefly tell your hobbies, especially if they emphasize your similarity with the team. For example, if you like running, and the company has a running club. However, it is not recommended to detail and focus on all the hobbies.
7. Personal data
For example, family information, political views, and religious beliefs. During the interview, the employer may suggest their topics, but in the CV, this information is not considered relevant.
8. Recommendations
Great to have ex-executives ready to give you positive suggestions. However, not all referrals and their contacts should be listed in the resume, especially if you have not yet received consent. And also, add positive reviews about your work. However, it is advisable to indicate that recommendations will be provided upon request.
9. Visual form
Trend visualization, particularly in the process of preparing a resume. However, you should not admire the colors, fonts, and original visual effects, especially if you are using a classic text form and not an infographic.
10. Overloaded portfolio
If you add a link to a portfolio, it also needs to be updated regularly, and delete works that have lost their relevance.
Related articles: