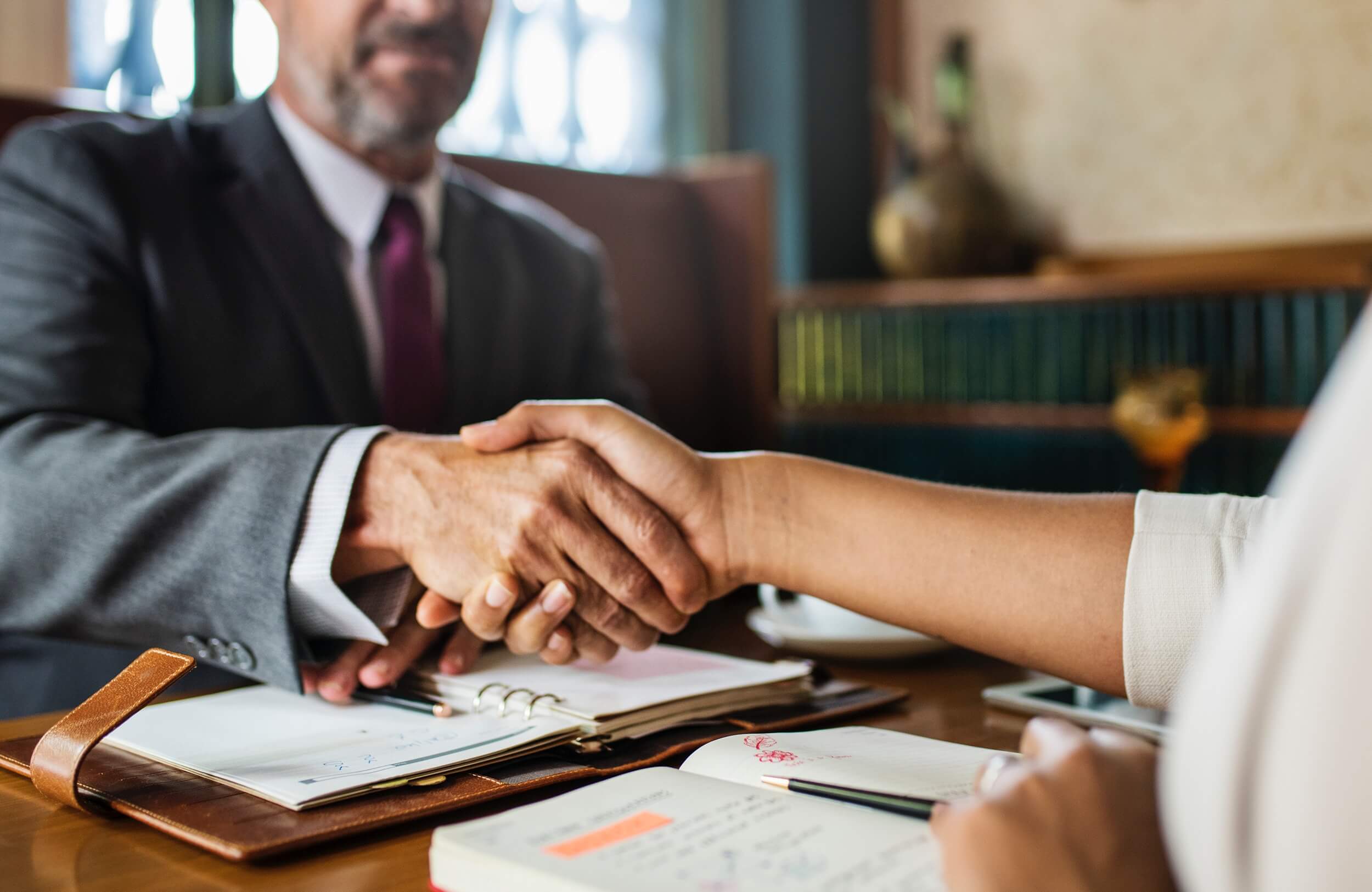 5 Resume Rules That Would Get You To The Interview
Your resume is the power in your hands. It is the first source through which, employers see the professionalism, skills, and achievements that you have made so far in your professional life. However, have you ever wondered how come that in spite of making a perfect resume, people at times 'miss the train'? They do not get the call for the interview. The reason is simple; you may be the jack of all trades but you are a master of none. It implies that you need to make sure that your resume shows the picture to the employers of your choice. It must land perfectly with enough information carefully crafted.
Need tips? Here we go
Formatting is the heart and Soul: Be Accurate
Formatting the resume is an art and you might need professional help with that; writers of resumes bring in the expert hand to cover everything that you want from your resume. Formatting is the key to making your resume good-looking and eye-friendly. So, what makes it the same? The first point is to keep the formatting upright. Focus on the order of information you have shared in the resume. Revise it several times to present every piece of information cohesively. Selection of font and neatness bring positivity to your resume. A professional writer can do that easily for you. All you need to do is to share your information and there you go:
Use fonts that are readable and mostly accepted.
Do not engage in flowery fonts, italics, or bolds in text.
You need not highlight text unnecessarily because it sticks in the eye.
Your resume must look neat and clean to the employer.
Also, people try to include their competence and skills—which is good unless you go beyond the limits. A two-page resume is fine and it shouldn't be any longer than three. Your focus should be on being concise rather than over-detailed facts given. This is the golden rule for everyone applying for jobs and polishing their resumes. Employers worldwide anticipate straightforward, organized resumes that are simple to read. Use black text and a font like Arial, Times New Roman, or another. List your qualifications and areas of expertise so that the employer may see what kind of professional you are. Keep your resume to one to two pages, and make sure it is thorough but not skimpy. Professional resume writers can assist you in identifying and emphasizing your skills because they stay up to date on the most recent trends in resume writing.
You can use knowledge and skills as instruments to generate cash and advance in your profession. Therefore, make it a priority to learn new things. Get coachable first to achieve this. Develop the ability to take criticism in stride and to learn something new from everyone you encounter. Create a routine of reading every day. Get a mentor for yourself. Take advantage of any chance to train in new talents. Every day, compare your performance to your prior self and strive to get a little bit better.
It is all about being professional and not personal
Now, this is another key to unlocking the path to an interview through the resume. Employers want to assess your professional competency and initially, they are not interested in seeing how good a human being you are—this they can do by following your social media accounts obviously! Especially in the context of the United States, employers strictly follow the laws against racial discrimination. Therefore; unless specifically requested in the job requirement, avoid providing details such as gender or marital status because it does not make sense Also, only use your picture in the resume if it is mentioned in the job posting. You can free more space to make sure that your other details are included in the process rather than being personal in your resume. For example, your academic journey encompasses as many details as possible but they can take up a great deal of space and they are also counted in personal information. You can tell about it, once you reach the personal interview level but till then, you need to keep the resume as professionally integrated as possible.
Universality isn't applied to resumes
People also follow the trend of using universal nature in their resumes, which is inappropriate practice and must be avoided. Your job profile makes you multitalented and that is a good sign; you can apply in more than one field related to your area of expertise. However, there is a core to your resume; you do not need to draft a new resume every time you apply for a post but you need to spend some time studying the company you are applying to. Take this time to observe the work culture of the company and add/remove the information to highlight the facts that make you the best suitable candidate. You need to revise your resume every time you apply for some post that is No similar to the previous one i.e. you should be ready with content that you can add or remove in the resume, based on the job prerequisites mentioned.
You should remember one more thing here; you can send essentially the same CV to multiple employers without breaking this rule, but if you have the time to spare, research the firm and the position to highlight the talents that are most needed. However, you can also do it as you write your cover letter, which ought to be customized for each application. Never use the same cover letter while applying to many jobs. If you intend to begin a thorough job search with multiple organizations in mind, you may seek resume assistance and contact businesses that provide resume writing services to assist you in developing your cover letters as well.
You do not possess an endless supply of mental stamina or willpower. Making too many judgments quickly can impair your ability to make decisions. Think of Steve Jobs, who wore a black turtleneck and blue jeans every day to conserve mental energy for more important tasks. Make a few tiny, positive decisions and keep them up for a month to see how they affect your behavior and develop into habits. More success comes from having several successful habits than from completing one major objective.
Facts and Just Facts: Added Stats
What is the USP of your resume that clears the path to the interview? It is the inclusion of facts, as many as possible. If you have statistics available, that is the cherry on top. Resumes are filled with facts and information that have material substance because employers want to see this; they want stats to speak on behalf of you. They wish to explore how many days, months, hours, or even years you have spent in making your organization proud—and you will be adding references in your support. Be sure to add as many details as possible here. This makes your resume crisp and definitely, the interest of the employer increases in meeting you for an interview.
FAQs
What are the absolute and unbreakable rules of resume writing?
Be honest, be factual, and try to make it appear as professional as possible.
How do state current positions?
Ask professional writers to help you with this section; you can draft the information as per the choice and preference you have made.
Related articles: