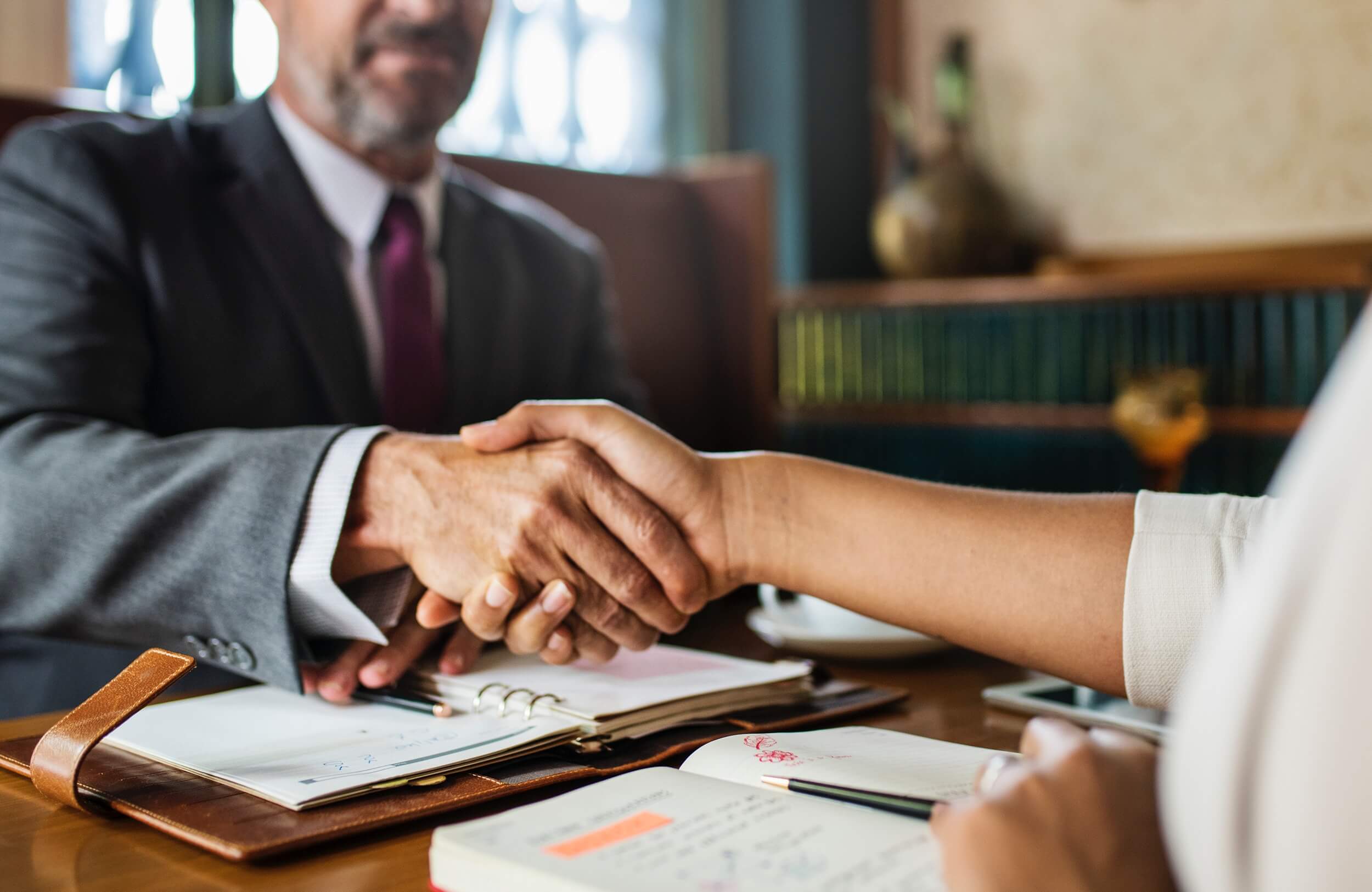 5 best rules that will bring you best job ever
The power of a good resume should never be underestimated. You may be highly educated, skilled and talented in one particular industry more than anyone else, but you still need a great resume to land an interview for this job you want. You must be able to present your assets and shadow your weaknesses to get the attention of the employer and outshine other candidates. That is why, while building your resume, pay attention to several things that would make it look more professional:
Focus on the resume template, font, and format to keep the resume neat and inviting to the eye
This is an ultimate rule for all candidates working on their resumes and hoping to get a job. Employers in all countries expect you to present a simple, clean, and easy to read a resume. Use such fonts as Arial, Times New Roman or others and print it with a black text. It is also a good idea to list your skills and areas of competence for the employer o understand what kind of professional you are. Keep your resume within one-two page limit and do not keep it concise but comprehensive. Professional resume writers keep abreast of the latest trends in resume writing and can help you in assessing and presenting your strengths.
Do not provide too much of your personal information and avoid including your photo
This rule works in the U.S. especially. If some employers in other countries require a picture of you and some personal details such as gender, date of birth, marital status, etc., there are special anti-discrimination laws in the U.S. against such practices. Therefore, do not go too far in describing things other than your job competencies. Moreover, you win more space to include more valuable job-specific information. If you are a foreigner who seeks a job in the U.S. and has no idea about common rules of resume writing in this country, feel free to address best resume writers who would help in fine-tuning your resume to meet the latest standards.
Customize your resume for each job posting
This rule is not a must, you can send pretty much the same resume to several companies, but you can spare a half an hour to study the company and the position and highlight those skills in your resume that are required more. However, you also may do it while writing your cover letter, which should be targeted to a particular application. Never send the same cover letter to different companies. If you are planning to start a comprehensive job search having several companies in mind, you can ask for resume help and address the companies offering resume writing services to help you elaborate your cover letters as well.
Try to make your resume fact-based and fill it with statistics
One of the ways of making your resume easy to read is to make it highlight your achievements rather than job duties. Please focus on facts and results of your work and present them in numerical terms. This often impresses HR managers more than a simple list of your job responsibilities. Professional resume writers are trained to select facts that can be of a great interest for the employer and turn it into a unique and valuable asset of yours.
Include only the most relevant experience
Your employer may find it boring reading all your previous experiences that might not even be related to the one you are seeking right now. If you are an engineer but started your career path as a waiter, you can avoid mentioning this to keep the space or just mention it in passing. There is no need to go into a detail as this experience does not add to the skills that engineers should have, but there are career change resumes that may require the assistance of professional resume writers to make you qualify for a position beyond of your main field of competence.
Related articles: