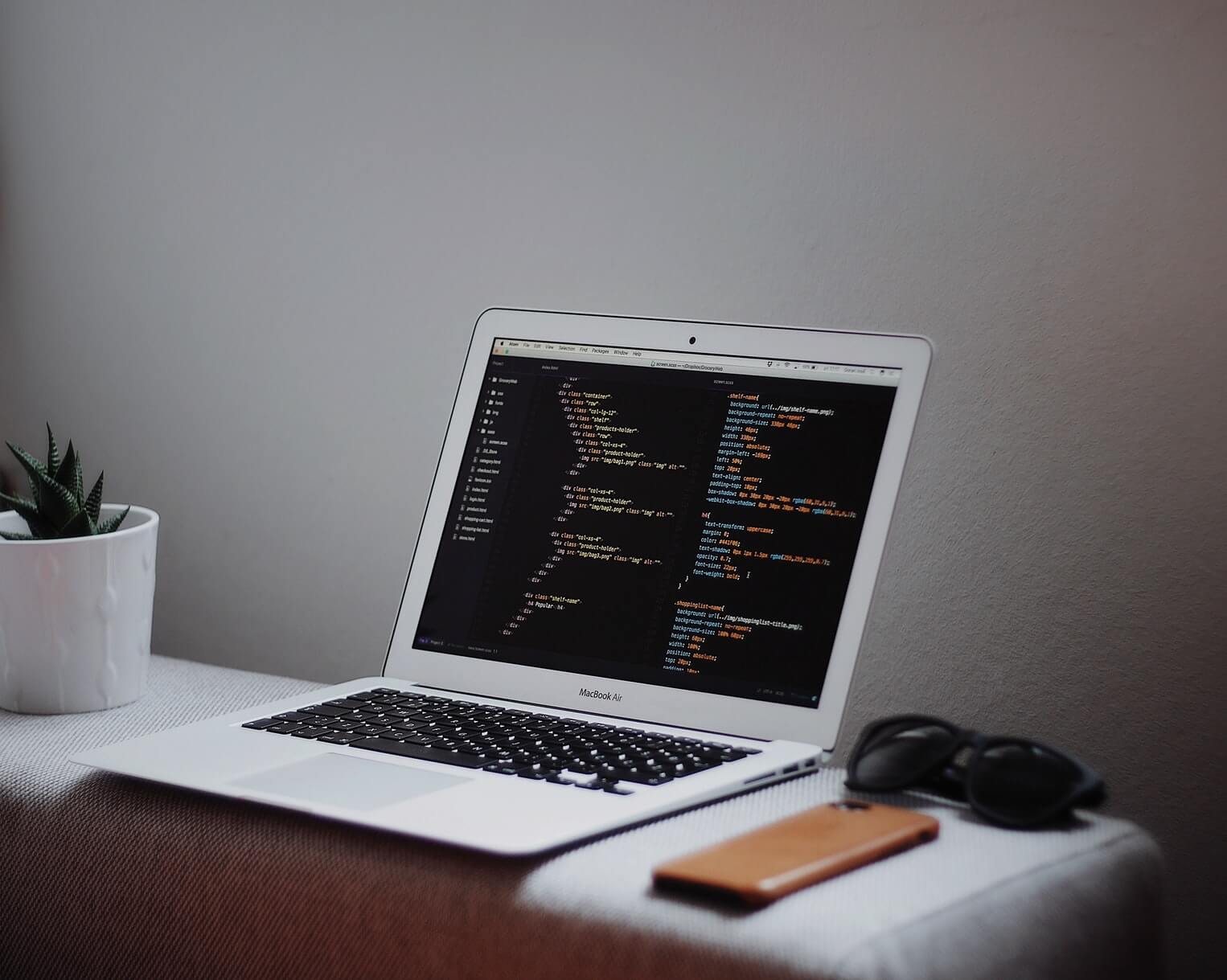 How to Write an IT Resume that Sells?
Even the best IT resumes sometimes need fine-tuning. Due to the increasing competition and immense supply of young professionals, even the most experienced IT professionals should pay effort to stand out to hiring managers and recruiters. Firstly, remember that hiring managers, who look through your resume, are not experienced enough in IT. They are looking for specific keywords that make you qualified for the interview. These administrative clerks go through thousands of resumes daily, so you really need to put the right information to get into the hiring manager's inbox.
Questions to ask yourself before writing your resume
What should I include in my resume to pass recruiting software or administrative staff and get to the hiring manager's table?

What should I include in my resume to get an interview?
The answers to these questions can be pretty similar, but still different. Thus, think out every detail and highlight your strengths in a way that can be understood by people with little technical knowledge and skills, however, proves your competence and uniqueness.
For your resume to be effective, professional resume writers suggest the following:
First of all, use a neat and eye-catching design.

Include an objective as a brief description of what you are looking for and what your resume is about. Be specific and try to get to the point with what you exactly expect from this job-seeking process.

Even if you haven't finished your degree, the education section is important. However, it should not exceed a few lines in any case. Simply state the name of the university, the name of the degree, and the dates. Your education is just as important as other credentials regardless of the common opinion that certifications are more important.

t is a good idea to add brief descriptions of some of your key projects. This may help in understanding your role in the business of the employer. Your accomplishments and special skills can go under this section as well.

Mention certifications and training only if they have a direct relation to the job you are applying to.

Your Work Experience Section should start with the most recent job and use bullet format to briefly specify your duties and responsibilities. Do not overload this section with too professional and industry-specific terminology. It makes it hard to read. You should make your text flow while reading and provide some understanding to the reader with limited knowledge of IT.

Focus on your contact details which should be placed above. Make it look catchy and presentable as well as check the contact number and email twice.

Use detailed and efficient content and try to save space for your achievements. Do not go into details where you can be concise, but specify nuances, which prove your competence while talking about your accomplishments.

Elaborate your language and use appropriate verbiage. Try to say things in a way that conveys your information as best as possible. Write and try to sound professional. Use effective words and action verbs to grab the manager's attention.

Do not mention details that have no effect on your job. Such things as age, marital status, and pay rates have no value for a hiring manager at all.

Proofread the resume before sending it. You must be 100% sure that it is really good.

Always say the truth and have confidence in yourself. You deserve the best job and this is why you can prepare the best resume. Fortunately, there are so many resume writing services that can help you fine-tune your skills and competencies even if you find it hard to convey all information about yourself in the right way.
Related articles: