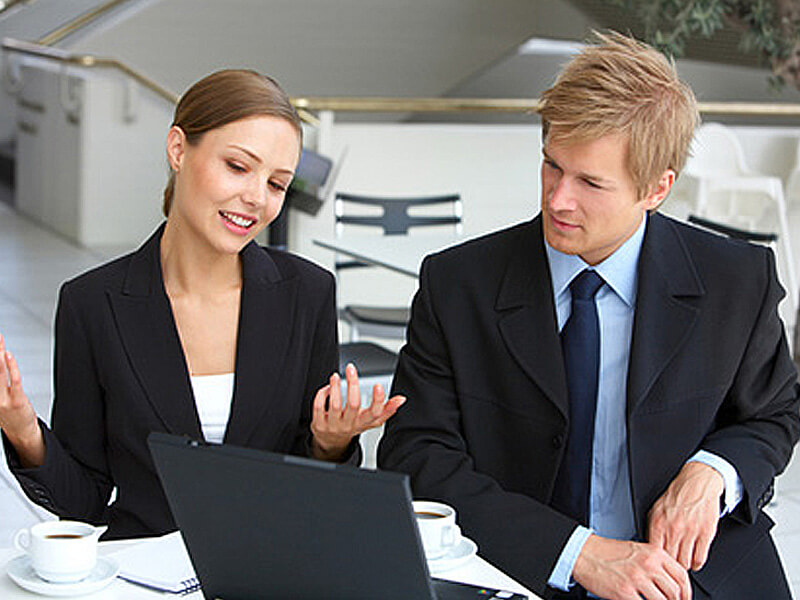 How to Write Attention-Grabbing Career Summary
Resume writing rules, as well as main resume features, have changed with time. Today, many people are confused about writing a professional summary in their resume because they have heard that wring a resume objective is an old-fashioned practice. It is okay to confuse a career summary with a resume objective statement since both of them serve to demonstrate your intentions. However, a resume objective is more about what you expect from the company, while a professional summary is largely about how you can benefit your employer. Thus, an attention-grabbing career summary is the best way for you to start your professional resume. Here are a few tips that may help you in structuring your career summary:
1) Do not Write too Much
Your career summary may be as long as 3-4 sentences compared to a resume objective that was normally only one sentence long. Professional resume writers recommend writing a full paragraph first and then shortening it to the suggested length. A good career summary helps make your resume sound personal. But do mind that writing too much can distort the first impression about you.
2) Tell a Good Story
Your professional summary should not look like your testimony in court. Your career is an interesting way to succeed so describe it the best you can. Add your personal experience and enthusiasm to tell what kind of person you are and how you can handle things and tasks. Your professional summary is the section that should say why the hiring manager should consider your candidature in the first place.
3) Use Keywords
You should use the most relevant keywords in your career summary as well. There is no exception. Since it is algorithms in applicant tracking systems that are mostly responsible for selecting your resume, you should meet their requirements to increase your chances of passing the ATS successfully. Moreover, the best US resume writers claim that selecting keywords from the job description and inserting them naturally in your resume summary is the best way to learn to speak the same language as your prospective company.
4) Sound Professional
It would be wrong to assume that while telling a story about yourself, you can lower the standards of professional communication. You should sound proactive and interested, but this does not mean turning your career summary into a simple description. Your language should be elaborate but free of clichés. You should tie your best skills and abilities with the goals and vision of the company. This combination is the best way to get a job interview in the company you dream about.
5) Match Your Professional Summary to the Occasion
Be prepared that you will need to change your career summary to fit every job description you find interesting and worth applying to. The formulae 'written once and sent to hundreds of employers' do not work anymore. Hiring managers seek candidates capable of doing research about the company and using it to write from scratch, or at least edit, their professional resumes. Moreover, the keywords and the overall tone of your summary may differ depending on the employer you choose. Therefore, if you really seek employment with your dream company, spare some time to proofread, edit and polish your resume so that it sounds perfectly fit for the position in question. Focus on your career summary most because it is the main introductory part of your resume. It often receives the most attention. Write coherently and concisely but cover all the important aspects of your career to match the employer's expectations.
Related articles: