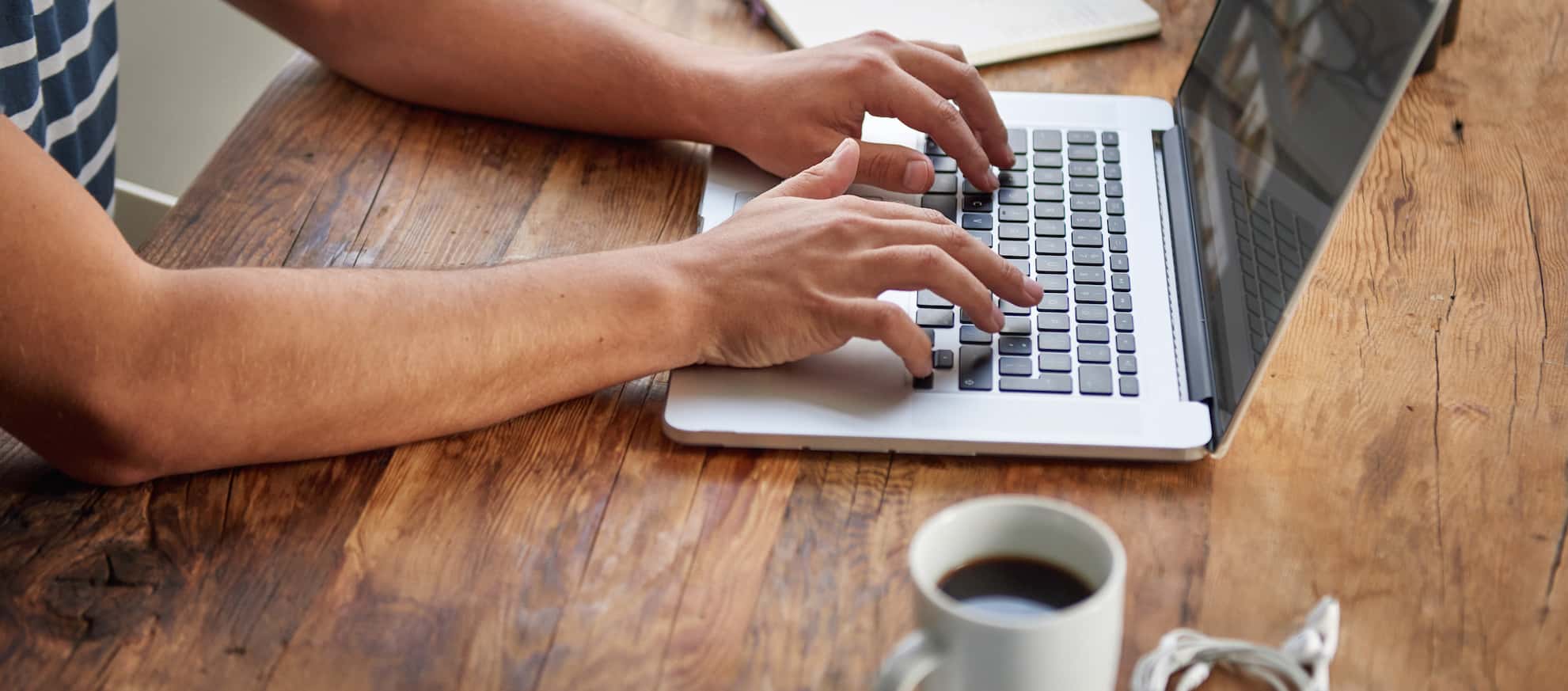 Resume with no experience
Crafting a perfect resume is the first step towards building a career and making a statement about your unique skills and competencies. However, if you have little to no experience, it may be hard to decide what information to include to sound professional and career-oriented. Regardless of years of experience you have, your resume is also an excellent opportunity to communicate your goals and aspirations to the prospective employer and make it interested in growing and developing your skills. Share your greatest strengths and ambitions as well as mention experiences that helped you gain some capabilities and knowledge and you will be more than welcome at any entry-level position of your choice. Here are some useful tips suggested by professional resume writers that would help you craft an appealing resume:
1) Add Your Extracurricular or Volunteer Experience
U.S. best resume writers often ask their clients who order entry-level resume writing services to provide as much information about their community involvement, hobbies and academic interests as possible. Think of all jobs, internships or sports that you have taken throughout your school years. All of them could benefit you in the way you do not even realize. For example, store assistant experience could enrich you with time management and attention to detail while sports involvement could add to your endurance and discipline. Such soft skills are a valuable asset for every employer which looks for a diligent entry-level employee.
2) Select and Filter Relevant Skills
Your resume should focus on your strengths, but they should be relevant to the position you seek. For example, if you expect to get a position in marketing or sales, your experience in dog-walking could be useful since it provided you with customer service skills. However, if your experience does not meet any skill requirement mentioned in the job posting, it is better to avoid this information rather than making your resume too wordy but not targeted to the position in question.
3) Highlight Your Competencies
The goal of your professional resume is to demonstrate that you have all the skills and qualities a prospective employer seeks in a successful candidate. A right combination of soft skills and hard skills will lead you directly to the position you look for. However, when you apply for an entry-level position, you may not have all the required hard skills because they are more difficult to gain. Instead, you should highlight your soft skills, such as time management, problem-solving, organizational skills, customer service, active listening, and email management, combined with the ability and desire to learn and obtain new knowledge.
4) Include Your Education
Your entry-level resume will greatly benefit from your education described in detail, including university, college or professional training. The best resume writers suggest making this section larger than usually while focusing on relevant coursework and other details. This is the most important part which proves that you are fit for the position. Extend it to coursework, honors and academic involvement to demonstrate your excellence and interests.
5) Keep It Simple and Concise
If you try to use well-established clichés or complex templates that do not comply with your level of expertise, your resume may not even reach a human resource manager. Write in simple words about yourself, making your content unique and compelling. Do not try to complicate things by searching for more sophisticated phrases. Instead, be confident in every piece of information you put in your resume. Keep your file within one page and choose a simple template which is easy to scan. Proofread it serval times before submitting to your recruiter and wait for a job interview. It is wrong to assume that reputable companies look for people with experience only. Labor market needs junior professionals who can be taught and trained to perform certain responsibilities. Craft a resume that would inform recruiters about your best skills and strengths and be sure that you will soon land the right job.
Related articles: