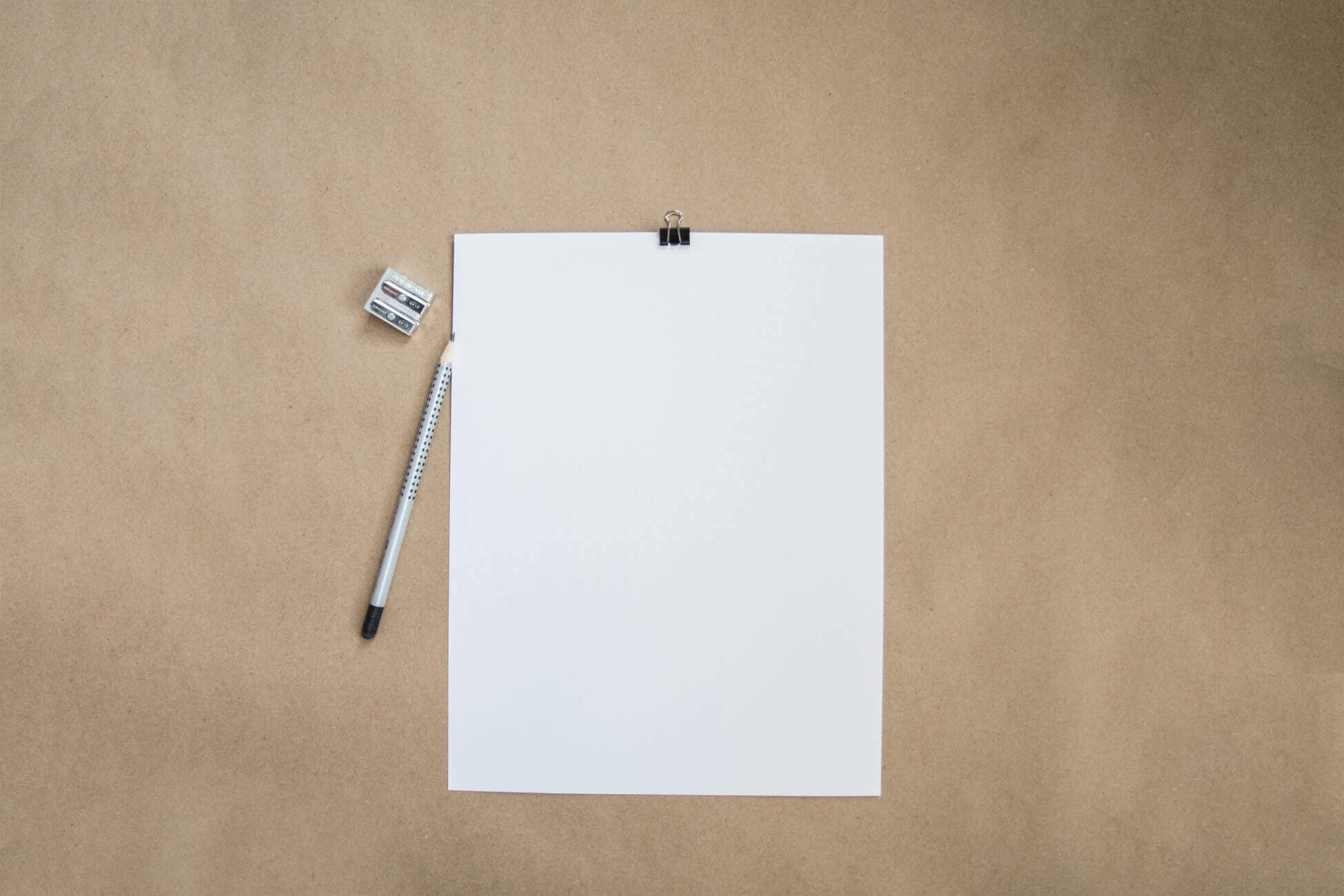 Reasons to Send Follow-Up and Thank-You Letters?
Many people do not send thank-you and follow-up notes considering it to be a redundant practice that does no good. However, HR managers have a lot to object to. They say that these letters are an important part of the job application process and show your dedication if you really need this job. The interview process does not end as soon as you are out of the interviewer's office. It continues in further communication. Cutting the connection and just waiting for a phone call is a totally wrong strategy.
Why it's so important to send thank you letters
Professional resume writers together with HR managers insist on the importance of thank-you letters and follow-up letters. Here is why:
Thank-you letters demonstrate your appreciation. If you have done so much to get to this interview and as soon as you are out, you must be more than happy to share your respect and gratitude for having a chance to know more about the company. Thank-you letters are the best tools for it. HRs are usually busy with picking the right person for each position and thanking them for taking the time to interview you is a good manner.

A well-organized thank-you letter reflects your interest in the position. The interview serves not only to 'sell' your talents but also to realize whether this company is what you expect of it. You may change your mind after the interview, but HR will still consider you as a prospective candidate. You can notify him or her of your decision and express gratitude for the time they spent on the interview.

A thank-you letter can serve as a reminder of your particular interview. If you saw that there were 10 people waiting for their interview or if you know that the job offer is excellent and it may draw the attention of hundreds of job seekers, do not rely on HR's memory. You can mention some of the highlights of the interview in a thank-you letter to remind him or her of your candidature.

Follow-up letters serve to address some information that was omitted during the interview. For example, your eligibility to work in the U.S., your thoughts about relocation, your position in case of overtime work or special projects.

Follow-up letters are also helpful in starting dialogue and communication before taking the position. If the interview inspired you with a few creative ideas, you are welcome to list them in the letter and state your irreplaceability and value for every employer. The company will be interested in hiring initiative and creative person who sees new opportunities.

During the interview, you could forget to highlight some of your important skills or just mentioned them in passing. A follow-up letter is a great thing that allows you to continue communication and say things you forgot or neglected to mention before. Despite all the difficulty of writing follow-up and thank-you letters for professional resume writers (having in mind that they were not present during the interview), they still can write excellent letters that would highlight your interest in maintaining the position based on their experience. Well-organized follow-up and thank-you letters, written by professional resume writers, may also serve as a sample for your future job application process. Resume writing companies offer follow-up and thank-you letter writing services as an add-on to the package to make sure you will get the job you dream about.

Conclusion
The benefits of following up and sending thank-you letters demonstrate your follow-up abilities. You will also be able to keep track of conversations throughout the hiring process, which helps you clarify potential questions or concerns ahead of time. Not to mention, it shows the company a genuine level of interest in the job opportunity.
FAQs
When to send a follow-up and thank you letter?
You should always send a follow-up and thank you letter after an interview. It shows that you are very interested in the position and want to make sure that your name is on the top of the list of candidates. This is a chance for you to express your appreciation for the interviewing opportunity, and also to let the employer know how much they made a good impression on you.
How to send a thank you letter to HR?
The first thing that you need to do is compose the letter. In this letter, you should thank the HR person for his/her help and support, and also mention your gratitude for the job offer. Once you have written this letter, send it by e-mail or regular mail. You can also include your name and address written on it so that the HR person has an option of getting back to you if he/she has any questions regarding your application or interview process.
Why is it important to send a follow-up thank-you letter?
A thank-you letter is a perfect way to express your appreciation for the help and support provided by your employer during the hiring process. A sincere thank you make it clear that you appreciate what they did for you and allows them to respond with additional information or instructions as needed.
What is the purpose of sending a follow-up letter? What message does this send to the interviewer?
The purpose of sending a follow-up letter after an interview is twofold:
First, it shows that you are interested in the role and want to continue the conversation. This will help show that you are not wasting their time by applying for the position, but rather that you are serious about it.
Second, it allows you to ask questions if there were parts of your conversation that did not come up in the interview or if you forgot something important for your next step in the process. For example, if they asked about projects and you didn't discuss them at all during your interview, send them an email with a few questions about what they would like to see from candidates who can do this type of work.
The message you want to send here is that you're very interested in working for their company.
Should you send a follow-up thank you email?
It is important to send a thank-you letter or email that expresses your gratitude for the interview experience and motivates you to apply for other opportunities in the future. The main purpose of this thank-you letter is to confirm your interest in the position, but it can also be used to express appreciation for the time spent with the interviewer and their team.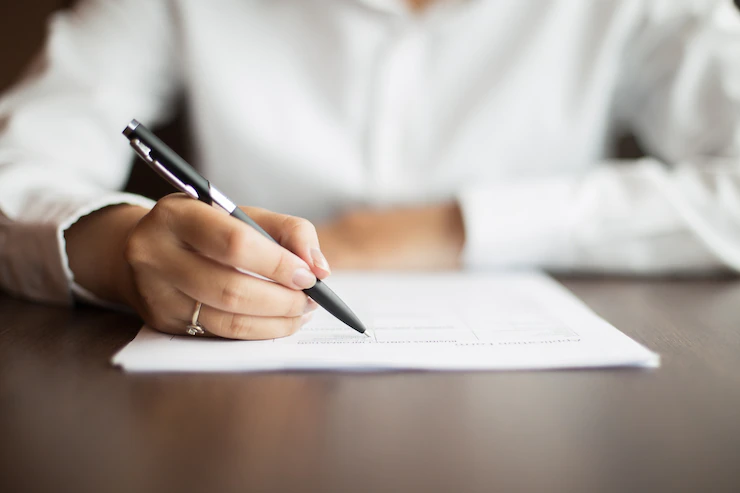 Related articles: