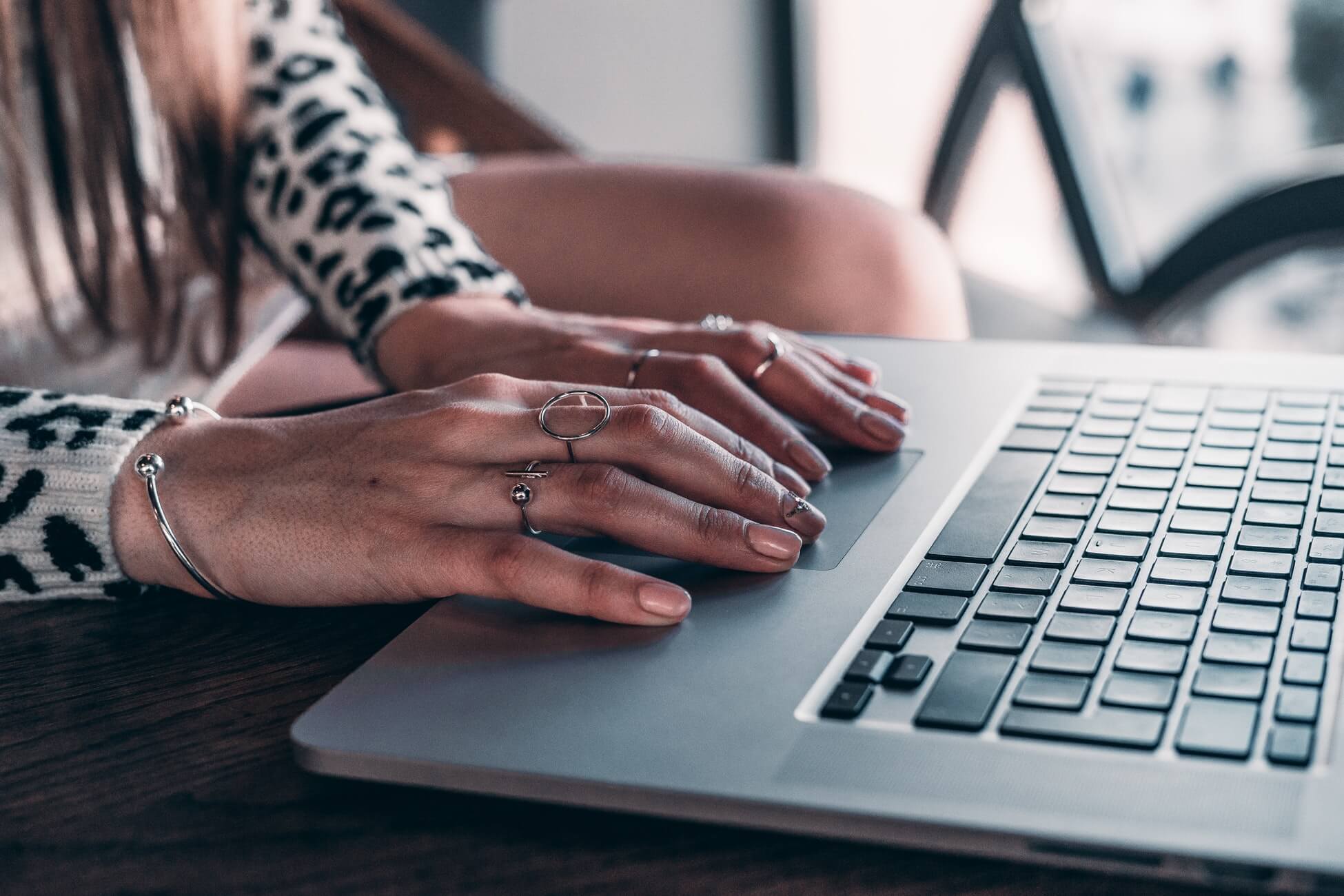 Where Keywords Lead You To?
Applicant Tracking Systems are widely used by hiring agents and recruiters. According to the latest estimations, only 15-20% of candidates are qualified for the position they apply for, and these systems allow sorting them out from hundreds of others who lack qualifications. As much as hiring managers try to save their time by optimizing ATS algorithms and filtering applicants, you should focus on fine-tuning your resume for it to pass the ATS selection.
In order to be sure that your resume is competitive, you should enrich it with the language, which will place you above your competitors. Hence, before writing your resume, you should think of the keywords that characterize your skills in the industry. These words are critical for your employees as they are the key selection criteria for any ATS.
It is important to understand what exactly the keywords are.
They can be skills and concepts, anticipated qualifications, job titles, certifications, university degrees, professional affiliations, professional terminology, and software or language proficiencies.
How To Find Keywords?
Read and understand job postings. You can find the keywords in the job advertisement itself. You can also go online to search for the keywords, which are important for your industry. The Internet offers many ways of searching for the keywords that would fit you exactly. If you know any HR specialist in your field, do not hesitate to ask him or her directly what they are looking for.
Where To Use Your Keywords?
You can add them throughout your resume in order to speak the same language as your hiring manager. Just mention them as often as the hiring manager mentioned them in the job advertisement. Furthermore, you can also add the "Skills" or "Core Competencies" section where you will add the list of keywords defining your skills and abilities. This section will definitely draw the attention of the hiring managers and improve the overall look of your resume. Add more keywords in your professional profile or summary, as this is the part that forms the first impression about you. However, please keep your language simple and refrain from using too professional or too complicated constructions.
It is important not to put your keywords in tables, charts, or graphs as they may be destroyed and lost while scanning. Pay attention to the formatting you use to place your keywords to make your resume perfect. If you find it hard to express your competencies and skills in the form of keywords, please refer to professional resume writers who have earned expertise in this by dealing with dozens of resumes weekly. They will edit your resume to meet ATS criteria and pass through it to the HR's table. Moreover, they will make your keywords look natural in the text and win extra credit during your interview.
Related articles: