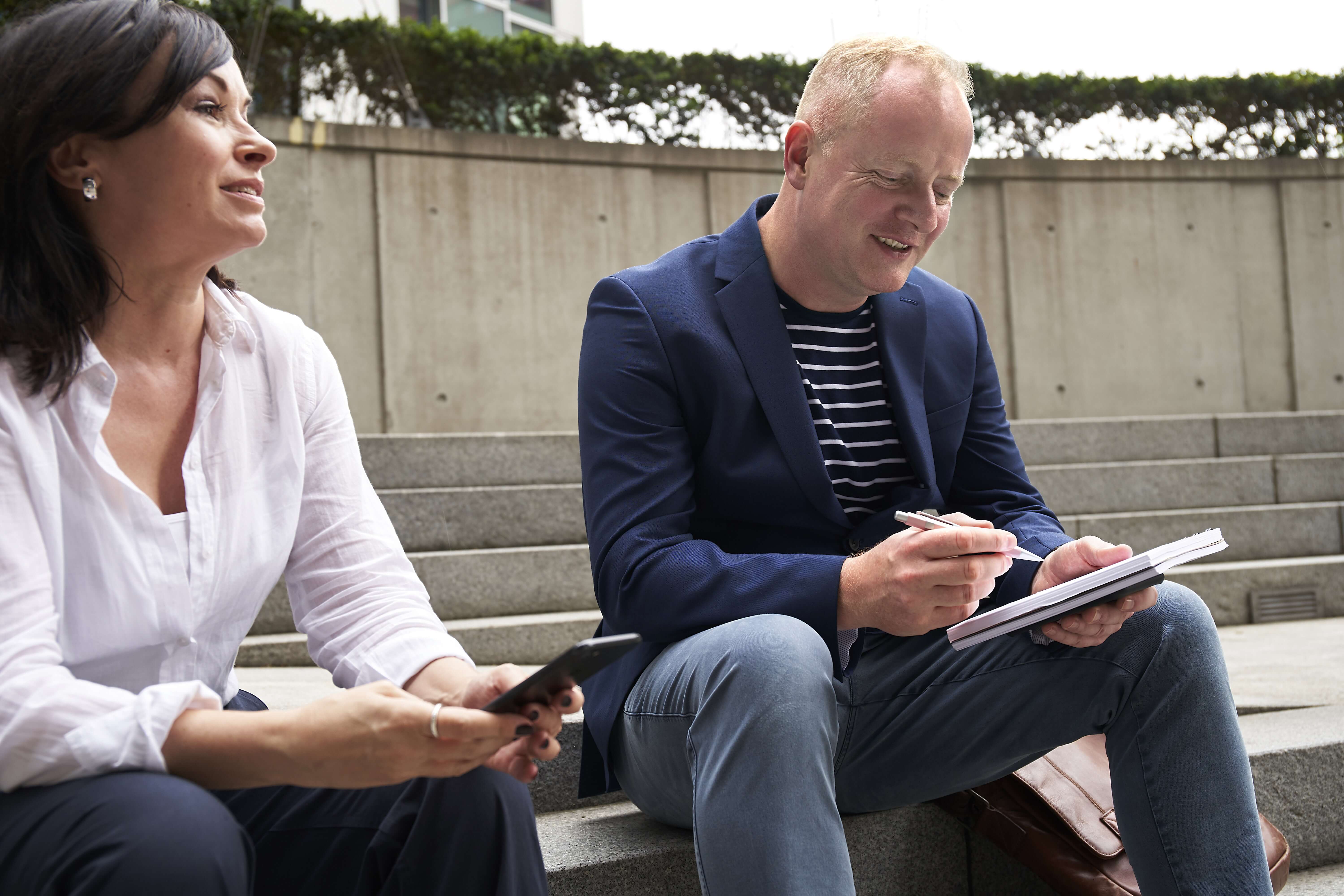 How to Craft a Resume for a Career Change
The old world was not susceptive to a major change in a career. Education was a privilege, and people tried to stick to the way they had previously chosen even if they felt it was wrong. Many of them built their careers following their fathers in hopes of repeating their success. However, things change, and such a phenomenon as a career change has become common and natural. Nowadays, it is comparatively easier to get new knowledge and try your best in the field that really interests you. For example, millennials, who do not seem to be bound by any formal education, will definitely increase the number of the weirdest career changes.
However, job application rules are the same in all cases: you craft a professional resume that is scanned and evaluated. If you stand out from the crowd, you get a job interview and, hopefully, a position. What differs is your resume that should highlight your transferable skills and speak out why you are a perfect fit for a new position in an absolutely different field.
Here are several tips that resume writing companies suggest using when writing your career change resume:
Research your target industry and position
Apart from the job announcement that attracts you, you should also dig deeper and find core skills valued in the new industry. It is a good idea to make notes where your experience meets the expectations of the new workplace. Your professional resume should be responsive to the needs of the new industry and highlight your universal competence. Moreover, you need to show a clear understanding of the mission and vision of the company you want to work for since it is critically important to demonstrate your passion for change.
Target your resume and use a target job title
Depending on your format, state your targeted position title in the header or professional summary of your resume for hiring managers to identify your resume as a career-change one. You should bridge your current skills and abilities with the ones required at the new job. Thus, in a career change resume, you can also state your academic involvement, volunteer experience, or internships that provided you with a skill set needed for a new position.
Use the core skills section
If you want to change an industry or a field, there is nothing more helpful than the professional skills section. There, you should place all the soft and hard skills that you consider as your assets into this section, including those competencies which cannot be proved by your professional experience. These skills could serve as keywords if you lack them in the professional profile and work experience sections.
Education and professional training
If your formal education is irrelevant to your desired position, it is better to mention it only in passing. Instead, the U.S. best resume writers suggest focusing on professional training and certifications even if they were obtained online. Such training sessions may have equipped you with the skills necessary to excel at the targeted workplace and will greatly contribute to your job application.
Strong first page
Your first page should provide a comprehensive first impression about you as well as answer the question of why you want to change your industry, field, or position. You should be strategic about it and include a targeted job title, professional profile, and professional skills that would highlight why you are the right candidate for the job and how your experience in a different industry could help in achieving corporate objectives.
If your resume persuades its readers that you are competent enough for the position, consider you have a job interview. So take your time and focus on writing your perfect resume.
Related articles: