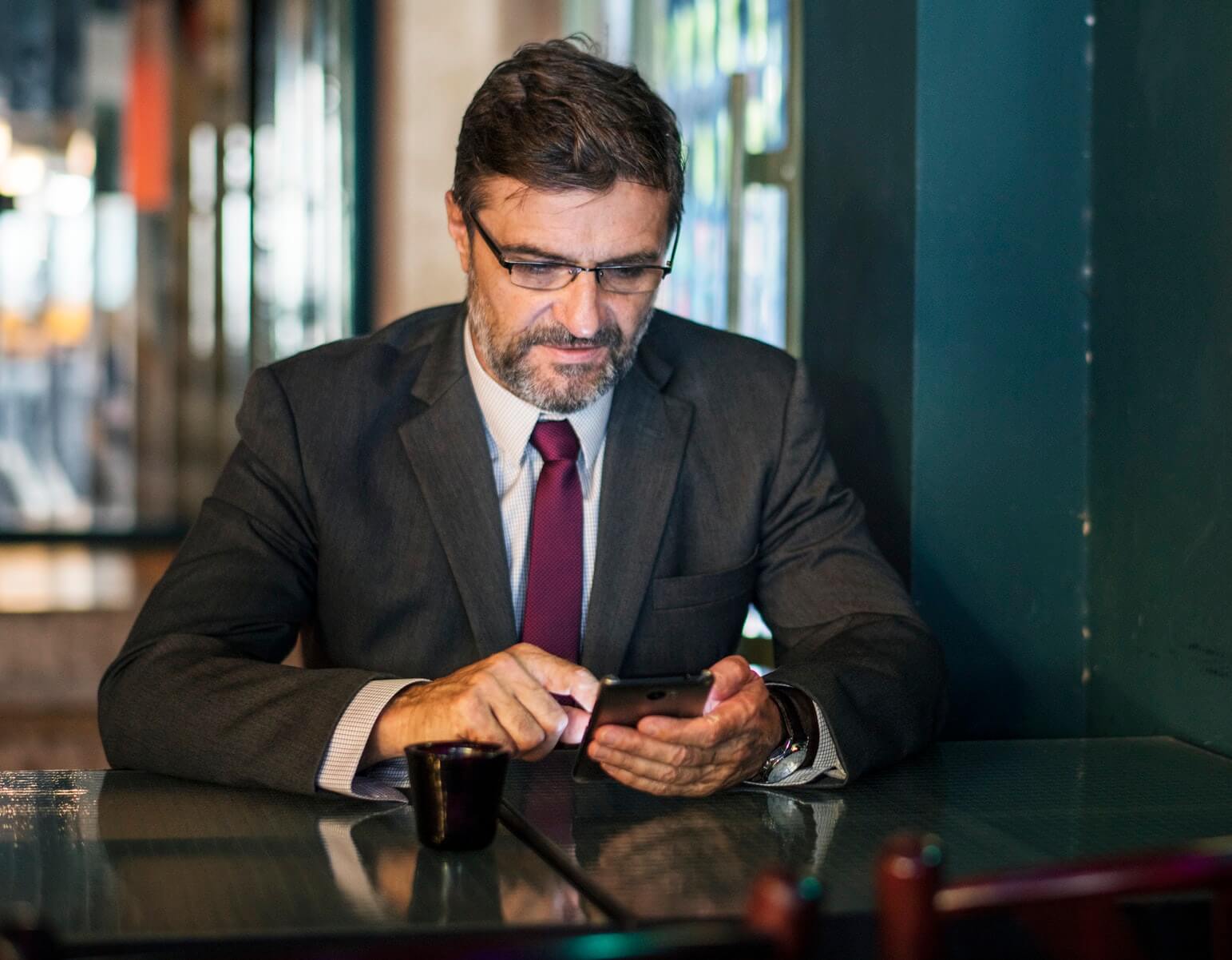 How to Include Break in Career in Resume?
Life is not just a work environment, but a mixture of a myriad of events and activities, which can distract you from building your career. Both women and men find it necessary to give themselves a gap year or a few for a variety of different reasons. Later, they find it hard to convey this time period while applying for a new role. Indeed, an employer may think that the potential employee is not reliable or can potentially leave the workplace without adding new value. However, there are some tips that can help you address your career break in the right way resulting in grabbing your perfect job.
Format your resume in the way that works for you. This advice works for those whose career breaks were relatively short: a couple of months rather than a couple of years. Just put years on your resume and avoid explaining what you did in a couple of months you spent taking your time.

Prepare for questions during the interview. If your career breaks are noticeable and quite long, be prepared to answer why. You need to think about why you took a career break and what are the ways to convey it in a positive way.

Use the functional format. A good thing is to be aware of different resume types and use the one, which may shift the employer's attention from your career breaks. Describe your career accomplishments in a separate section of your resume, leaving companies' names, positions, and years to follow in a list. Show your value rather than years of experience, and you will get the job. If you find it hard to reshape your resume, you may use the help of the companies offering resume writing services. The best resume writers have already modified hundreds of resumes for people who are currently successfully employed.

Mention that you keep abreast of trends in your industry. Losing a job, having a family, or taking care of personal health are not reasons to be ashamed of. You are a human being, who is interviewed by humans, so there is no use in being afraid, to tell the truth. However, make sure you are quick to adapt once you are back by keeping a record of changes in your industry. Mention this in your resume, namely in your profile section, to make it noticeable.

Emphasize the new skills you've developed during the break. Make use of everything that you happened to learn while taking your time. Incorporate it in the resume and highlight it as your personal achievement and prove that you used this time efficiently. In case you find it hard to address your career break in your resume, do not ever hesitate to ask for professional help. The best resume writers will do their best to turn your career-out time into your advantage.
Related articles: