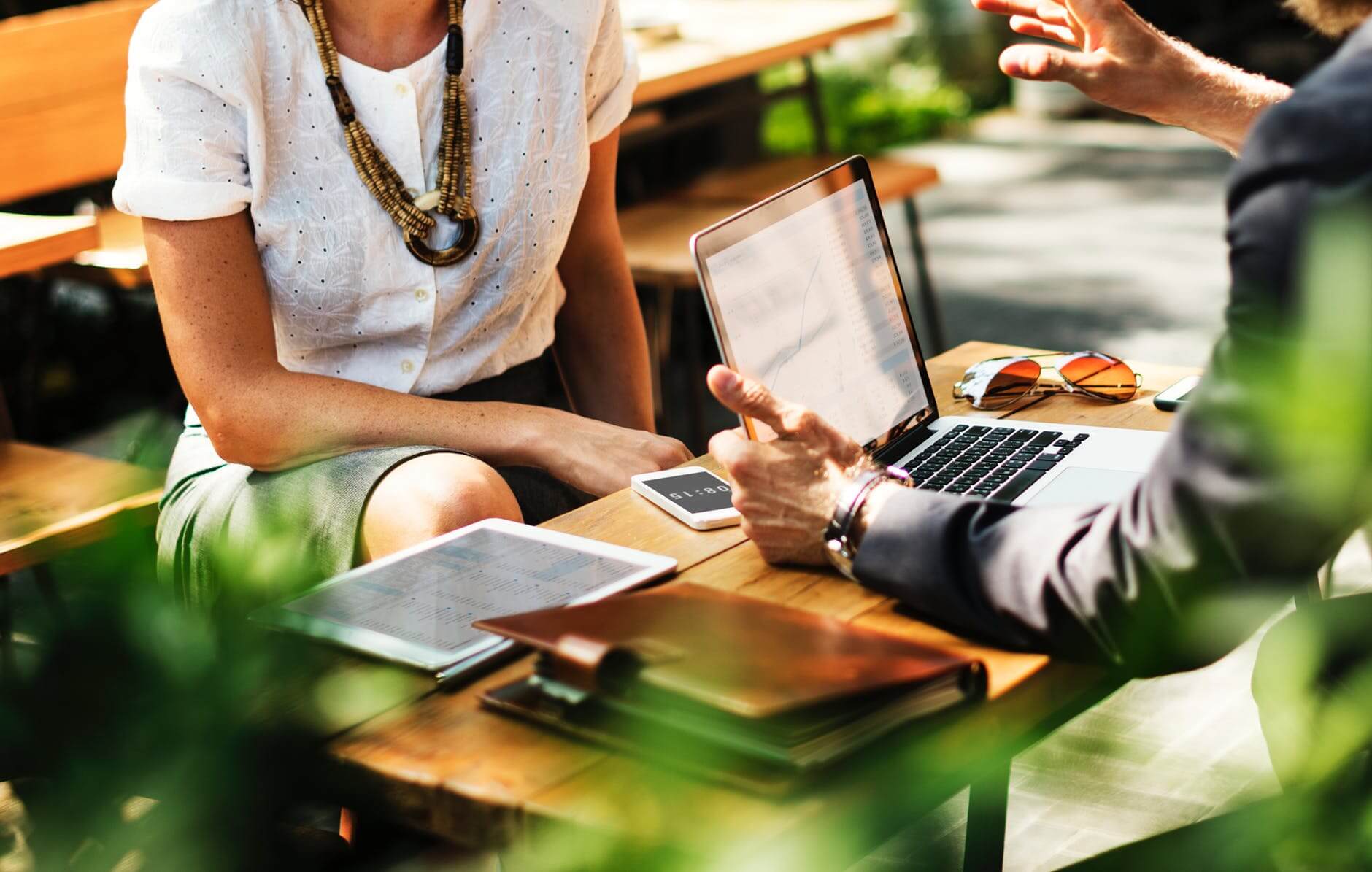 What Resume Format Looks Better in 2023?
Many people think that their resumes need updating only when they are looking at the job opening they are interested in. However, it is never too early to make your resume look better and update it according to the latest trends. Even if you are not looking for a new job, giving your resume a makeover may add to your self-confidence, as we often do not pay attention to the small achievements we make every day. But if you are thinking of a promotion or a job change, this is high time you knew about the latest trends in resume writing.
Before thinking about the content, focus on formatting.
Please remember: details matter. The first thing to change is the name of the file. Include the word "Resume." John-Doe-Resume might get the job done better than Resume_ver4.
Choose the best resume template that would fit your job-seeking purposes.
You can refer to resume template resources for it. However, when choosing the template, think of the company you are applying to. If it is a big and well-established company, chances are that your resume will be scanned and stored in an ATS. In this case, your template should be neat, simple, and table/chart/graph-free. For these systems, professional resume writers advise using simple black&white templates. If you are a graphic designer and applying for a position where creativity matters, you can think of designing something more innovative and attention-grabbing. However, ensure that your resume will get to a human recruiter first, but not to the machine. Otherwise, your creative resume risks never reaching a human hiring manager.
Choose your font wisely.
Do not include too small or too big letters as they distract attention. Resume writers suggest using such fonts as Arial, Tahoma, Times New Roman, etc. to make your text clear and easy to read. Fonts that look like handwriting are not very practical for the job application process.
The "Objective" section
This is the most controversial one. Some specialists consider it outdated, for others, this is a good opportunity to get a brief idea of what the resume is about. The truth is always in the middle. If you expect to get a similar position or promotion, you may leave out your objective. But if you are seeking a career change or an entry position having low or no work experience, it is better to essentially summarize your resume in the beginning by using an objective section.
Prioritize your sections wisely.
If we consider that a regular resume can be condensed to a one-page format, think of what you want to emphasize in it. If this is work experience or your accomplishments, they should be placed above everything. If this is education and academic awards, your experience should follow them.
Avoid clichés and overwording.
Build your sentences clear and simple. Use bullet format to make the resume look concise and precise.
Do not try to put everything into one page if it makes it look bad.
If you have 6 equally important positions, it is ok to have two pages. A two-page professional resume is a norm and is accepted by recruiters despite the popular myth about the one-page standard. It is indeed easier to assess a one-page resume than to read two of them, but formatting matters. Do not try to put everything into one page depriving the resume of space and proper formatting.
Always save and convert the file into PDF before sending it.
It will guarantee that your formatting remains the same on every PC it may find its way to.
Related articles: