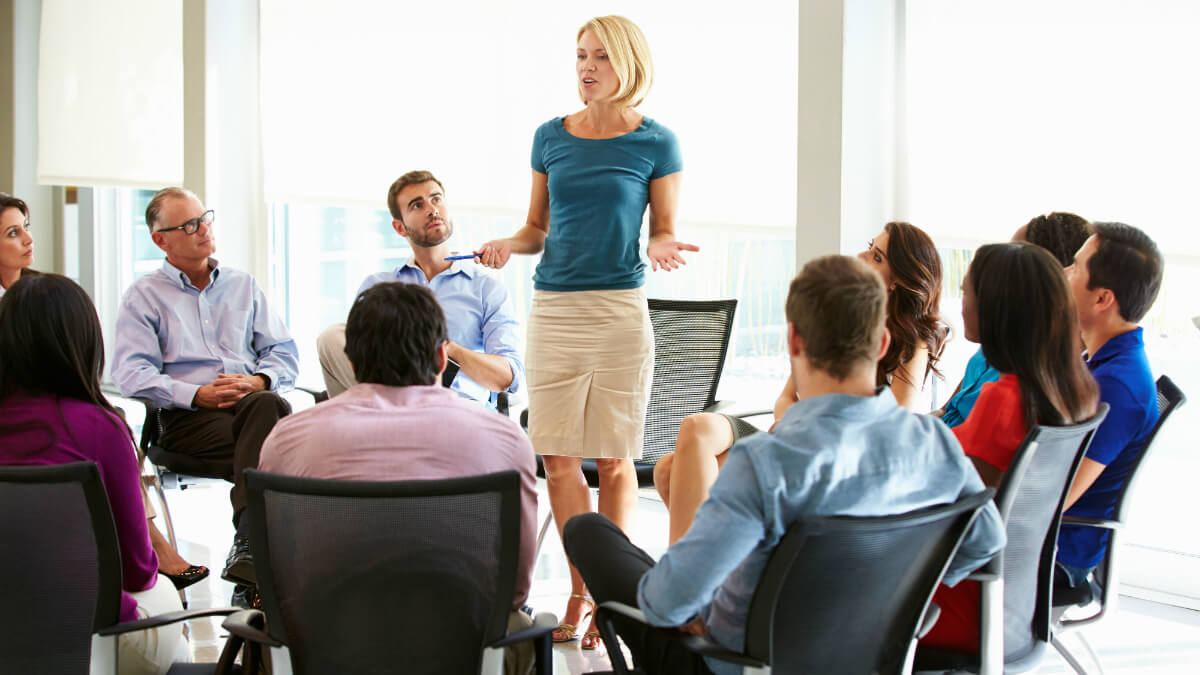 Who to Address Cover Letter to?
Writing a killer cover letter is just as important as crafting a strong and professional resume. Usually, your cover letter is the first thing the hiring manager sees, so it is critical to making it sound attention-grabbing and interesting. However, there is one mistake every recruiter will definitely notice and become prejudiced against your candidature. You may be an artist in writing so that your cover letter sells your skills and talents perfectly but being wrong about whom to address it to is unforgivable. Thus, pay attention to your cover letter greeting while writing because such details really matter. To help you with this, we prepared several tips for you to excel in addressing your job application correspondence.
Choosing the Recipient
Addressing a cover letter can be tricky, especially if you do not have any idea who will receive it. However, some people may be mistaken that if they apply for a position in the Talent Development Department, their resume and credentials will be reviewed by the Director or Department Manager. It is wrong to assume this since every big company has its own hiring managers or outsourced recruiters in charge of selecting candidates for specific positions. Even if your job interview necessarily requires professionals in your field, be sure that a company's HR manager will be the first to review your resume. Thus, this is whom you should target in the header of your cover letter.
Addressing Your Cover Letter
Even if you know that you should write to the HR manager, there are still options for you on how to write your greeting.
1) There is a name
It is perfect when you have a name and the exact position mentioned in the job offer. However, usually, HRs leave these details blank. If you have the name of the responsible person, you still have options for your salutations. Remember, it should be correct in terms of the English language and appropriate for employment-related correspondence. Thus, if your contact person is John Doe, your options are Dear John Doe or Dear Mr. Doe. If you know that a contact person has a title, your greeting should be Dear Professor Doe or Dear Dr. Doe.
2) There is no name
Many companies do not list any names when they post their job offerings. They often have a team of responsible people who sort cover letters and other correspondence before it goes to the hiring manager. However, sometimes the name can be found after a careful search.
Pay attention to the email given to you to send your documents.

Professional resume writers

confirm that it often has the first and last name of the recipient.

If there is no such luck, go to the company's website. There can be something mentioned in the

About Us, Contact Us

,

Management Team,

or

Who We Are

sections.

Do a quick Google search for News and Press Releases of the company. The name can be also found if you Google the company's name and the job title together in a line.

LinkedIn

also helps. You can search directly for hiring managers or HRs in the company of your interest.

If you have tried this all with no luck, you may contact the receptionist and ask for such details directly. You should say why you need this information, and this person will hardly refuse to help you.
3) There is no name after you have done your search
Sometimes an organization wants to hide any contact details of its hiring managers to avoid unnecessary phone calls and spam. Thus, there is no problem if you cannot find any names. Be sure it will be forwarded to the person in charge. In this case, it is better to use a generic greeting, which is Dear HR Manager compared to To Whom It May Concern or other similar greetings that may sound impersonal. It is also possible to go without any greeting at all.
Related articles: