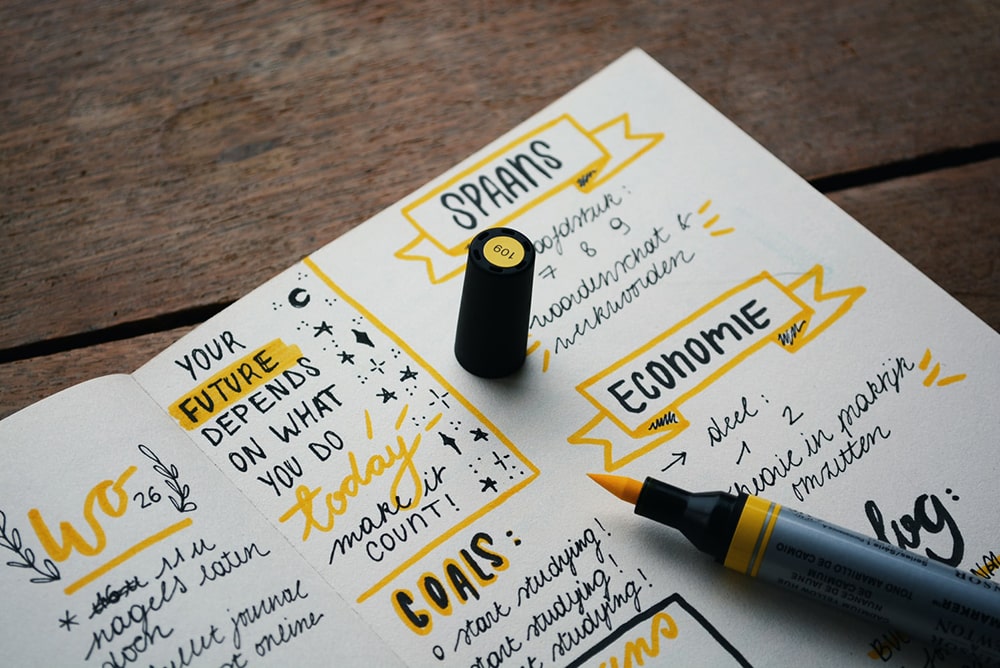 How to write a Resume when Changing Career?
The crisis is a time of finding new opportunities and making non-standard decisions. Not surprisingly, during this period many people decide to radically change their careers. Especially now, when some areas still cannot boast of a full exit from quarantine.
If you have already chosen a specialty that meets your desires and capabilities and are in a hurry to plunge into the search for a promising job, we advise you to slow down. After all, a career change still needs to be described in the resume. How to do it right?
Education
A career change is almost always impossible without education. So, if you do not have proper diplomas, certificates of successful completion of courses, etc. – you need to do this before writing a resume. In addition to gaining new skills, attend profile conferences, and stay up to date with news in your chosen career field.
It will also be useful to meet people who have been working in this direction for a long time, who may have reached the top and will be able to share this experience with you. It is better not to put a block with education at the beginning of the resume, because a diploma out of profile can motivate a recruiter to close your resume, and not knowing that you have the necessary skills to work.
Desired position
When changing professions, it is naive to think that you will get the same level as in the previous job. Most likely, you will again have to go all the way from the bottom to the desired position. Aim for a position that does not require much experience in a similar job. You may also have to lower your salary expectations. With the help of the Internet, you can analyze what salary is offered in a new area for you and which one to specify for you.
Career is not about experience
If you are new to one field but have great achievements in another, then talk about your career, not through the prism of work experience, but focus on success. It is especially important if your experience in solving specific problems will be useful in a new area. Tell in your resume what tasks you faced in the past work, what decisions you made to perform them, and what results from you managed to achieve personally and the company as a whole.
Universal skills
The same goes for the skills needed for the new field. Write down your skills and think about which ones are key in the new field. It will be a big plus if the key skills from the past and the desired job intersect. For example, if you worked as a publicist, but decided to move to the organization of events - you will benefit from organizational skills and communication skills. Or if you have decided to switch from the economic sphere to the journalistic one, you will be glad to be greeted in a financial publication.
Goal
The resume does not need to fully state the reason why you are changing your major. However, so that the recruiter does not have unnecessary questions and wants to invite you for an interview despite the lack of experience, you need to talk about your motivation.
Add a "Purpose of Resume" section and tell a short story about yourself and explain why you are suitable for this position. Of course, keep in mind that you can't help but wonder about the reasons for such drastic changes. So, you can start preparing an answer to it in advance. Please remember that an employee who changes his field of activity due to a conflict with colleagues or management or just wants to work where they are paid more – does not inspire confidence in anyone.
For the most part, it is difficult to find a candidate who fully meets the requirements of the vacancy. Do not be afraid to knock on the closed door, make useful acquaintances, and realize the dream of a successful career in a new field.
Related articles: