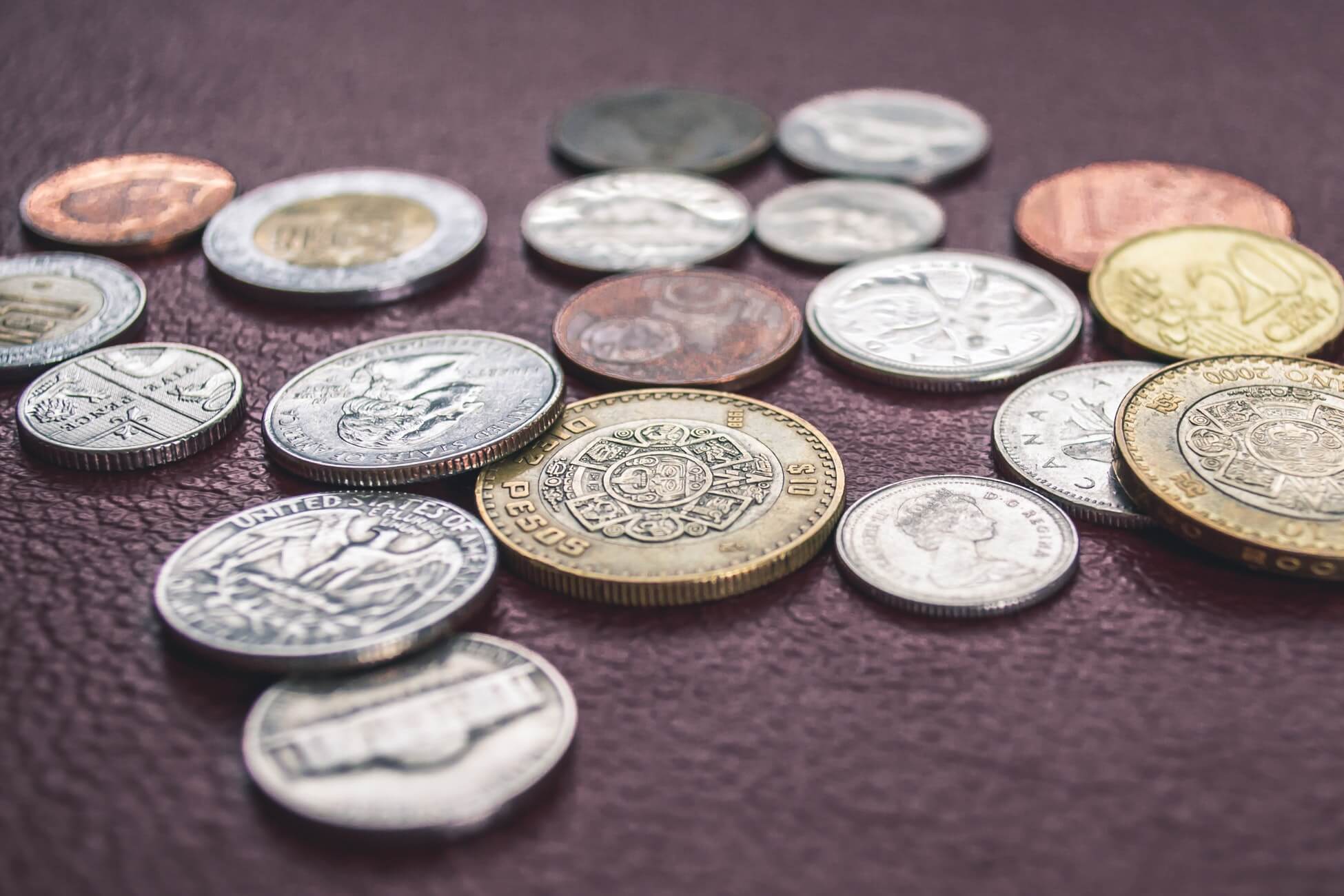 Why Do You Should Pay Someone To Write Your Resume/CV?
The Significance of a High-Quality and Professional Resume
In today's competitive job market, having a high-quality and professional resume is paramount for individuals seeking career advancement and success. A resume serves as the first point of contact between a job applicant and potential employers. It is a marketing tool that showcases one's skills, qualifications, and experiences to make a compelling case for why they are the perfect fit for a particular position. This article will explore why having a top-notch resume is crucial for job seekers and how it can significantly impact their career trajectory.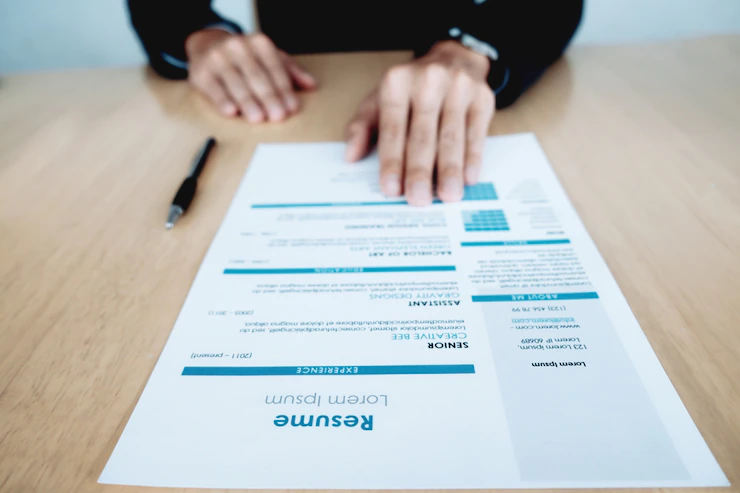 Making a Strong First Impression
As the saying goes, "First impressions matter." When applying for a job, a resume is often the initial document that hiring managers and recruiters review. A professionally crafted resume can create a positive and lasting first impression, capturing the employer's attention and compelling them to consider the applicant further. On the other hand, a poorly structured or error-riddled resume may leave a negative impression and hinder the chances of securing an interview.
Showcasing Skills and Achievements
A well-crafted resume allows candidates to highlight their most relevant skills, achievements, and experiences. By focusing on accomplishments, quantifiable results, and specific responsibilities, a high-quality resume helps to differentiate a candidate from the rest of the applicant pool. Demonstrating a track record of success and competency boosts the candidate's credibility and convinces employers of their potential value to the organization.
Tailoring to Specific Job Opportunities
A professional resume can be easily customized for different job opportunities. Tailoring the resume to align with the specific requirements of the job posting helps candidates stand out and emphasizes their suitability for the role. This personalized approach indicates the applicant's genuine interest in the position and shows they have taken the time to understand the company's needs.
Enhancing Applicant Tracking System (ATS) Compatibility
Many companies utilize Applicant Tracking Systems (ATS) to streamline their recruitment processes in the digital age. These systems automatically scan and filter resumes based on specific keywords and criteria. A high-quality resume is optimized for ATS compatibility, ensuring that it passes through these screening mechanisms and reaches the hands of human recruiters. Investing in a professional resume writing service can significantly improve the chances of bypassing ATS hurdles.
Building Trust and Credibility
A professionally written resume establishes credibility and trustworthiness. Employers are more likely to consider candidates who present themselves in a polished and articulate manner. A well-organized resume conveys that the applicant is serious about their career and values professionalism—a trait sought after in any work environment.
Highlighting Relevant Industry Keywords
Certain industries have their own set of keywords and jargon. A well-crafted resume includes industry-specific keywords that resonate with employers and demonstrate the candidate's familiarity with the field. These keywords can help the resume stand out during the initial screening process and make it more appealing to industry insiders.
Conveying Strong Communication Skills
A meticulously crafted resume demonstrates candidates' qualifications and reflects their communication skills. The ability to present information clearly and concisely is crucial in most professional roles, and a well-written resume showcases this competency effectively.
Pros of Hiring a Professional Resume Writer
While some job seekers prefer to create their resumes independently, the benefits of hiring a professional resume writer are often overlooked. If you are asking yourself, "Should I pay someone to write my resume" here are the advantages of seeking the expertise of a professional resume writer to enhance your job search prospects.
Tailored to Your Unique Background
One of the primary advantages of hiring a professional resume writer is their personalized approach to creating your resume. They invest time in understanding your professional background, accomplishments, career goals, and the specific industry you are targeting. By tailoring your resume to your unique profile, a professional writer ensures that your strengths and qualifications are showcased effectively, increasing the chances of capturing the attention of hiring managers.
Showcasing Key Accomplishments
Most job seekers tend to include a laundry list of responsibilities in their resumes, but what truly sets you apart are your accomplishments. Professional resume writers have a keen eye for strategically identifying and strategically positioning your key achievements throughout your resume. They help quantify your success, making your resume more impactful and persuasive to potential employers.
Utilizing Industry-Specific Keywords
Applicant Tracking Systems (ATS) have become prevalent in the recruitment process, making it essential for resumes to be optimized with industry-specific keywords. A professional resume writer is well-versed in understanding ATS requirements and can ensure that your resume is optimized for the positions you are applying for. By doing so, your resume is more likely to pass through the initial screening process and land in the hands of hiring managers.
Formatting and Design Expertise
Aesthetics matter in a resume. A cluttered or poorly formatted resume can be off-putting to employers, making them less inclined to review your application thoroughly. Professional resume writers possess design expertise, ensuring your resume is visually appealing, easy to read, and professionally formatted. An aesthetically pleasing resume creates a positive first impression and engages the hiring manager with your content.
Saving Time and Reducing Stress
Creating a compelling resume is a time-consuming task that demands attention to detail. For busy professionals, the process can become overwhelming and stressful. By hiring a professional resume writer, you can delegate this responsibility to a qualified expert, allowing you to focus on other aspects of your job search or career development. Additionally, knowing that your resume is in capable hands alleviates stress and boosts confidence in your job application process.
Staying Updated on Industry Trends
Professional resume writers stay up-to-date with the latest industry trends, hiring practices, and resume standards. They understand what recruiters seek in a resume and incorporate the latest best practices into their work. This expertise ensures that your resume remains relevant and aligned with current hiring expectations, increasing your chances of success.
Expertise in Resume Writing
Professional resume writers deeply understand industry-specific keywords, formatting, and language, ensuring that your resume stands out from the competition.
How Much Does Writing a Resume Cost on Average?
The cost of hiring a professional resume writer can vary significantly depending on several factors, including the writer's experience, the complexity of the resume, the level of the position you are applying for, and the company's reputation. On average, you can expect to pay anywhere from $100 to $400 for a professionally written resume. The cost may go even higher for executive-level positions or highly specialized industries.
Some resume writing services may also offer additional packages that include cover letter writing, LinkedIn profile optimization, and other career-related services, which can further increase the overall cost. While it might seem like a significant investment, many individuals find that the benefits outweigh the expense.
Ask yourself the following question: Are Resume Writing Services Worth It?
Now that we know the average cost, the question remains: Are resume writing services worth it? The answer depends on your circumstances and needs. Let's explore some key factors to consider before making a decision:
Expertise and Professionalism
Professional resume writers are trained to highlight your accomplishments effectively and tailor your resume to match the job requirements you are applying for. They possess a deep understanding of industry-specific keywords and formatting styles, which can significantly increase your chances of landing interviews.
Time-Saving
Crafting a well-written resume takes time, effort, and research. By hiring a resume writing service, you can save valuable time and focus on other aspects of your job search, such as networking and interview preparation.
Customization
Resume writing services provide personalized attention to each client. They analyze your background, career goals, and achievements to create a customized resume that showcases your strengths and aligns with your desired job.
ATS Optimization
Many companies use Applicant Tracking Systems (ATS) to scan and filter resumes before they reach the hiring manager. Professional resume writers understand ATS algorithms and ensure that your resume contains the relevant keywords to pass through the system successfully.
Confidence Boost
A well-crafted resume not only impresses potential employers but also boosts your confidence during the application process. Knowing your professionally written resume, you can approach interviews with greater self-assurance.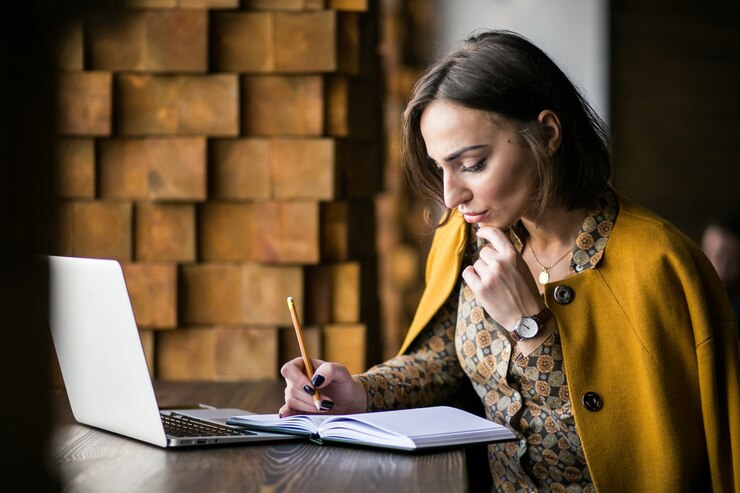 Can I Pay Someone to Write My Resume?
The answer is a resounding yes! Numerous reputable resume writing services are available online, offering expertise to help job seekers stand out. However, it is essential to research and select a service that fits your needs and budget.
Here are some tips for choosing the right resume-writing service:
Read Reviews: Look for testimonials and reviews from past clients to gauge the quality of the service.
Check Samples: Request samples of resumes the service has written to assess their writing style and quality.
Review Guarantees: Find out if the service offers guarantees or revisions if you are unsatisfied with the final product.
Compare Prices: While cost is a factor, remember that the cheapest option might not always be the best. Focus on the value and the expertise of the writers.
Conclusions
A high-quality and professionally written resume is essential for making a strong first impression and standing out in competitive job markets. Hiring a professional resume writer can provide numerous benefits, such as expertise, customization, and time-saving, though it comes with a cost.
Frequently Asked Questions and Answers
Q1. Who is suitable for resume writing services?
Resume writing services are suitable for anyone looking to improve the quality and effectiveness of their resume. It is particularly beneficial for job seekers who want to tailor their resumes to specific job opportunities or those who may not have experience in resume writing.
Q2. How to choose a good resume writer?
When choosing a resume writer, consider their experience, credentials, and reviews from past clients. Look for a writer with expertise in your industry and ensure they offer personalized services catering to your needs.
Q3. What additional services can be ordered?
In addition, to resume writing, many professional resume writers offer related services like cover letter writing, LinkedIn profile optimization, career coaching, and interview preparation assistance.
Q4. Why should you use resume writing services?
Using resume writing services can significantly improve the quality of your resume, increase your chances of getting noticed by employers, and give you a competitive edge in the job market. Professional writers can help you present your skills and experiences in the best possible light, tailored to your desired job positions.
Related articles: