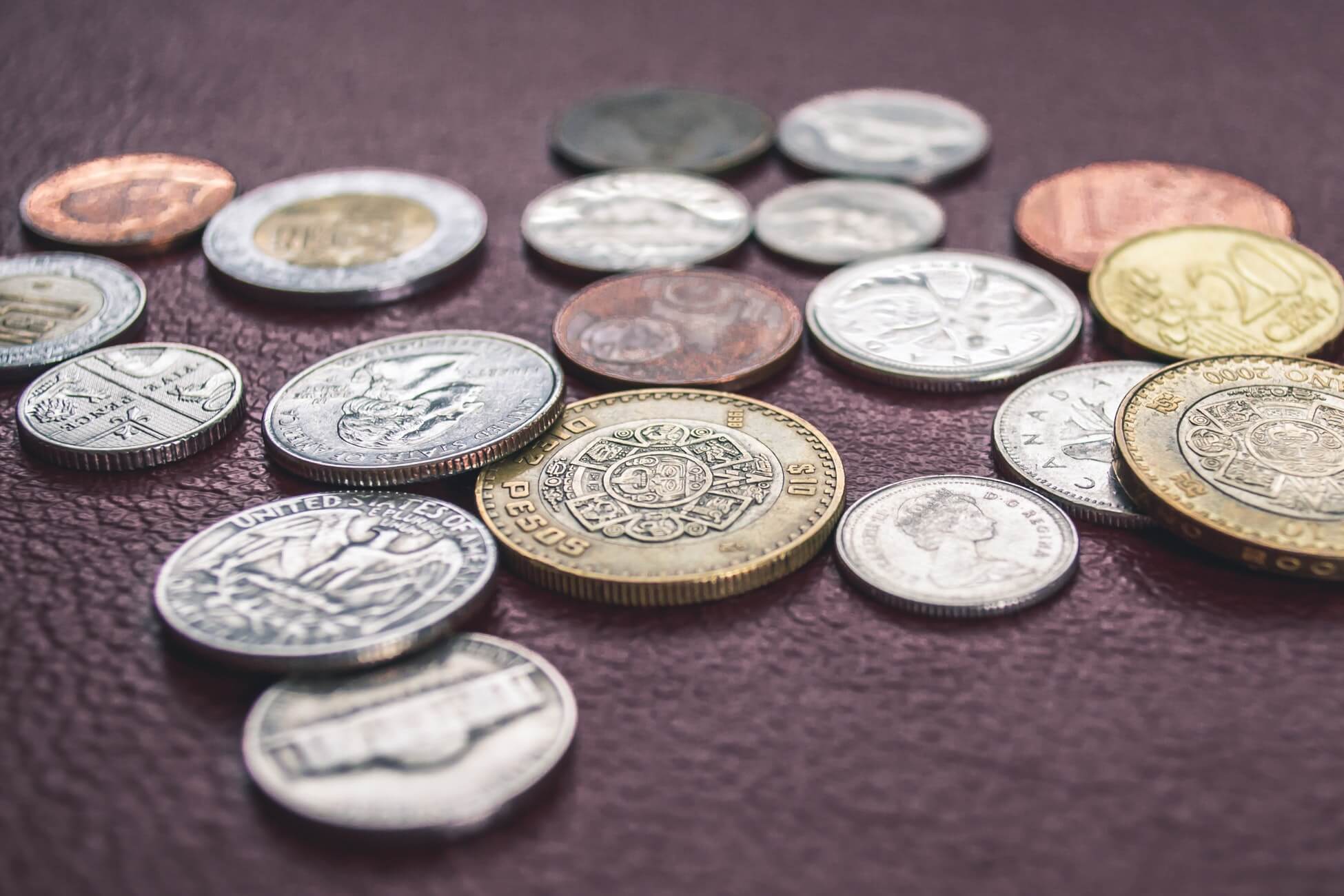 Why Do You Should Pay Someone To Write Your Resume/CV?
The answer to this question depends totally on you and your ability to express your thoughts and ideas. However, if you have elaborated your resume but still get no response from hiring agents and prospective employers, maybe it is the time to think of paying someone to write your resume. Moreover, if you are asking yourself a question like this, it means you are already searching for good resume writers capable of making you stand out from the crowd. The core of the question is whether this investment will be worth the cost.
Addressing a professional and writing resume on your own have both pros and cons. No one knows what you do at your job and what you are good at better than you do. No one knows the details and importance of your achievement better than you do. Even the best resume writer may not be a pro in your field or in your area of expertise. This makes you the only person who can excel in writing your own resume. However, sometimes people find it hard to choose language that would emphasize their skills and highlight the most important information. This is the case when a professional resume writer is needed.

People offering professional resume writing services can be different. Some people use freelance platforms to find resume writers who compose resumes as a part-time job. Professional resume writers are employed by the well-established companies, which check their qualifications and writing skills. Moreover, the best resume writers keep abreast of the latest trends in resume writing and CV writing and apply a personalized approach to every customer. Professional resume writers are often certified experts whose main task is to fine-tune your resume and add new value to it. They collect information about your skills and achievements, which you are supposed to provide and turn it into a smooth flow of elaborate language that is easy to understand. At the same time, it must be quite detailed in order to reflect your expert knowledge of industry highlights. Furthermore, they provide you with resume templates, which are suitable for ATS scanning. In other words, they know how to sell your skills and competencies in the best possible way.

When you hire someone to write your resume, you will be the one who will finally proofread it. You lose this advantage when you write it on your own, however, it is critical to read the resume twice or three times to avoid any weakness. It is worth remembering that any inconsistency in the resume will be placed under a microscope and will define you in the eyes of the employer. However, hiring someone to write your resume does not automatically mean that you will receive the best one, which can guarantee dozens of interviews. Most of the resume writers are able to clean up the language, underline your responsibilities and improve the formatting, but to get you to the place you want your resume should have commercial acumen and career storyline. It should be a narrative, which immediately strikes the reader to the point, delivers the important message, and contextualizes what you can do for the employer.

Therefore, if you decide to hire a professional resume writer, do not choose cheap resume writing services. Make sure you get the best writer, who knows the mechanism of writing a great resume, which:

Upon receiving the completed resume, ask yourself a question about whether you would hire a person who has sent it to you. If you find it catchy and worth attention, addressing resume writing services may be the greatest investment in your career. However, the final answer about whether to pay someone to write a good resume is only up to you.

passes the 3 borderlines: ATS, Recruiter and Hiring Agent;

creates your personal branding;

communicates your unique value.
Related articles: