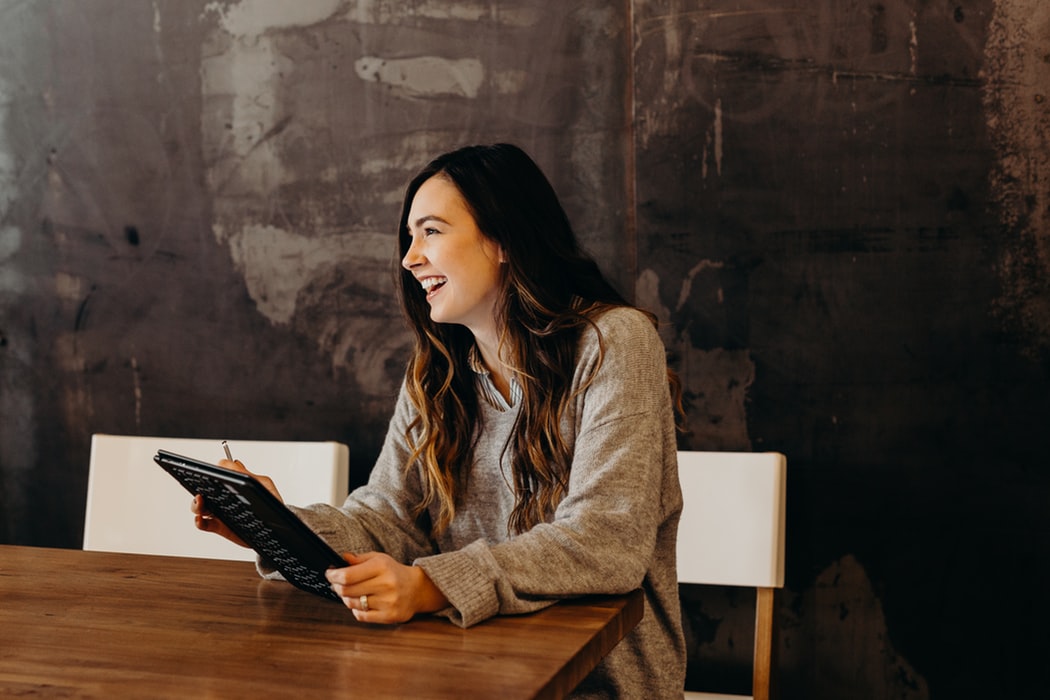 How to Present Skills and Competencies in Resumes?
There are some crucial points at the resume that can enlighten your benefits as a professional. How to write a resume that will attract the employer and increase your chances of finding a job?
Here are some recommendations on how to formulate your skills and competencies for resume properly.
Skills and competencies are not the same thing
These concepts are often used as synonyms, but we recommend to distinguishing them. Professional skills are certain actions that, with constant repetition, are brought to automatism. And competencies are behavioral features that an employee exhibit. A more complex concept, which may include personal qualities, abilities, motives.
An example of professional skills for a resume is the possession of a specialized program or conference interpreting. Examples of competencies are innovation, decision-making, continuous training and development, communication, influence, etc.
Professional skills and competencies in the resume are better to describe in separate blocks. You should include not functional responsibilities. As for the structure, a career consultant recommends first describing the competencies, then the work experience in chronology. And then specify specific skills.
How to describe competencies?
It is important to formulate both the skills and competencies in the resume based on your personal profile, and not just copy from examples.
Competencies reflect behavior that you can consistently demonstrate in your professional activities. In this case, it's important not only to name competencies, but to explain with one sentence what exactly you mean by this concept.
For example, for some, leadership is to successfully implement projects and lead the team towards the goal. For others, to inspire the team to work independently and be responsible for the overall result. In other cases, it is the willingness to bear responsibility for the personal part of work, etc.
It is important to reinforce each competency, as well as the skills in the resume, with examples and results. It will show how it manifests itself.
How to formulate professional skills for resume?
It is important that your skills accurately reflect your professional baggage. Hard skills is your toolkit; you should also describe it briefly in your resume. Formulate resume skills more precisely.
For example, an analyst may note which data sets he is working with; accountant - indicate specialized programs; HR specialist — to record not just knowledge of labor law, but the conduct of complex layoffs.
The professional skills that you mark in the resume are also important to reinforce with the results. For example, the sales manager can indicate how many percent he was able to increase sales thanks to the skills of working with objections, and the recruiting specialist can show the percentage of new employees who have passed the probationary period.
Related articles: